Who doesn't want to look their best for photos?  Rodan + Fields is currently the #1 skincare company in North America and one of the fastest growing around the globe.  Why?  Because it really does what they say it will do!
Whether you have sensitive, acne prone, sun damaged or aging skin, the products are backed by not only real life success stories, but also SCIENCE (thank you from this nurses heart!) demonstrating their efficacy in all these areas, not to mention the 100% refund guarantee if you aren't satisfied with your results in 60 days!  You can actually send them back empty bottles and they will give your money back if you aren't happy with your results.  There is literally no risk in trying!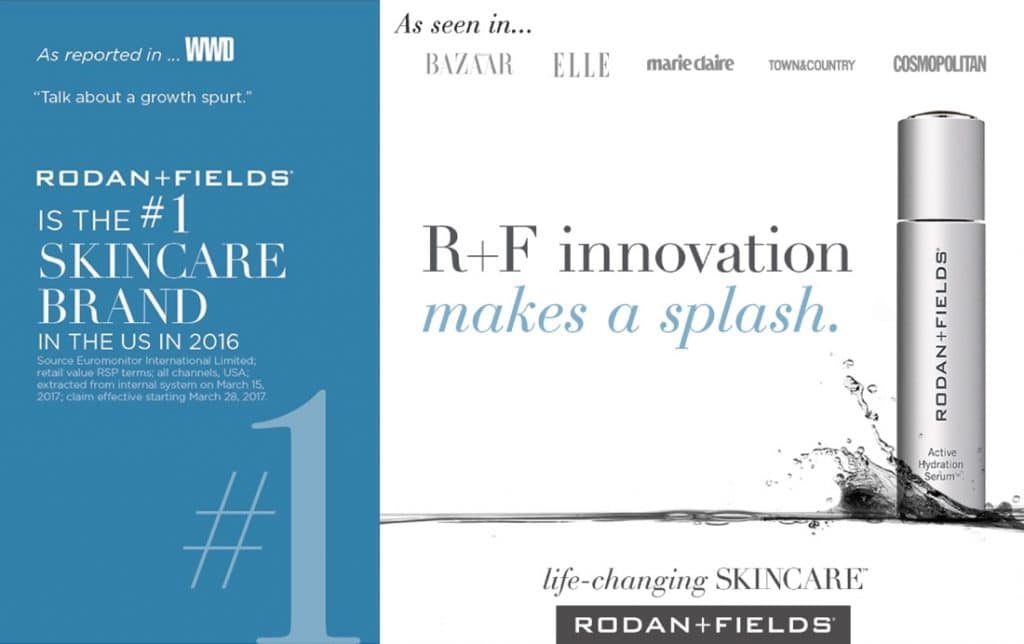 Here are some details for this month (May 2017):
*Sign up to try it in May and get entered to win a free family mini session, with me!
*In May when you order a regimen, get a free 3-day sample of the most revolutionary new product, the Active Hydration Serum.  Believe me this stuff is amaze-balls, and it is for every skin type.
*All my preferred customers get exclusive access to booking mini sessions for $150 in 2017.  These sessions are rarely offered by me, but are a great way to update family pics, document a child's milestones, make great Christmas card photos, all for a more affordable price than a full session, which cost $400.
*For anyone interested in joining me in this amazing opportunity as a business partner in May, I will give you a full family, newborn, or child photo session as a gift.  There really is no better opportunity to join this company!  Incredible innovation in products, a company launch in Australia soon, and the momentum and demand for the products is insatiable.  People are going to buy these products, so why not have them buy from you??? 
Here is a link to order, but please message me so we can talk more details!  I want to get to know you and help you find the best regimen for your needs!