It's my little Genevieve's turn to reign in the spotlight.  It was her week this week, starting a new year of the preschool 3's class.  She got a special Mommy-daughter date to get her pictures taken and an ice cream dessert to boot.  We had so much fun posing her and laughing and eating gummy bears with chocolate fro-yo.  There are no words for how much I love this little chic.  She is so funny and sweet, full of kindness, and she loves her sisters like crazy.   Right now her favorite things are fairies (Tinkerbell in particular) and anything rainbows.  She also loves riding bikes more that any other activity, and she is a SUPER fast runner.  I'm so proud of the little lady she's turning into.  Here are some shots of her first day of school and our little photo shoot.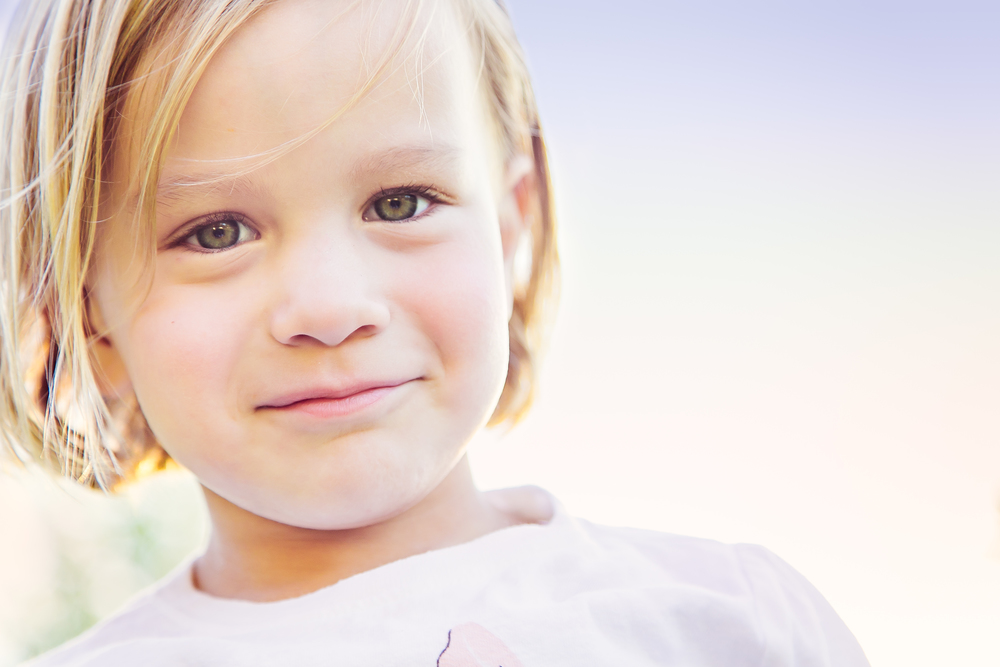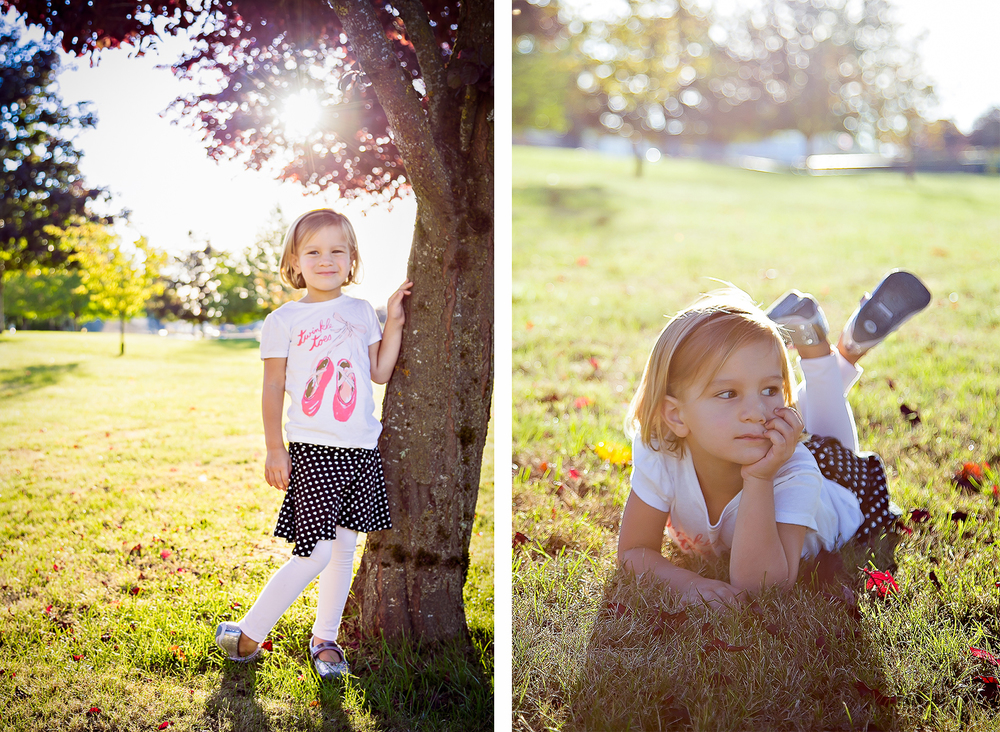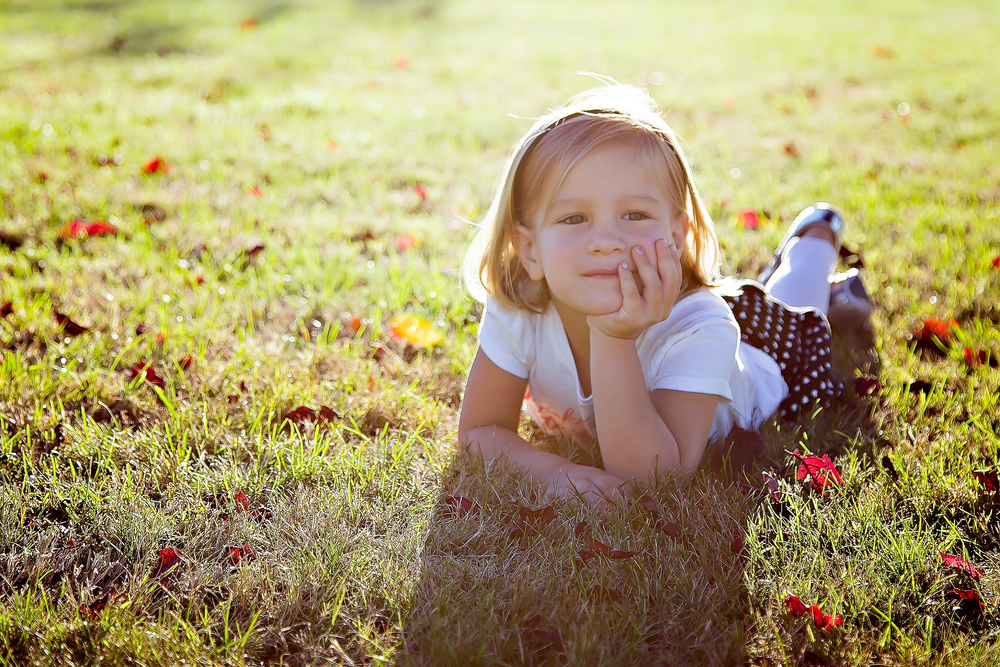 I love this next series of shots-how the sun flare came through in rainbows, like it was just for her=)
(These were taken with a new kind of funky lens, that's why the effect is kind of different)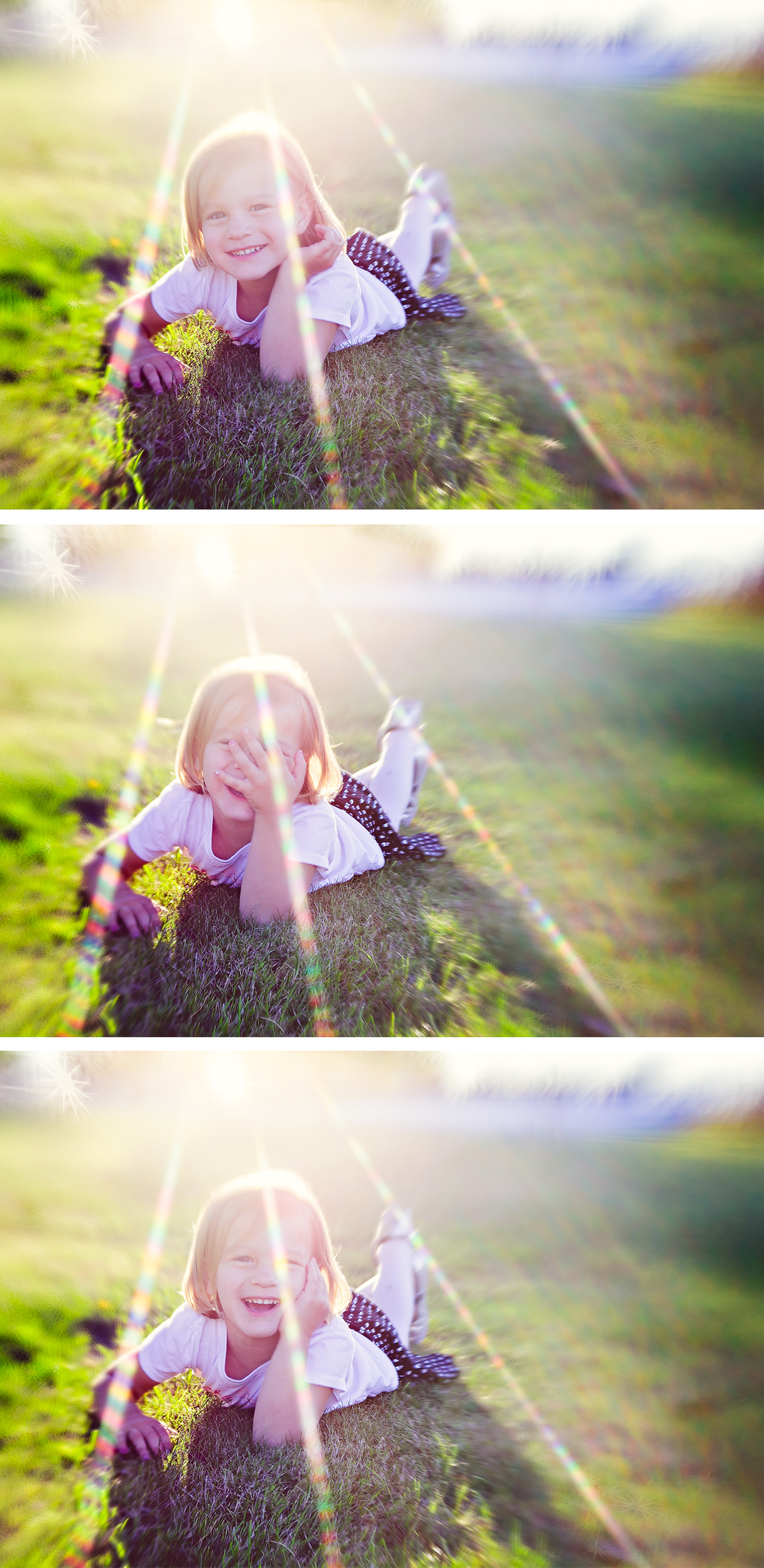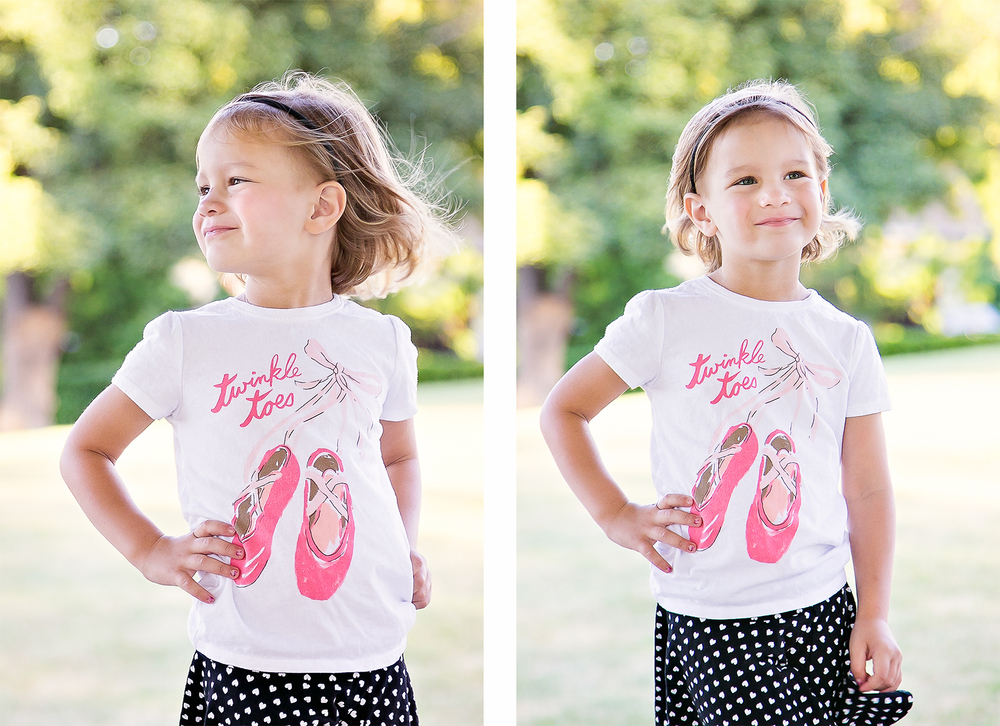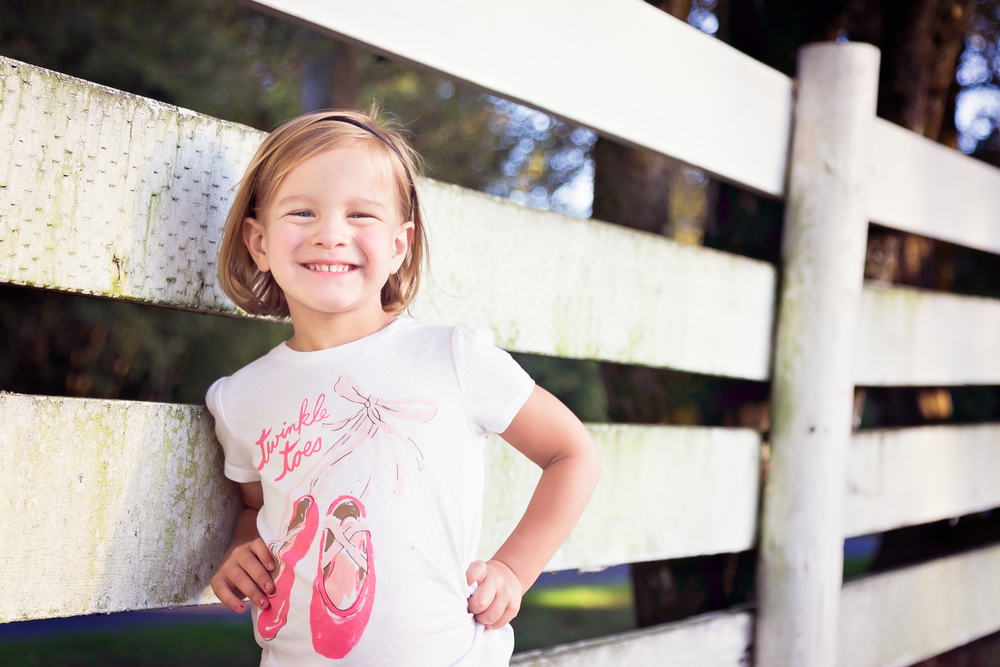 That's my Ginz!!