The last few days I've been in Portland with my sister Kristin, for little Everly Grace's entrance to the world.  It was such an amazing experience to watch the birth of a new life, especially in the same hospital that all three of my girls were born.  There was something surreal about being there and seeing little Everly in all her freshness that just made me go back 3 years to when I was doing the same with our last baby.  It really felt like it was just yesterday that it was us in the hospital, full of excitement and joy over Annalise, and I can't believe it's been 3 whole years!  Now a couple of days later, my sassy, hilarious, littlest girl is 3 years young-no longer a baby, or even really a toddler any more.  Now she's a kid, fully of serious sass, a crazy sense of humor, tons of joy and a heart full of unsolicited "I love you's".  There are no words for how much I love this girl.  She is the most perfect last edition to our family!  It's a bitter-sweet year for me, as I continue to mourn the loss of my child bearing/baby raising years, while also looking forward with excitement to the kids years.  Here is the little "big" Annalise Corinne and many of her 3-year old sassy faces.

This is why she is so successful at getting what she wants…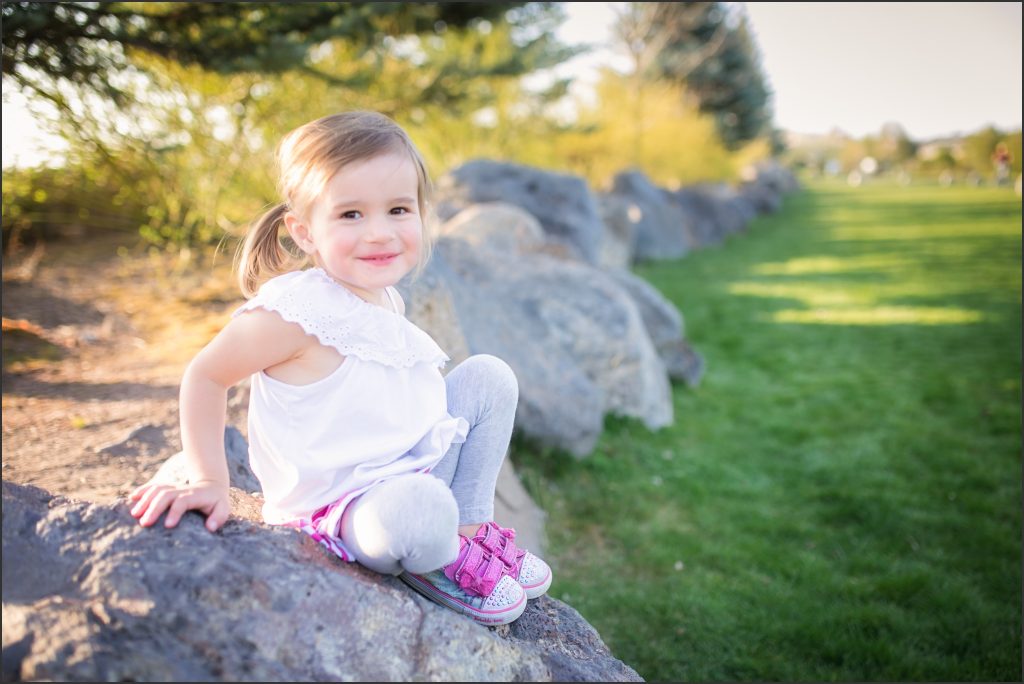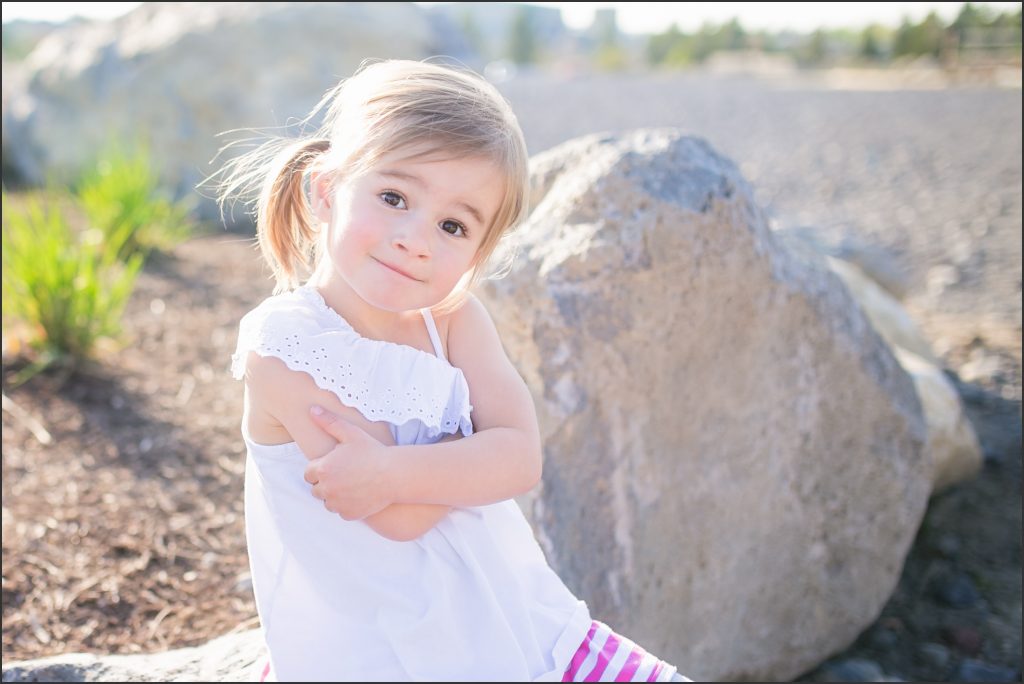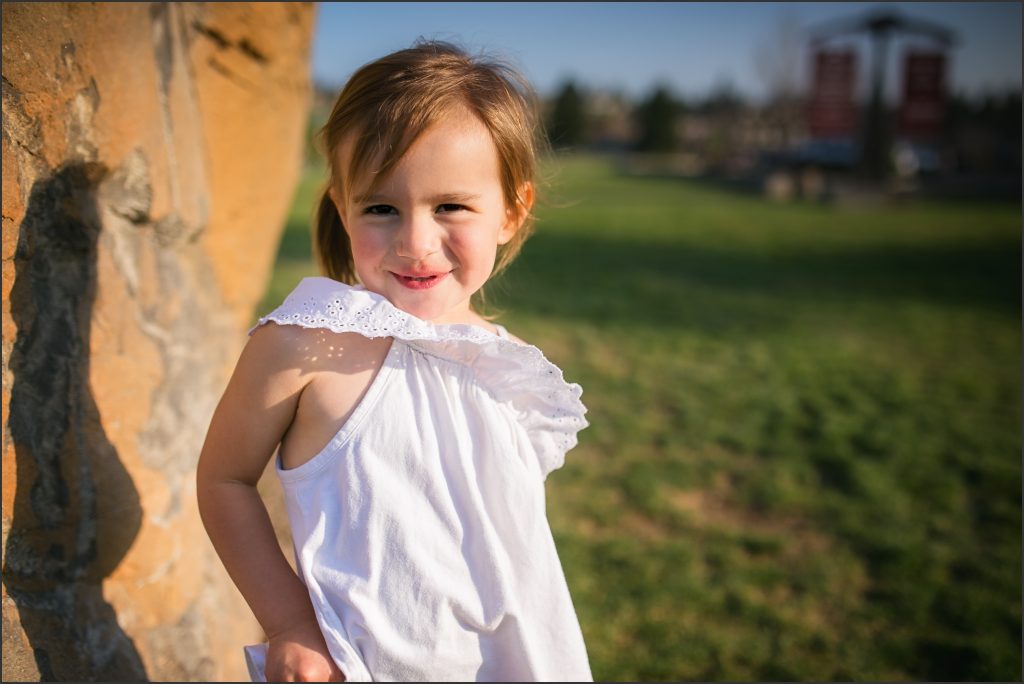 These two are like two peas in a pod these days.  I love how their relationship has grown.  Ella was at art class, so she wasn't around for these pics, but it was fun to get a shot with just these two.