To get summer started out right, we headed straight to Depoe Bay, OR right after school commenced for our first summer getaway with our very good friends, the Oliviers. It was the perfect weekend trip, complete with sunshine, good company, a hot tub, paddle boards, the beach, and even a family photo shoot for the Olivier's to boot. Anyways, here are some shots of our vacation activities. Thanks again Joe and Christy for such a fun weekend away! Definitely a tradition in the making!

No vacation is complete without a hot tub…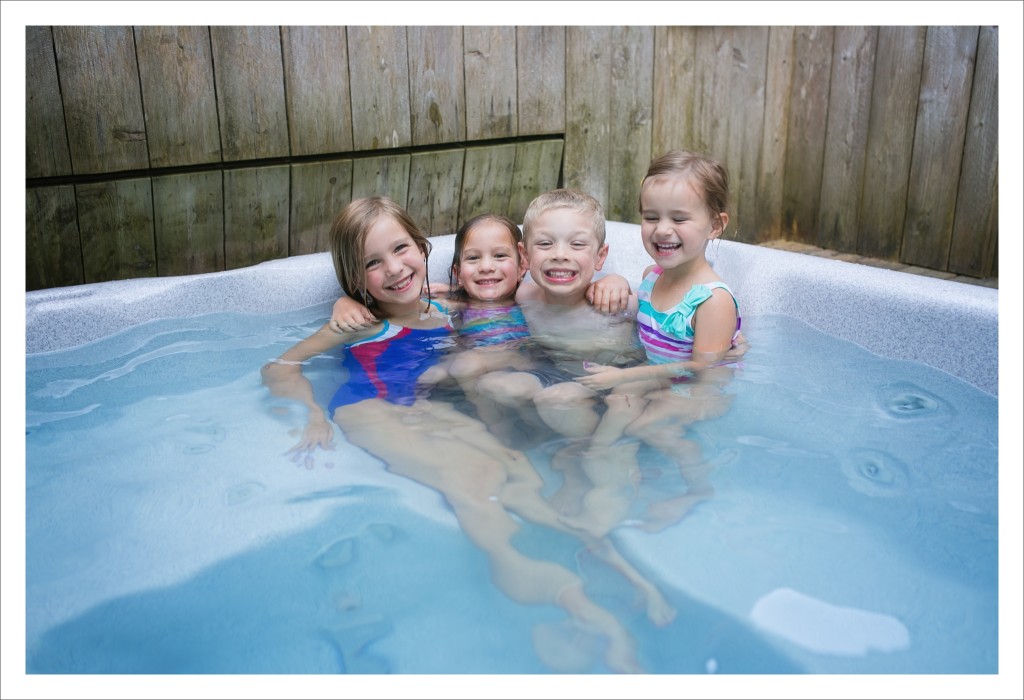 These two little lovebirds are trouble…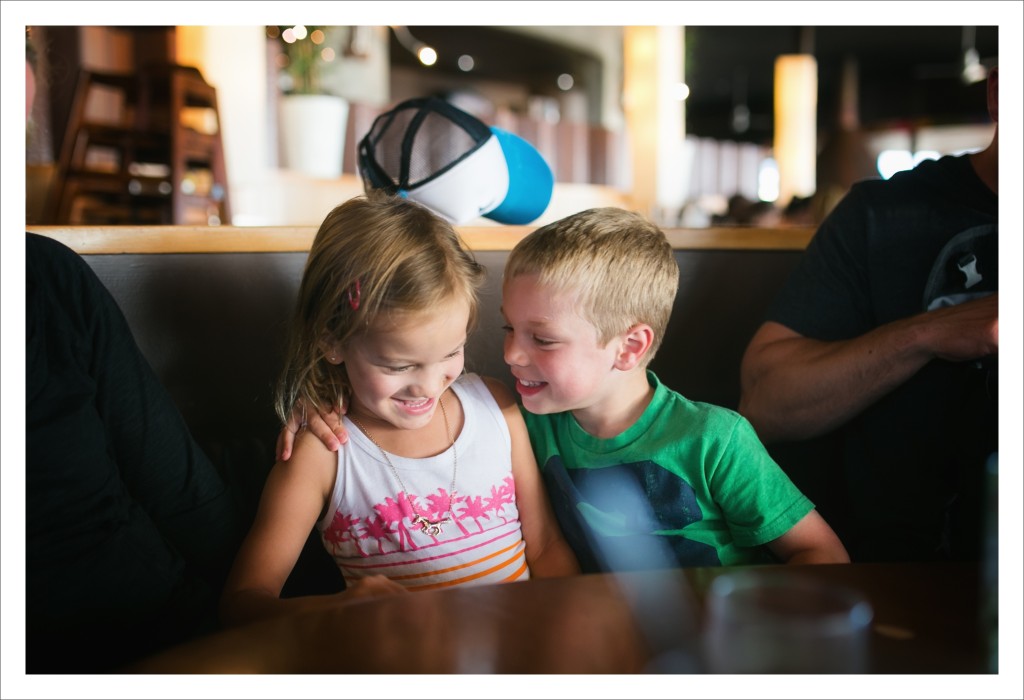 This girl totally loves her biggest bro…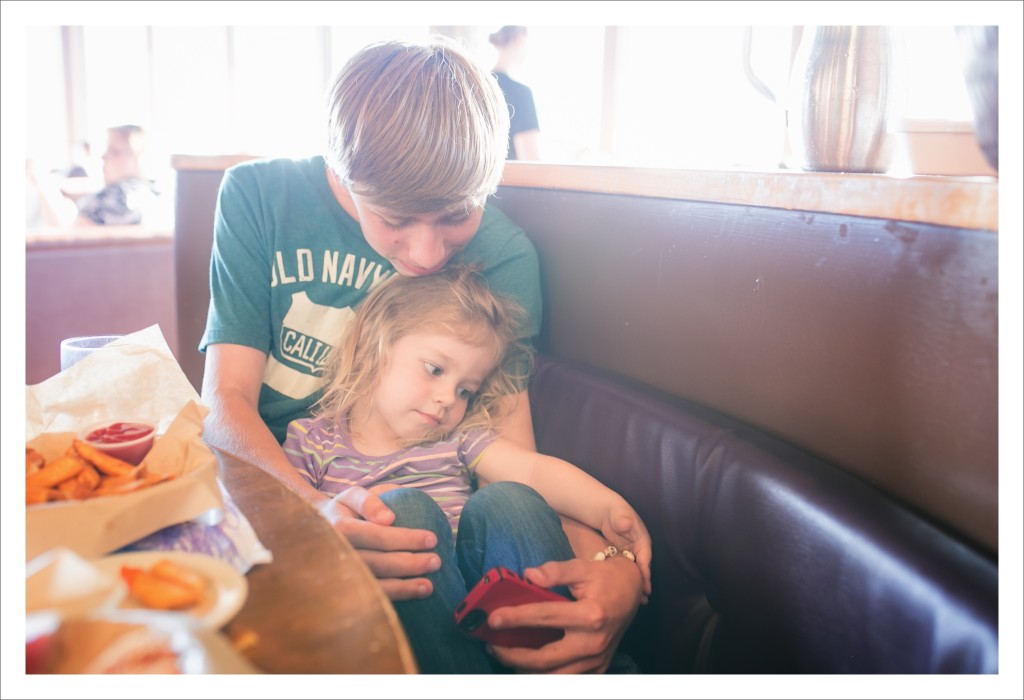 We found this perfect little cove sheltered from the wind on Devil's Lake, which is a fresh water lake right near Lincoln City. We rented stand-up paddle boards and lounged on our own private beach for the day in the hot (wind-free) sun. It was bliss…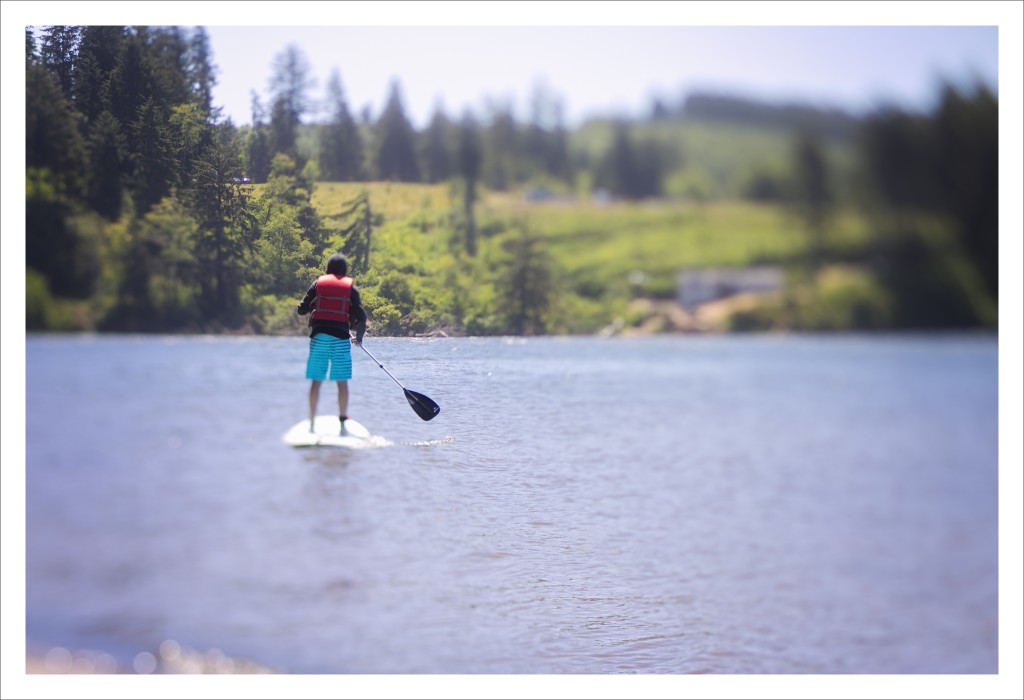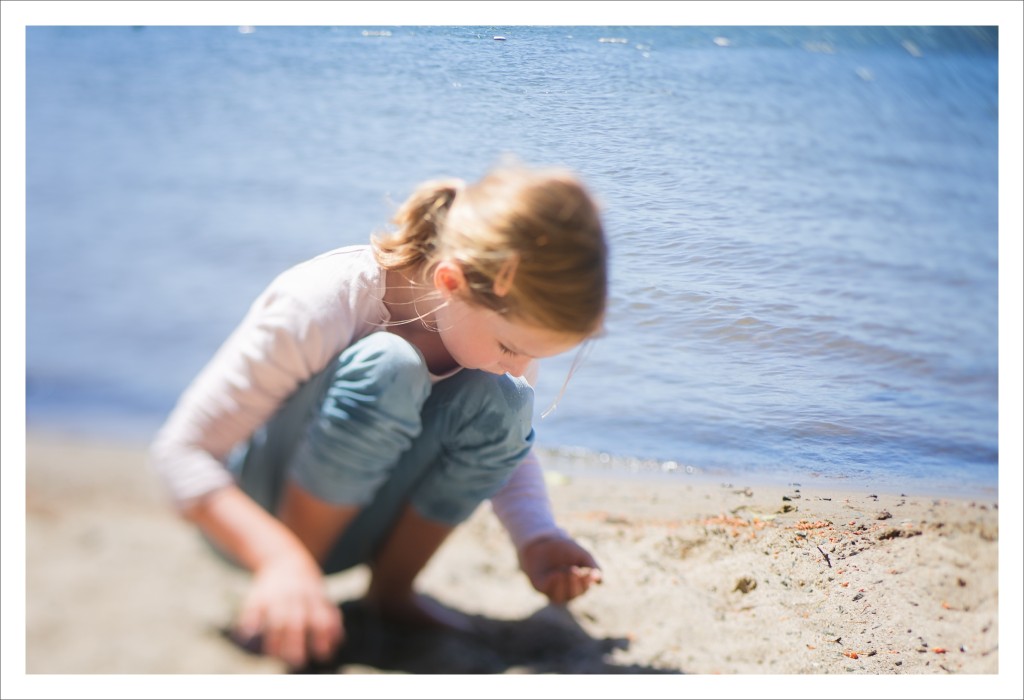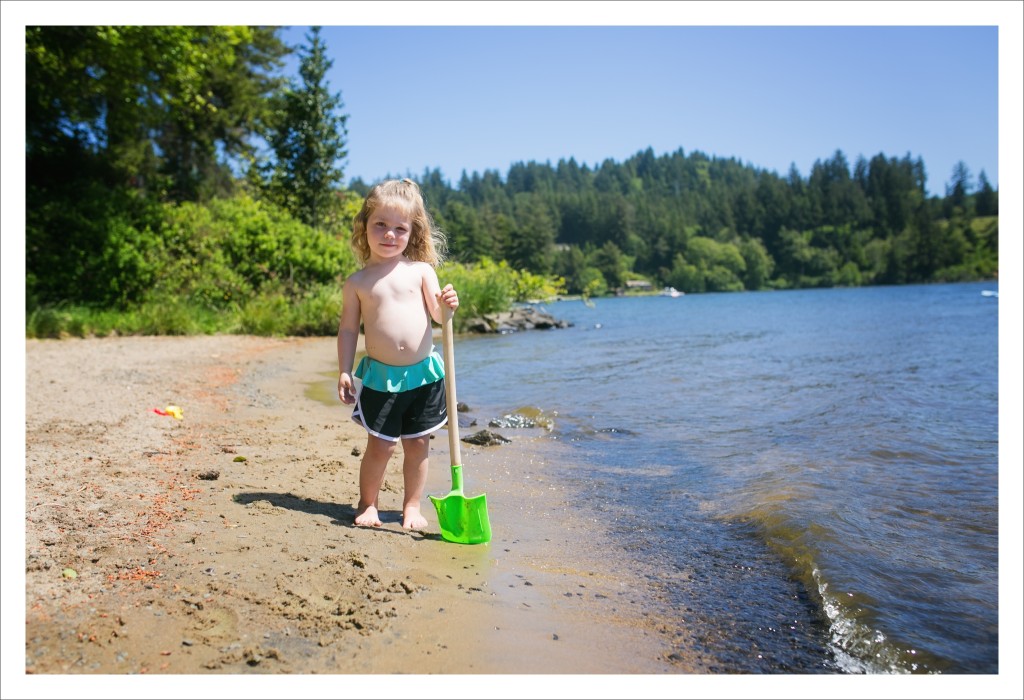 Then of course, we spent some time on the real ocean beach, flying kites, making sand castles, and watching the waves. I've never seen the Oregon coast in full sun, I was amazed at how bright blue/green the water is!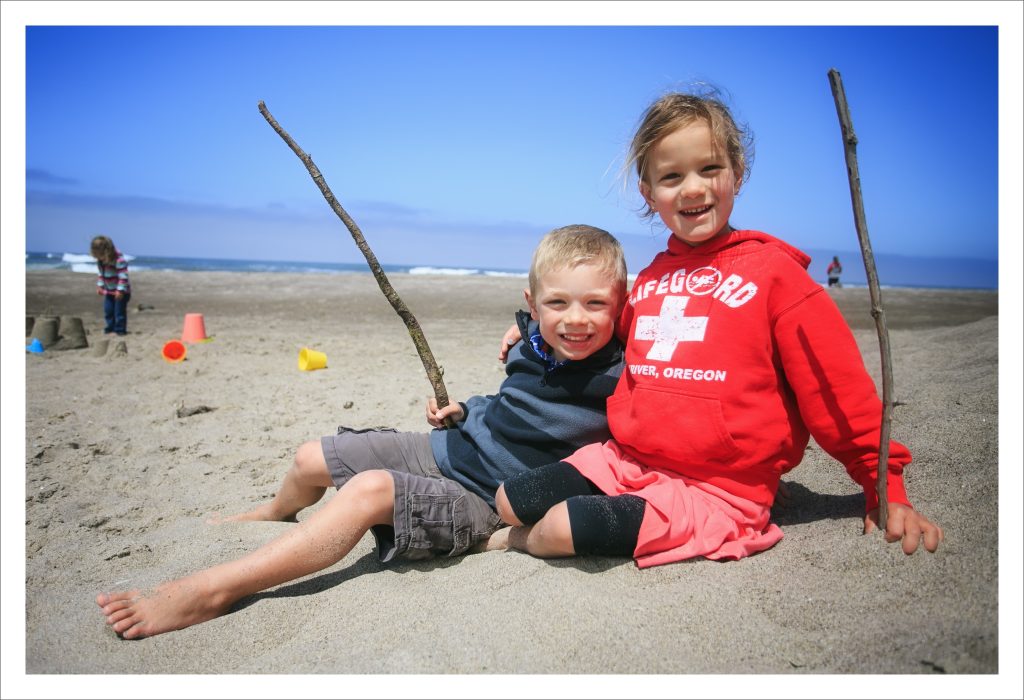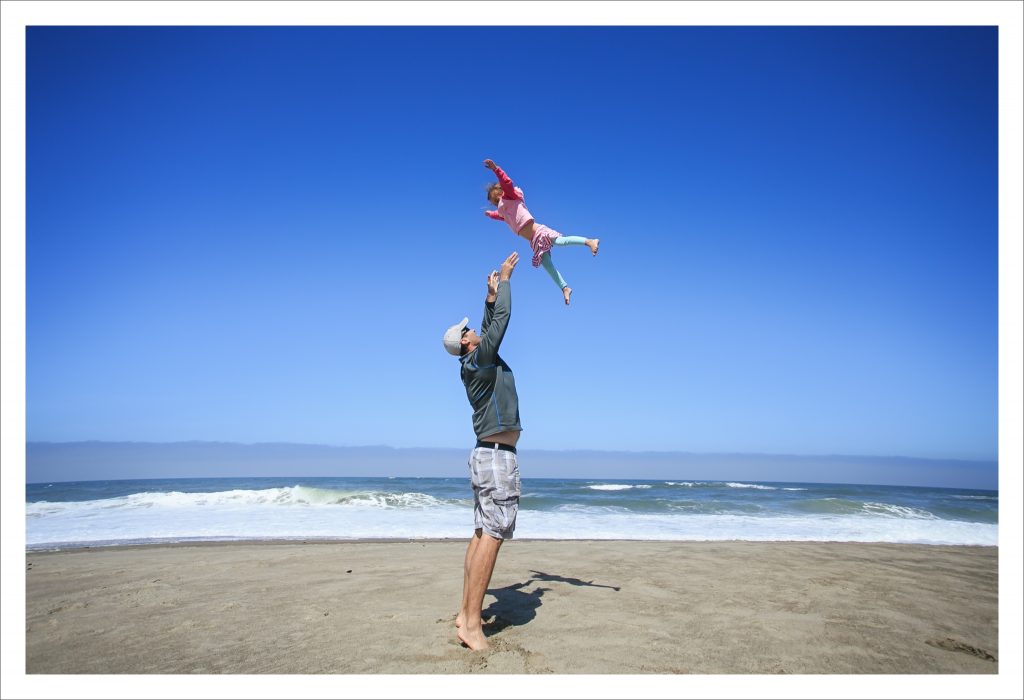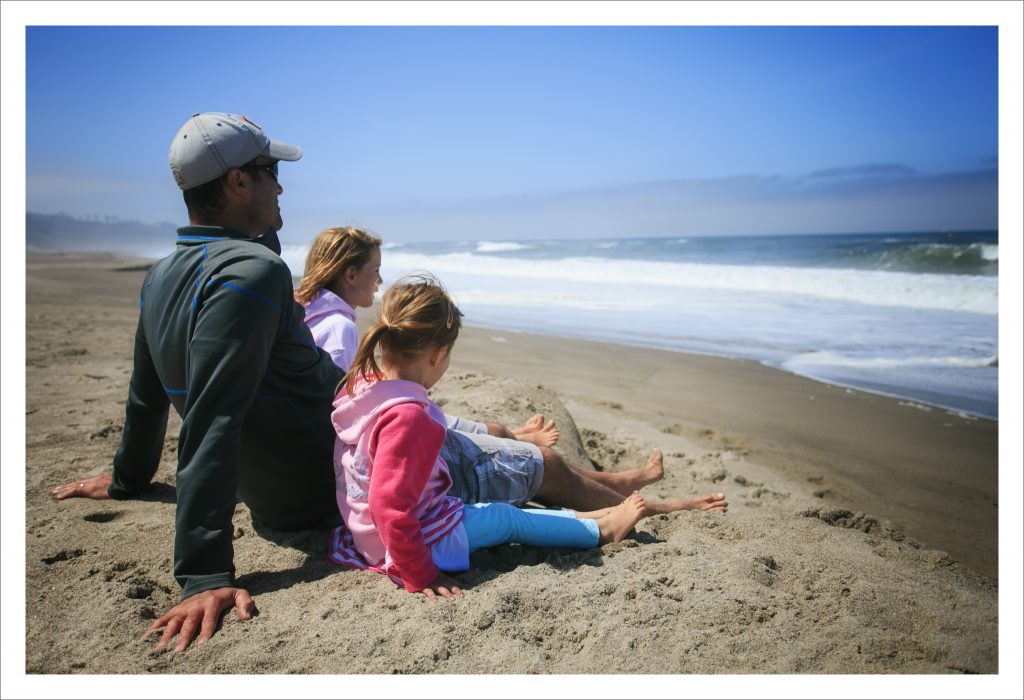 The Oregon Coast Aquarium was very cool! The kids had a blast here…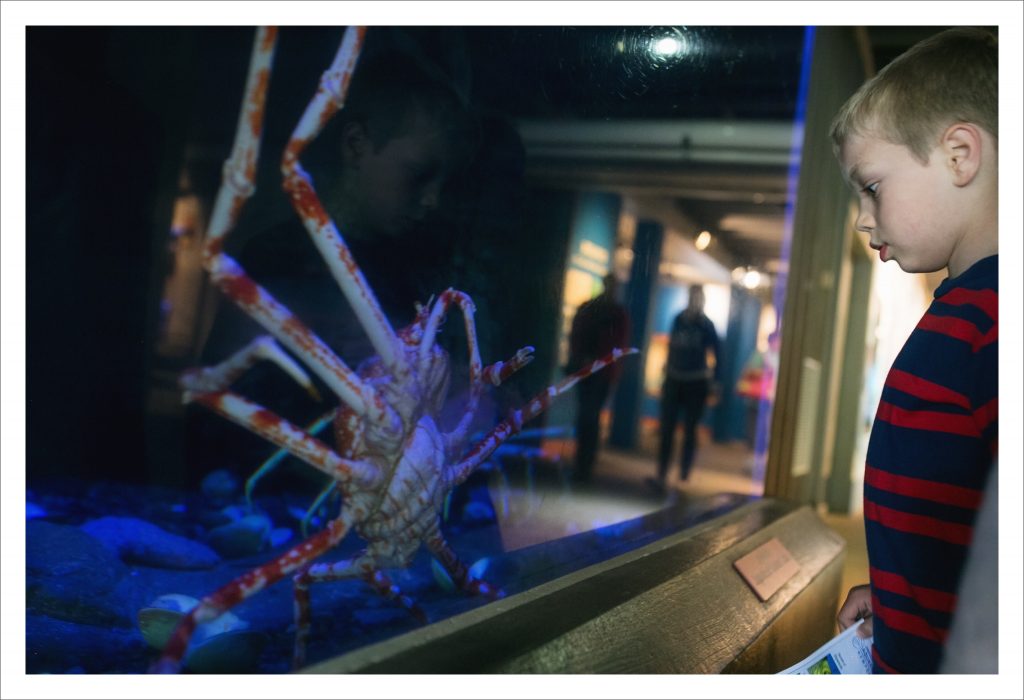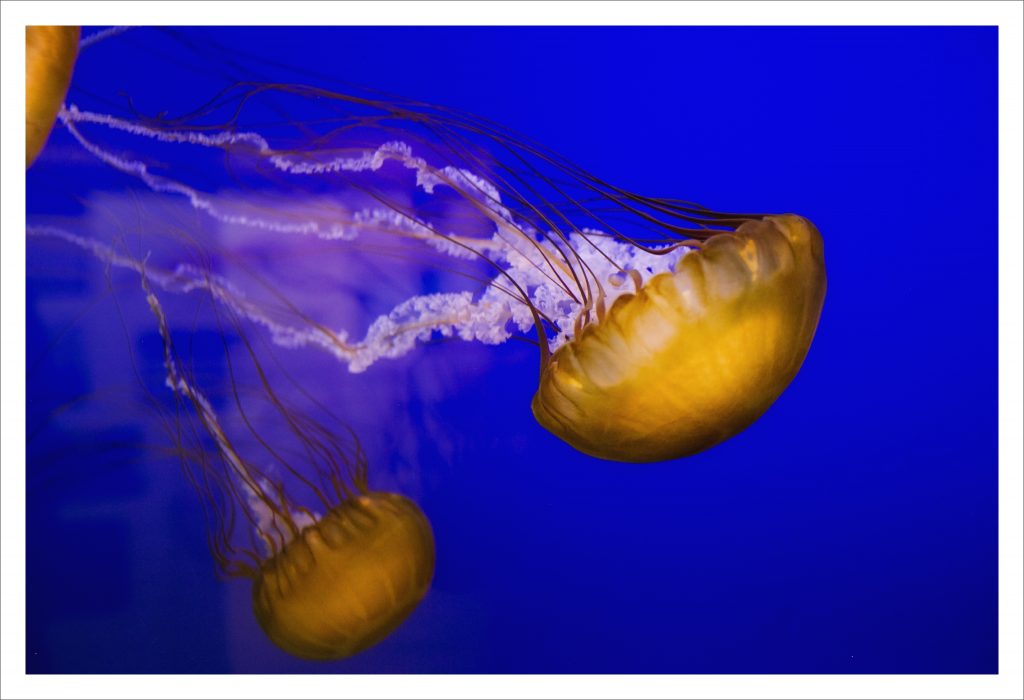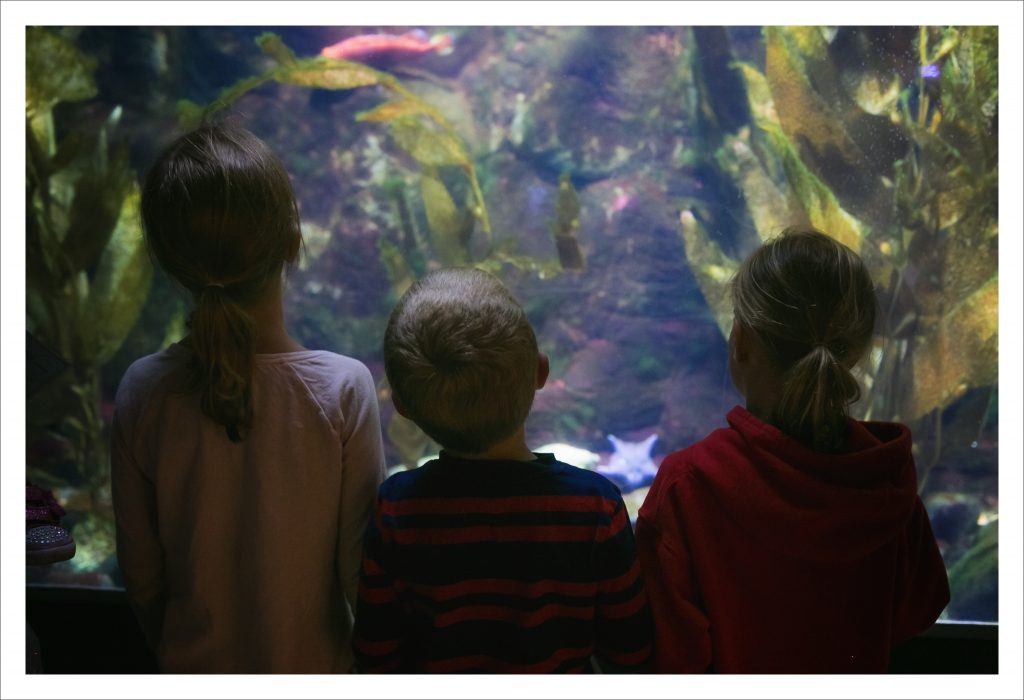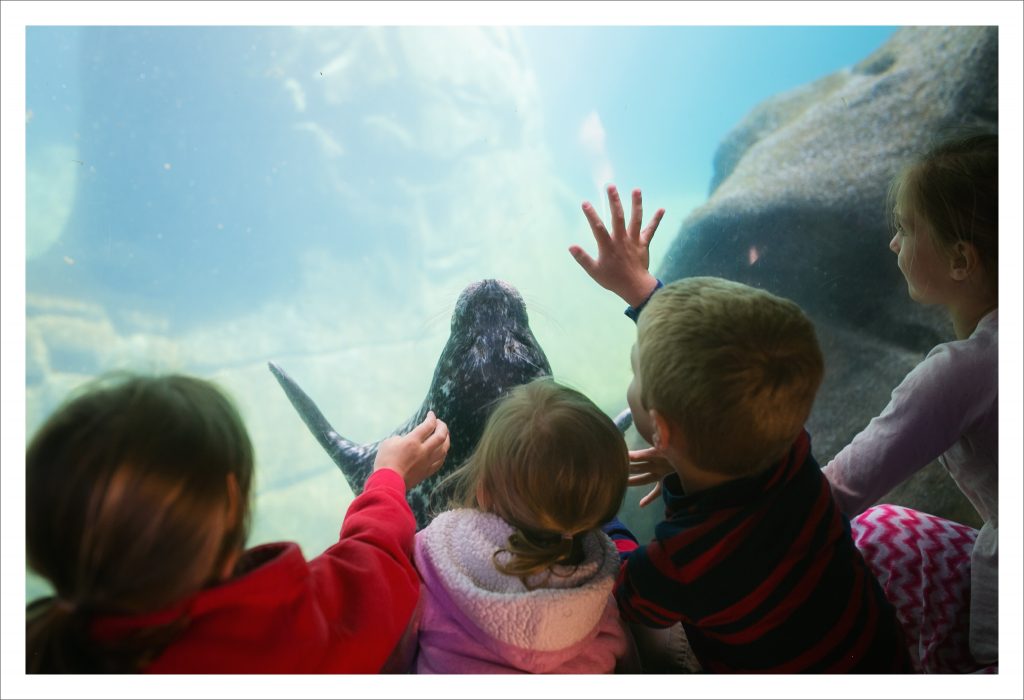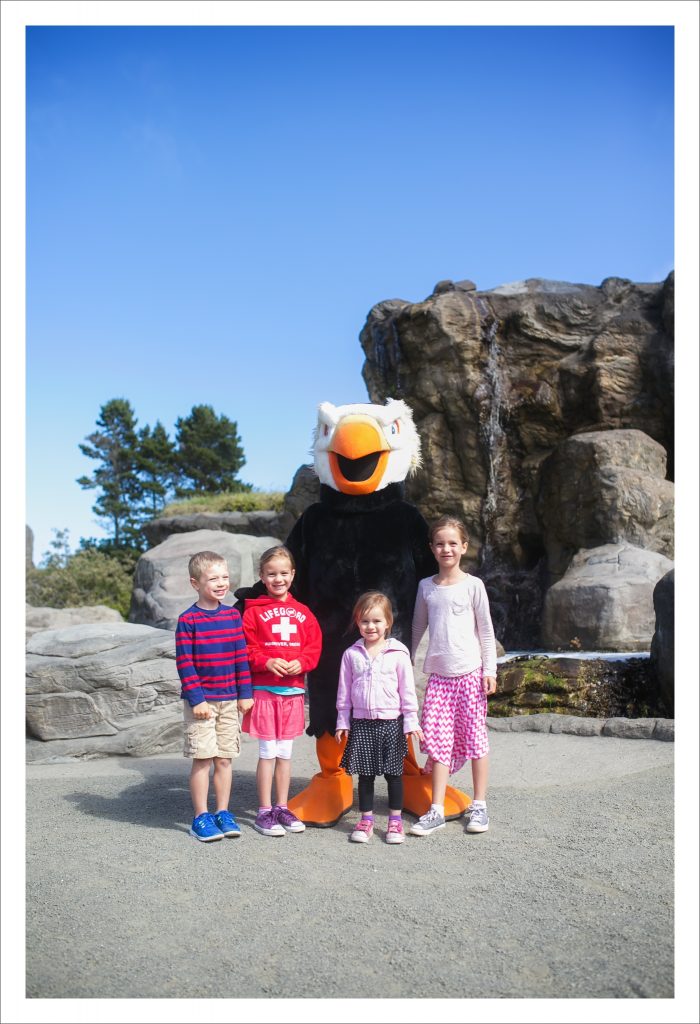 This was our very awesome rental. Christy found it on VRBO, and it was the perfect house for our two families!