We are just barely edging out of the thick of winter here in Bend (January is over, woohoo!), and I'm starting to see the very smallest hint that Spring is on the horizon.  Over the course of January we spent a lot of time indoors, and as a personal photo project (a 52-week photo project) I decided to try to document our family life.  It always feels like I only ever take the formal portrait of my kids on the off chance that they actually cooperate, but I really miss just documenting the "mundane."  On looking back at some of my photos from January, I'm realizing that these pics really aren't mundane, but rather just our life, and I'm loving it!  Anyways, prepare to be amazed by our totally happening winter days!
Coloring and drawing – art is always happening in our world:
This one likes to sneak out of bed for no good reason, maybe a late snack or glass of warm milk…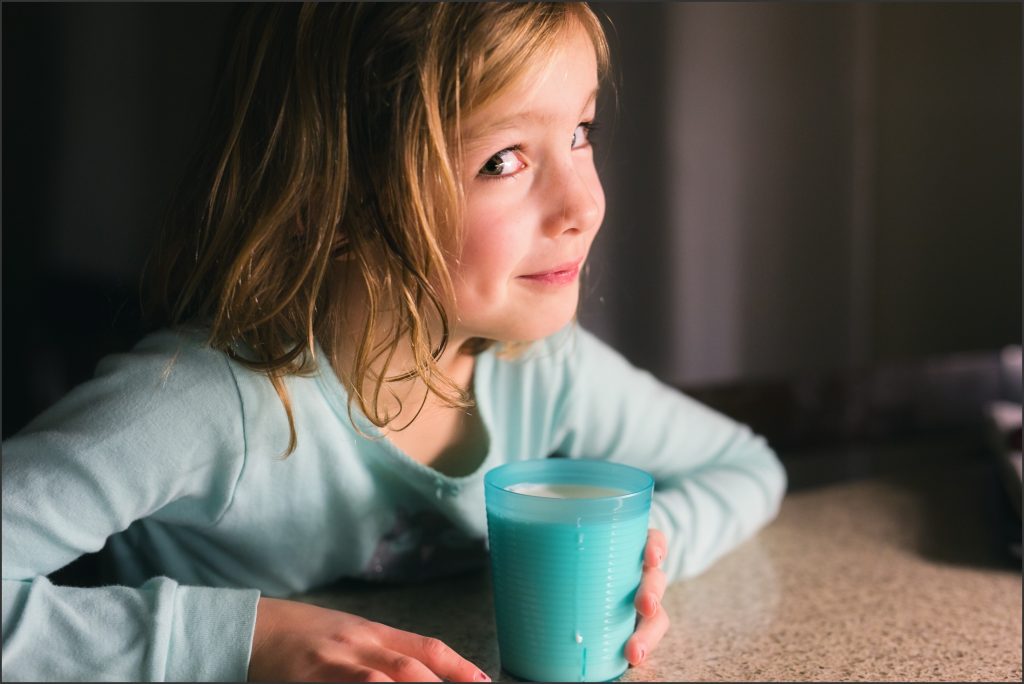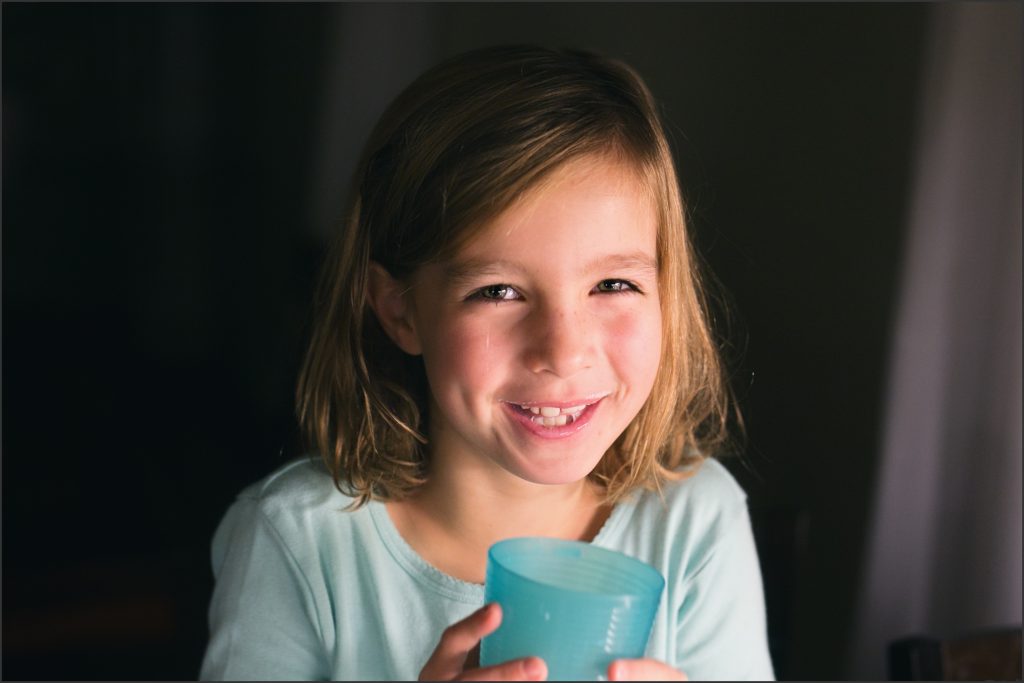 Laying by the fire, lots of fights happen for this coveted spot…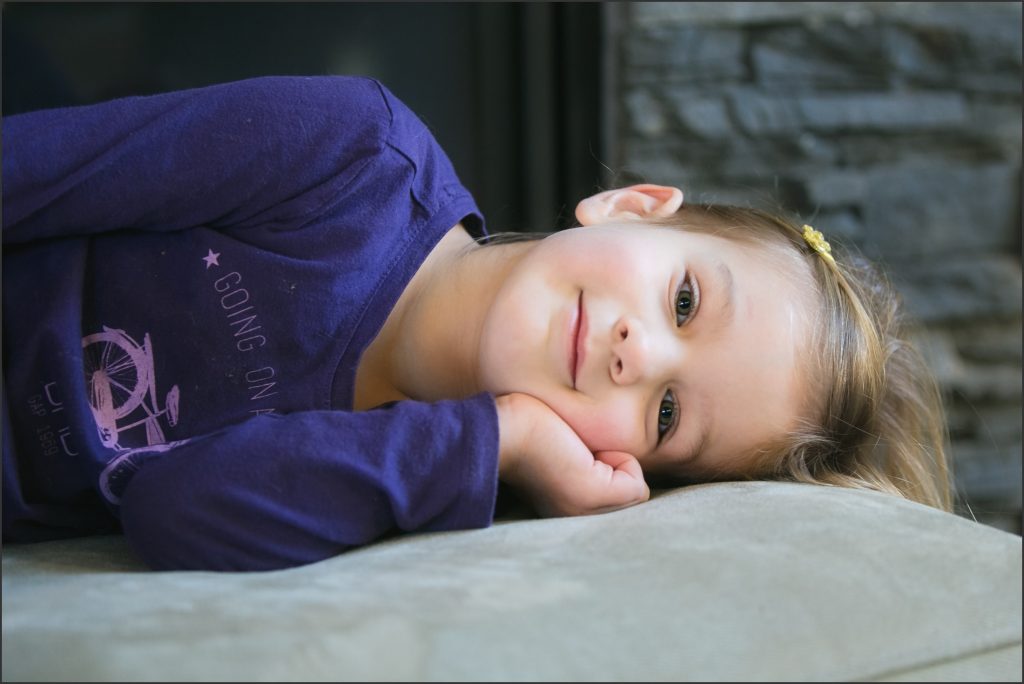 Frozen Matching is the most popular game.  All my girls easily beat me.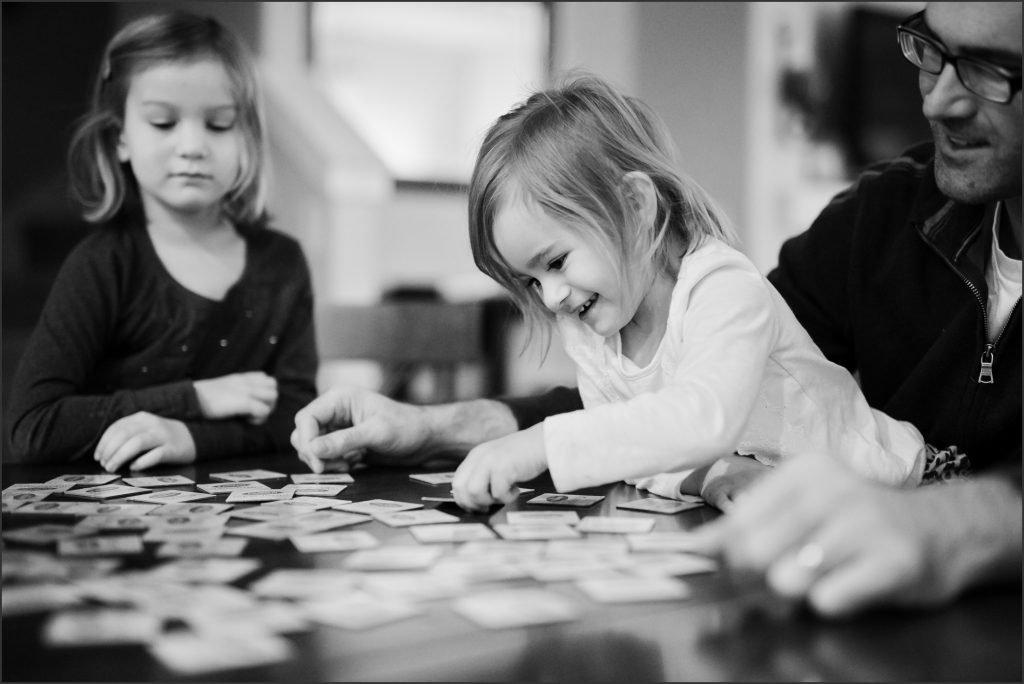 Drinking out of the facet??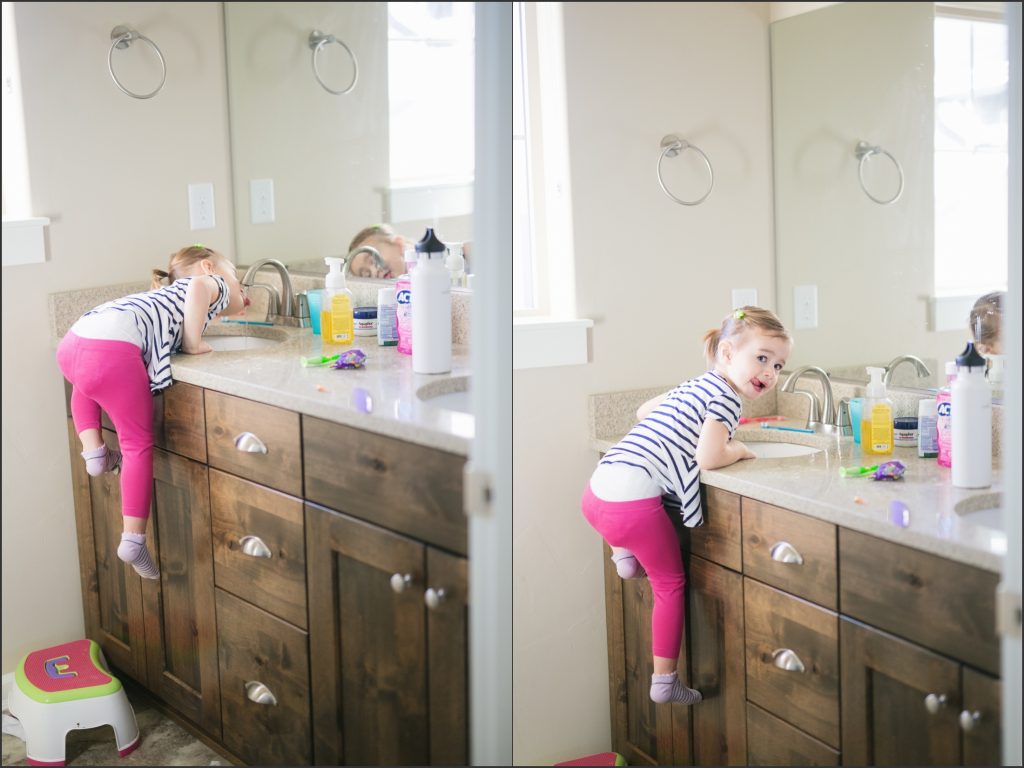 Lots of watching Sophia and How to Train your Dragon

If it's dry and decently warm we often ride our bikes around the park and/or play on the playground at Ella's school.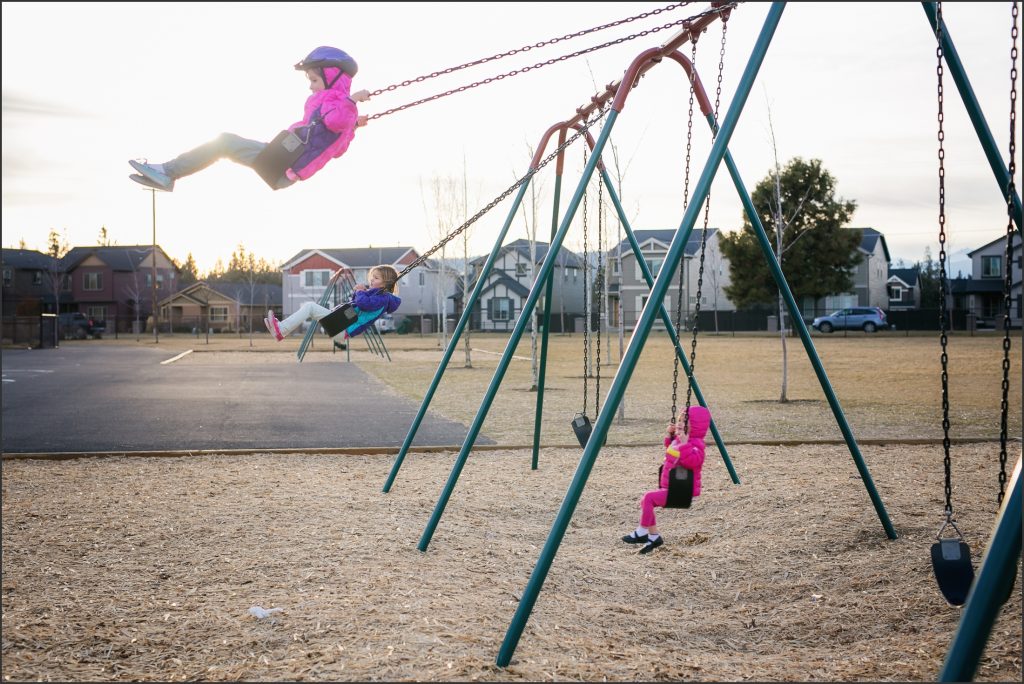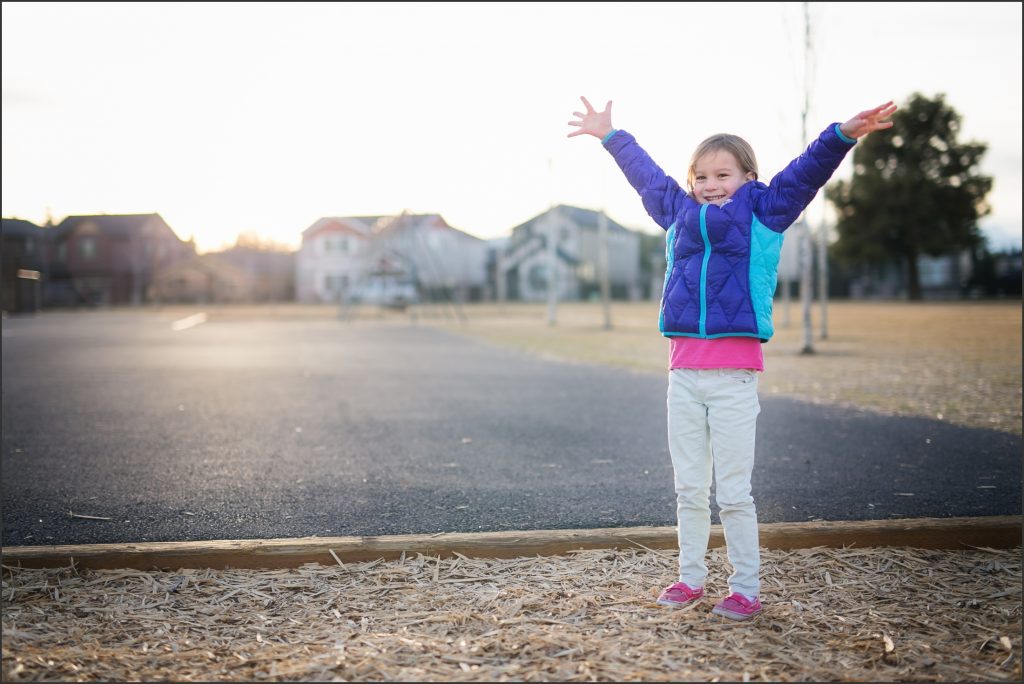 Skating in socks.  Ginny really wants some rollerskates, but this nurse mommy says "no way"!
All I need is a little bit of coffee and a whole lot of Jesus
We go to the barn for Ginny's (and mine) riding lessons.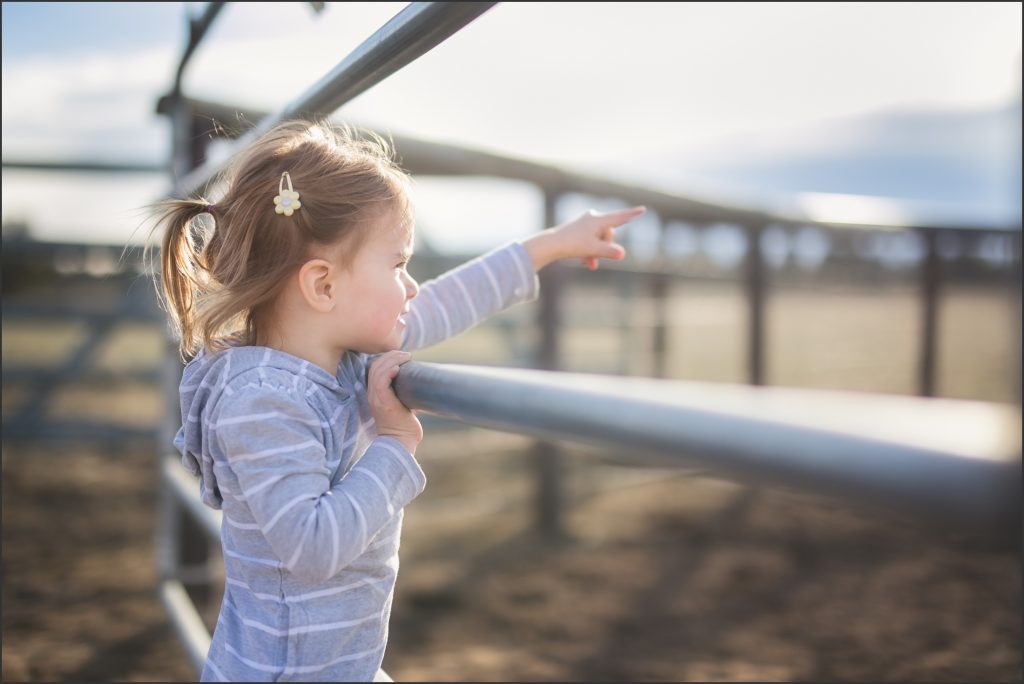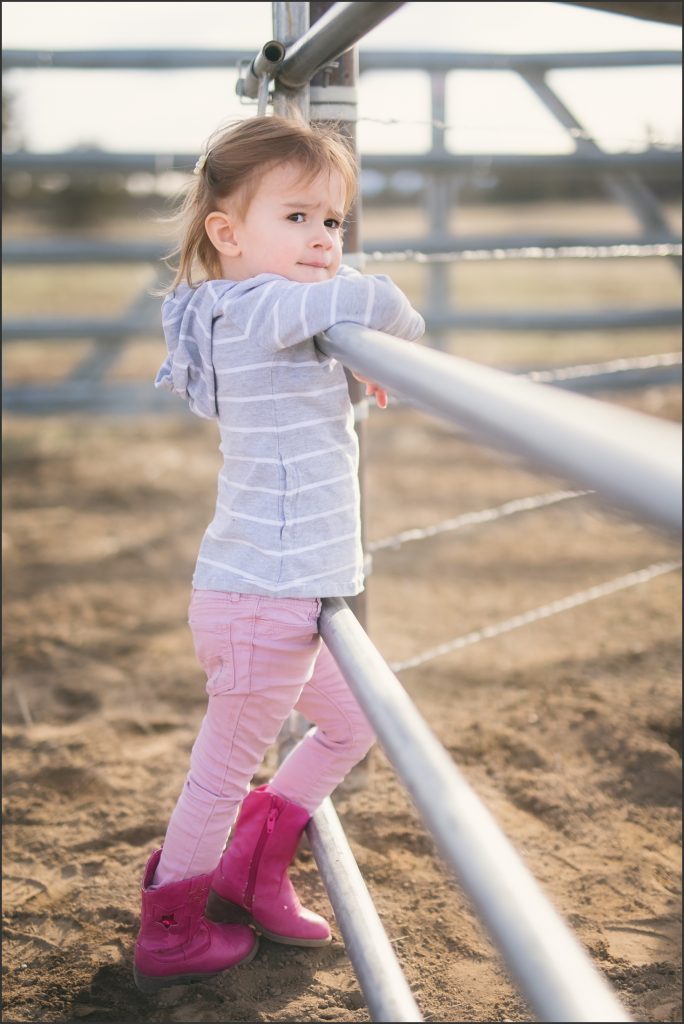 Jack and Leia are all about our exciting life too.

And Mommy sneaks and spies to catch profiles and sleeping kids…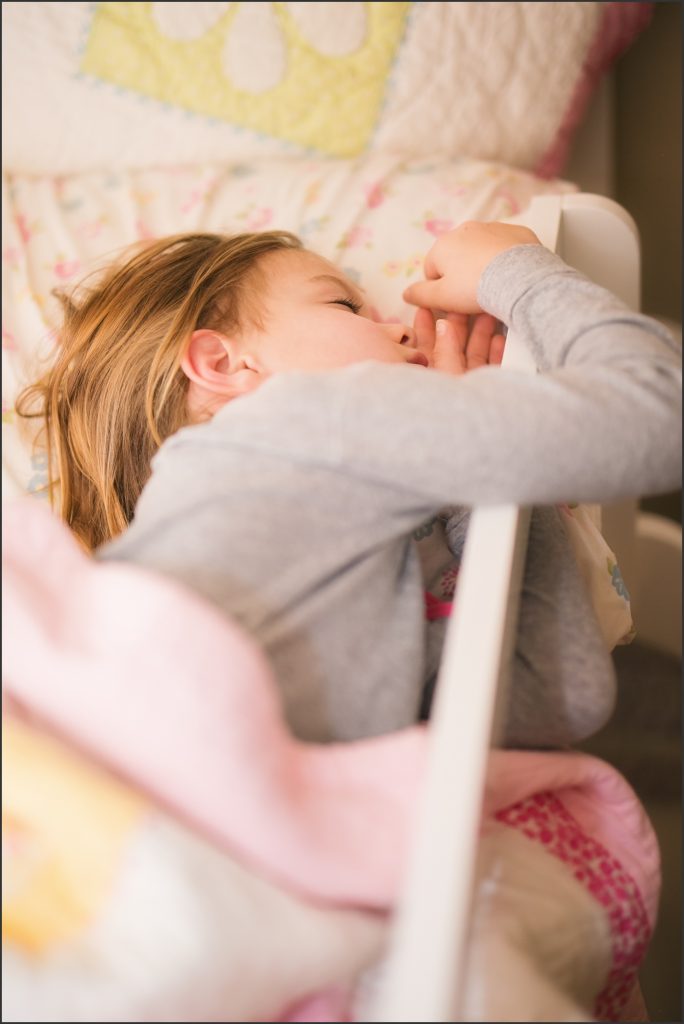 I know, almost too exciting for words, lol.  Well it may not really be all that action packed, but I have to say that I'm loving it!
Up next I'll be posting some weekly photos from my project 52.  I'm joining a blog circle to help keep me on track.  More to come soon!