A couple of weeks ago we decided on the fly to take a day trip over to the beach.  We read the forecast and it showed that it was supposed to be partly sunny and in the 70's, so we high-tailed it out of Portland to try and seize a good chance to see sun on the beach, while letting the girls play in the sand.  Well, I'm a California girl by birth, and let me tell you, partly sunny on the Oregon coast is not the same as partly sunny everywhere else.  That day, I think the sun "sort of" came out for about 30 seconds-not even enough to warm our fingers of the numbingly cold wind blowing of the icy waters.  It actually didn't rain, which is what I think the definition of "partly cloud and 70 degrees" is on the Oregon coast, lol!  Well, needless to say, my plans of getting some beautiful partly sunny sunset family pictures were thwarted by the thick overcast clouds, but it didn't stop me from driving my kids nuts by the constant "smile!" and "hey look over here this is a well composed shot" kind of nonsense I kept bellowing at them.  Overall though, we had a fun day and it was a nice change of course from our usual daily activities.
Here are a few of the shots I took to capture our day, and of course we had to start out at the candy store…for the kids=)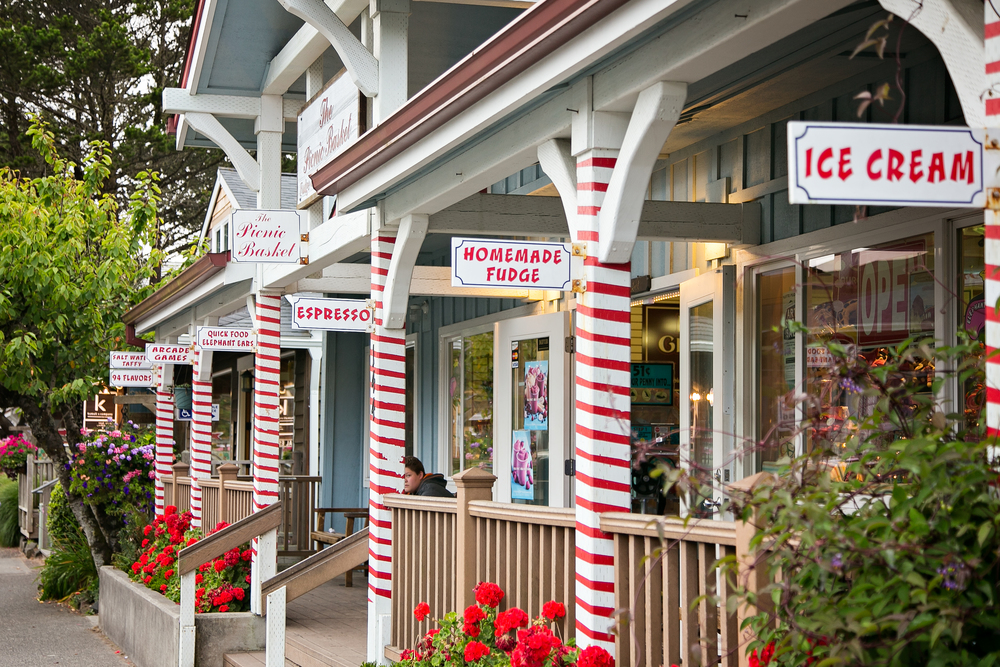 Once our blood sugar was thoroughly ramped up, we headed to the beach to freeze our hineys off…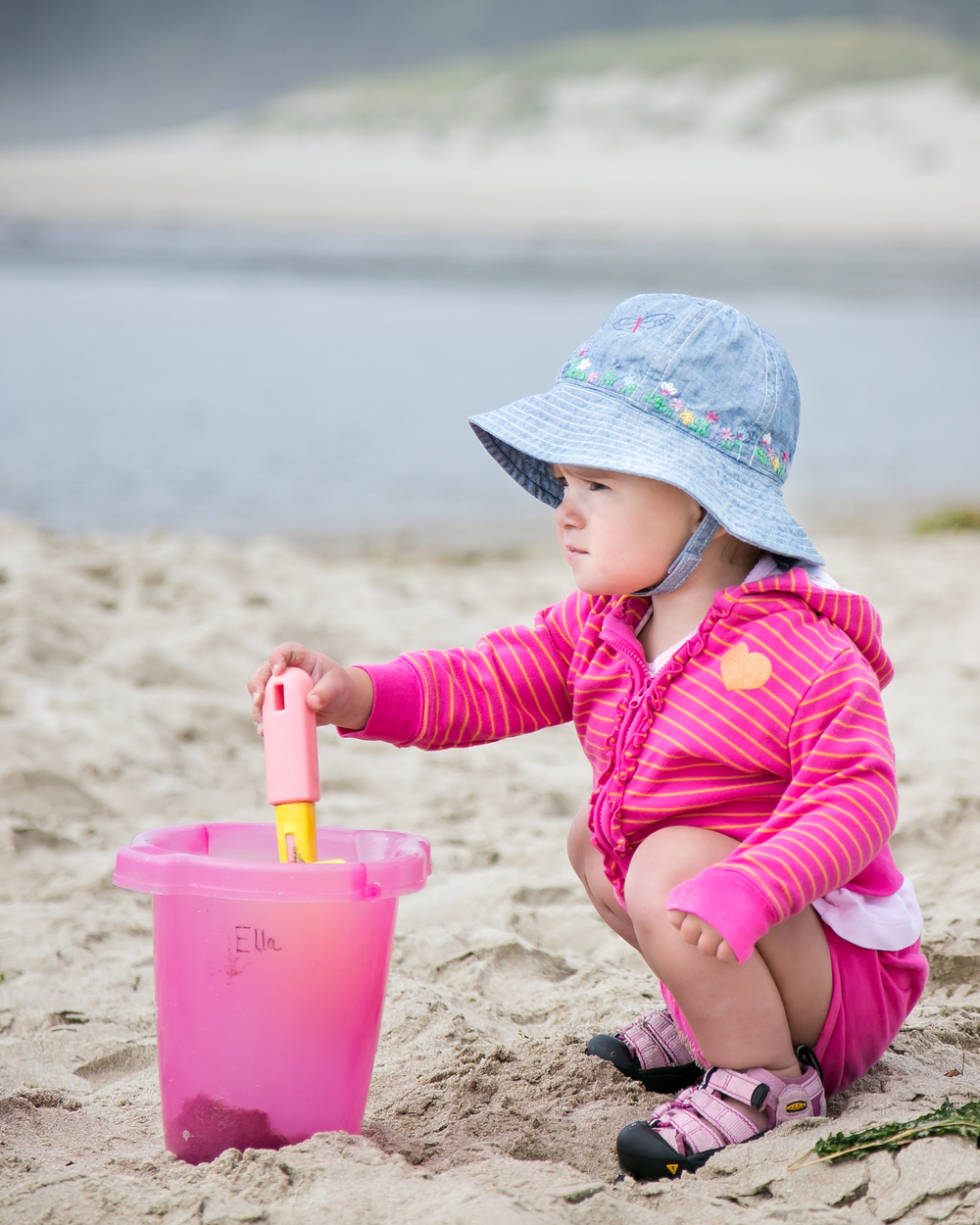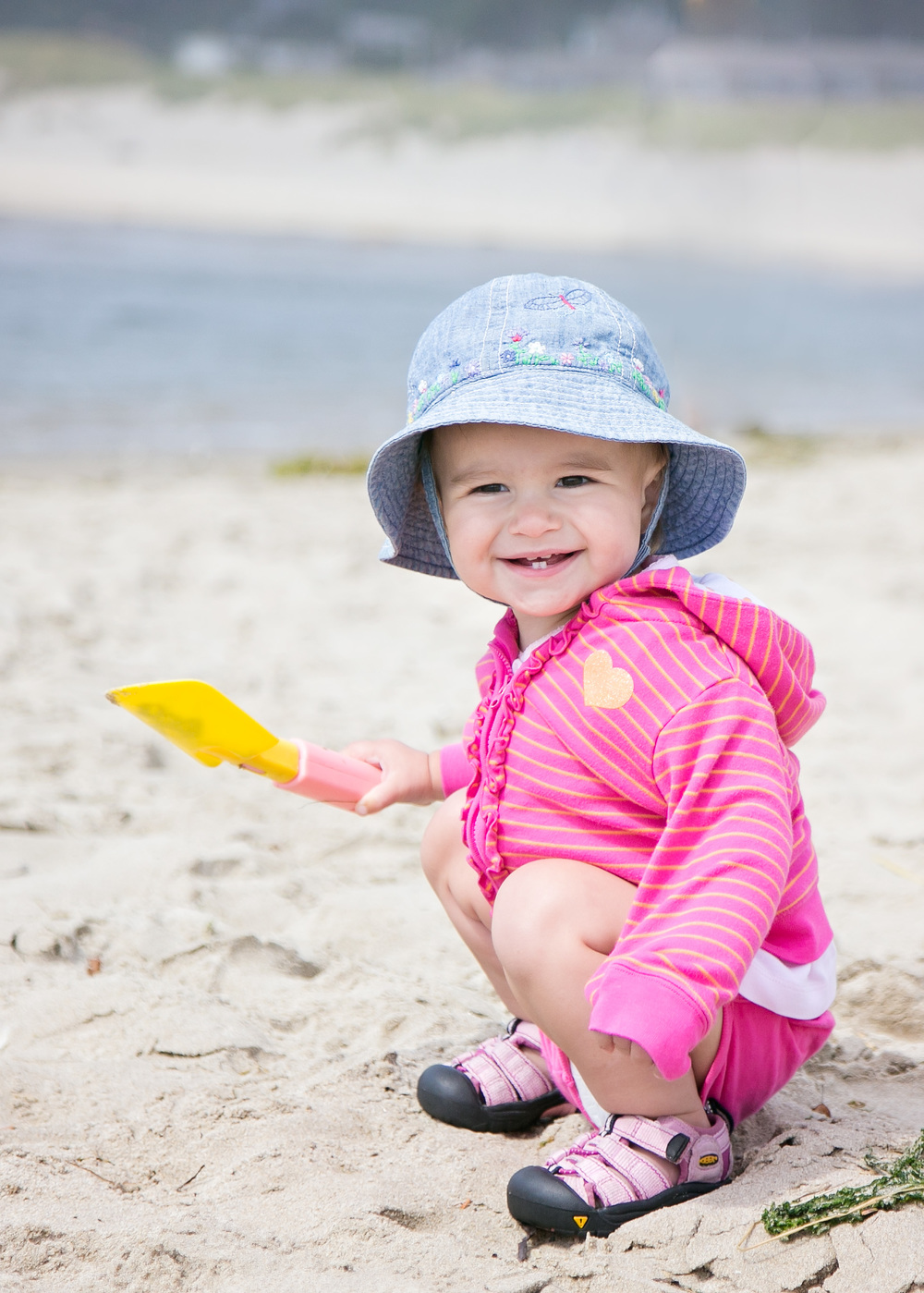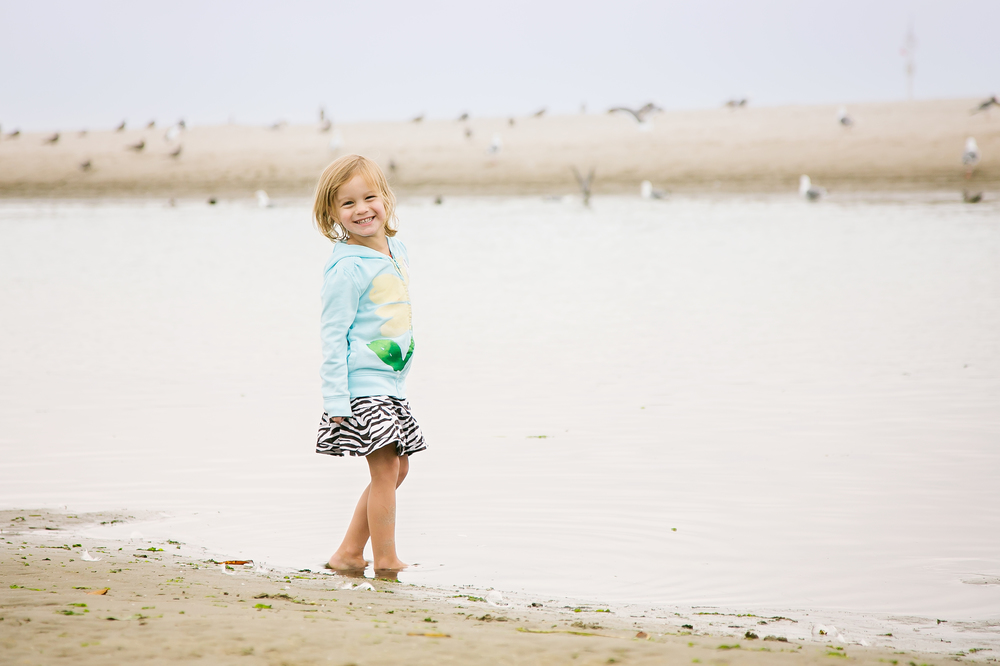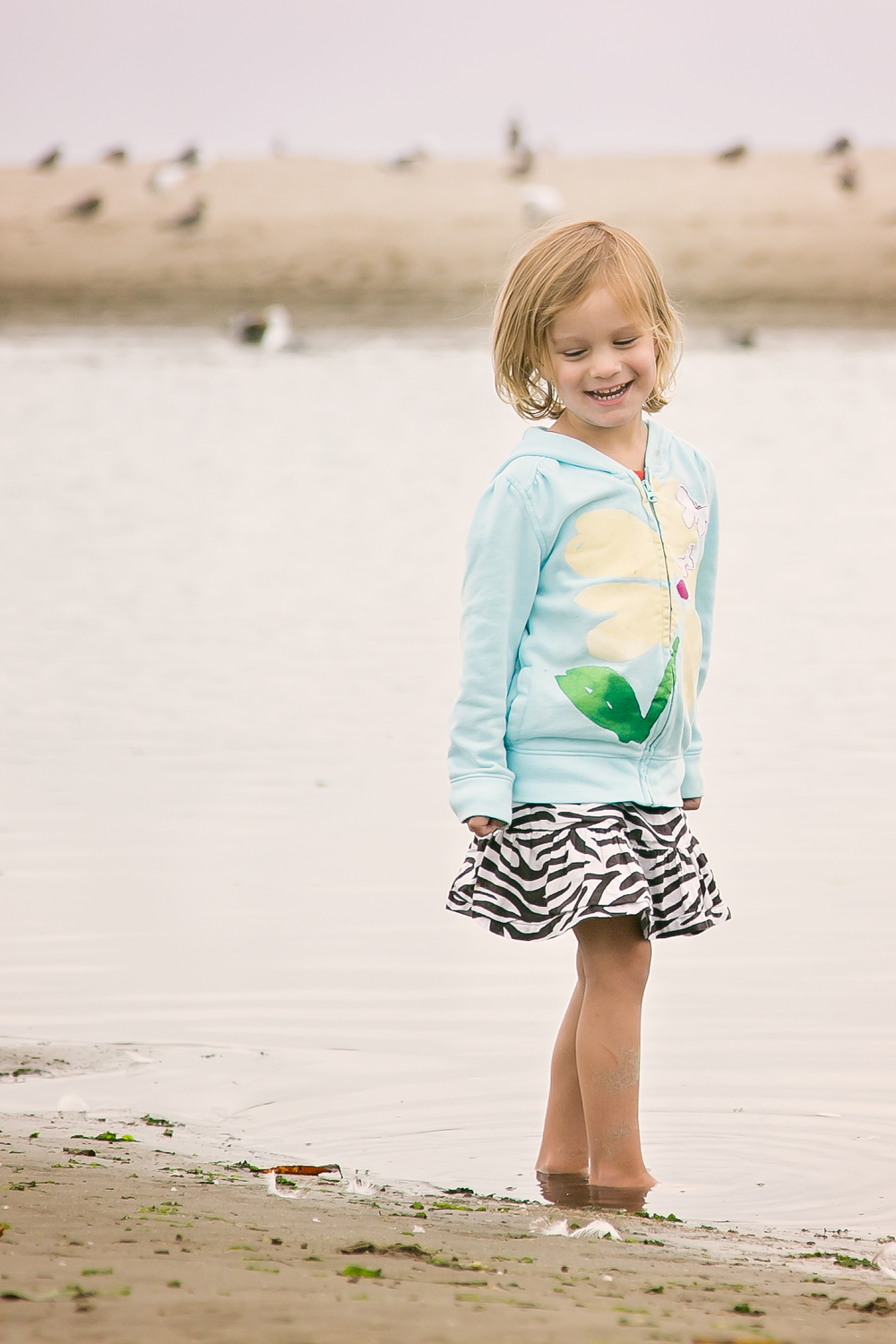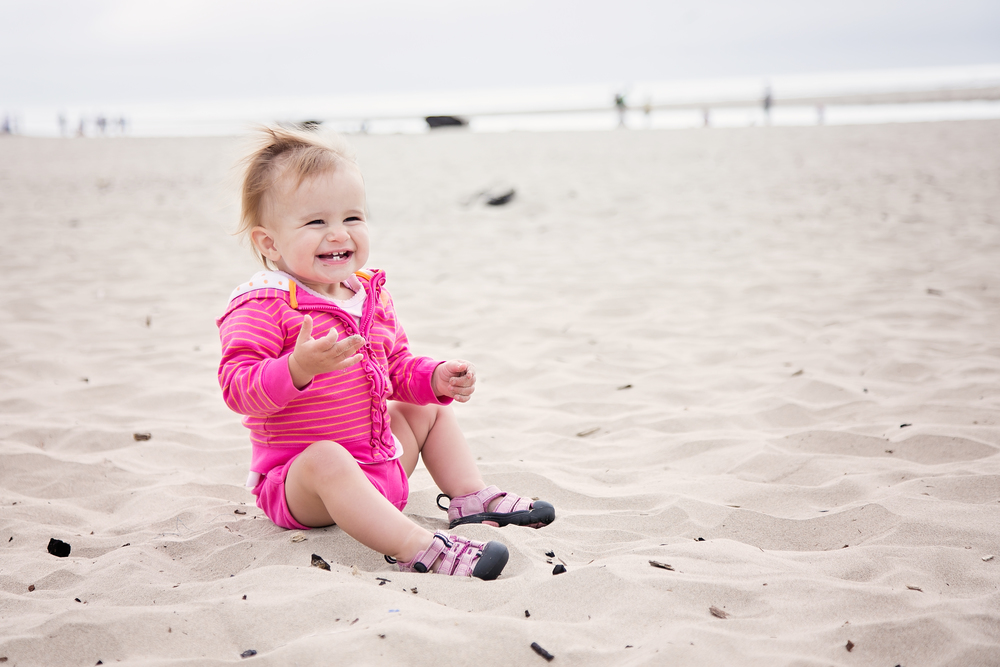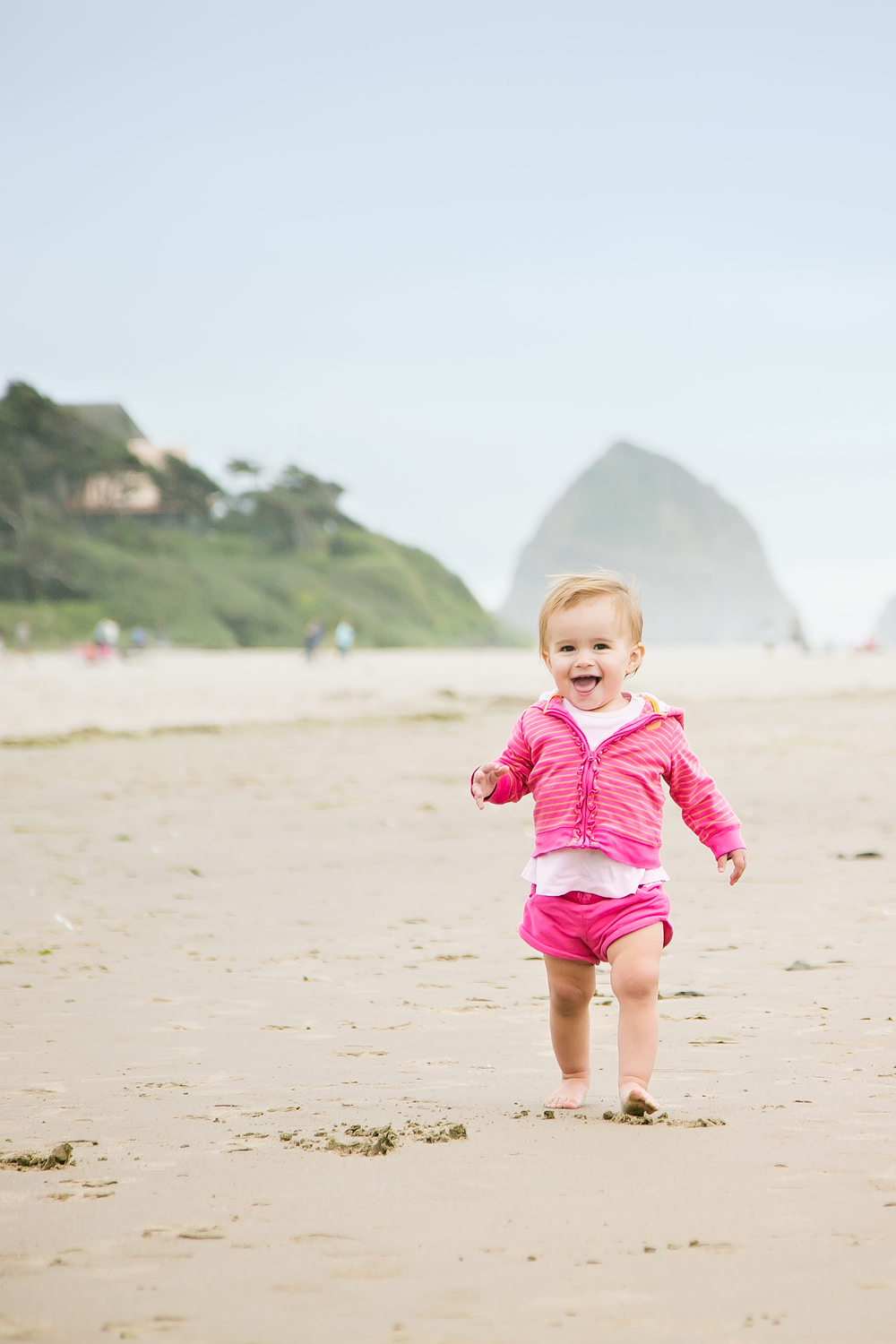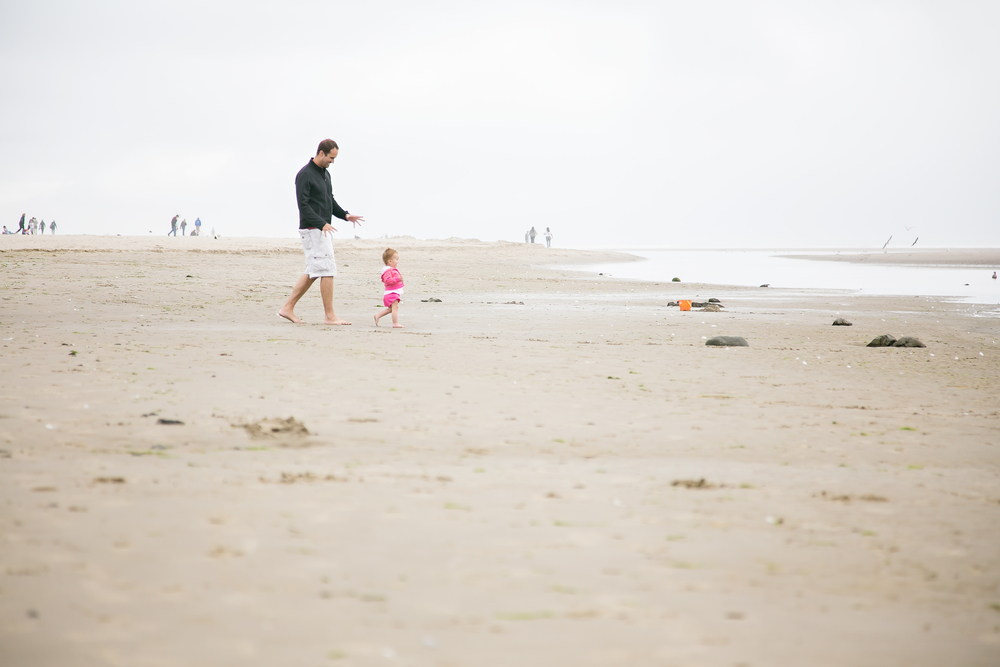 I didn't get many pics of Ella on this day, she refused to look at me and hid her face if she ever saw the camera pointed in her direction.  This was one of the only one I got of her looking at the camea.  She was being a "peach" that day, lol.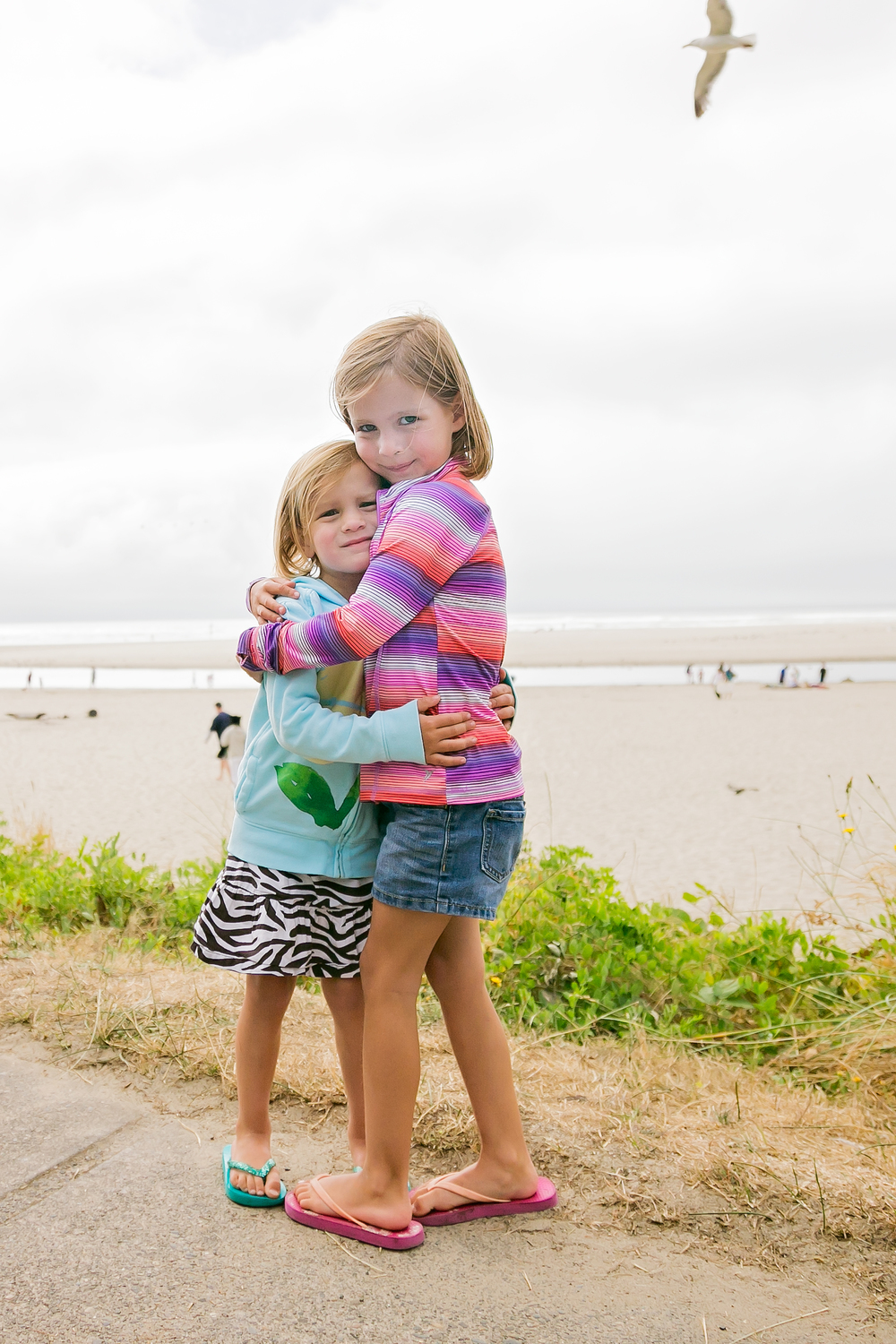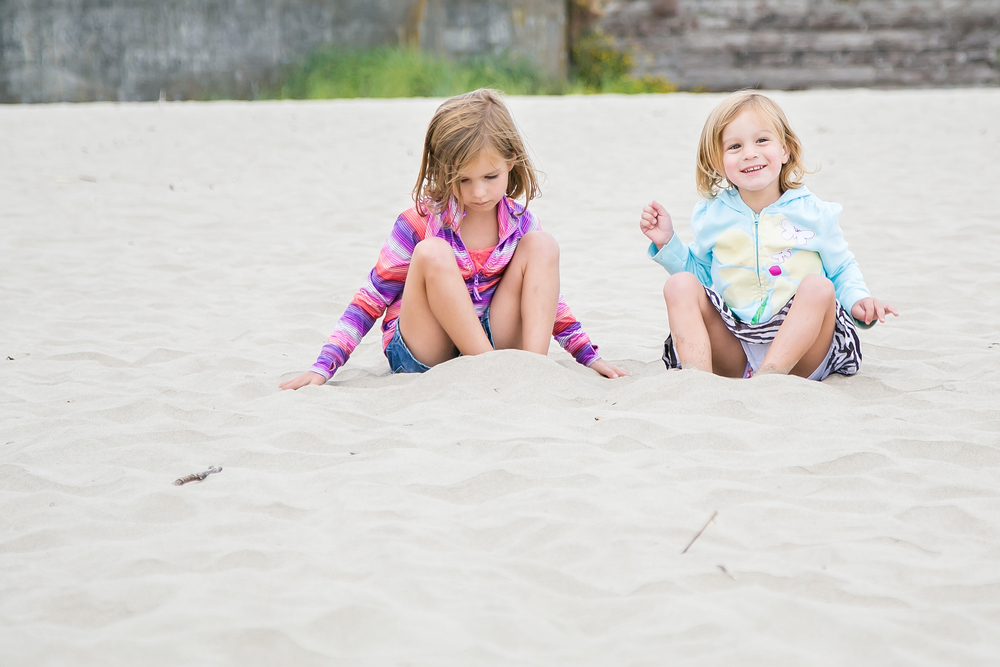 She did humor me for this last one though.  Can you tell she's thrilled to be posing here?
Canon Beach in all of its beautiful gloomy glory=)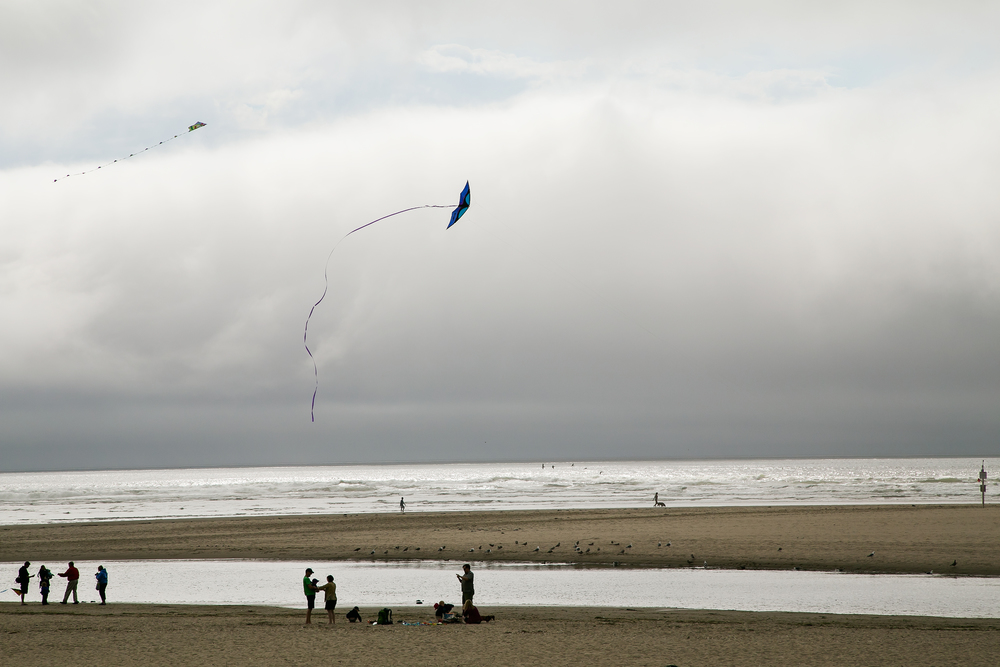 Then, on the way home it actually did get sunny somewhere between the coast and Portland, but the clouds over the east were so dark and ominous thunder clouds.  The bright sunset light shone on the those dark clouds and created the most beautiful light I've ever seen.  As a photographer, I was practically jumping in my seat, dying to take some landscape shots because it was so beautiful.  Unfortunately we had a car full of tired kiddos, so the best I could do was catch this lucky rainbow shot from the car that happen to show up for a few minutes.  If only I could have caught this in a better setting…oh well, maybe next time.  It was a good day, so I couldn't complain!