Hey all! This months theme was "pops of color." Color is nearly my favorite part of photography, second only to the sun and it's light. It seemed that most of April was colorless and cold here in Bend, but thankfully the Nelson side of the fam was blessed with a fantastic trip to "The Ranch," courtesy of my sister Michele and her husband Conor's side of the family. It's this amazing house in Eastern Oregon, nestled in the hills and overlooking the John Day river. I've never seen it's like, and I'm telling you, it was magical. The kids had a blast exploring the 20 acres of wild nature, playing air soft, baseball and kickball, digging for quartz in hopes of finding some gold, and overall just being kids outside. We also celebrated 4 of the little girls birthdays, since they are all within a week of each other, did a little hiking, and even some unexpected off-roading (thanks to a "short cut" to help us get home from the Painted Hills "sooner"). It was epic, and through capturing it all, my focus was on color. Although not all of these qualify as "pops of color," I still tried to keep color in mind when considering light and composition (as much as possible).
Last, at the end of the post, unrelated to our trip, I caught my oldest, helping her youngest sister to do her hair the other night before going out to dinner with the grandparents. Ella blew Anna's hair dry, braided it, and colored it with hair chalk (perfect for the color pop challenge). It was a sweet moment between them that I just needed to catch on camera, so I included here too!
Anyways, here are the captures from this month's challenge, and when you are done, don't forget to follow the circle to see what Tracy's been working on!
Check out these views. Most all the photos with view were taken from the deck of their house. Unbelievable beauty.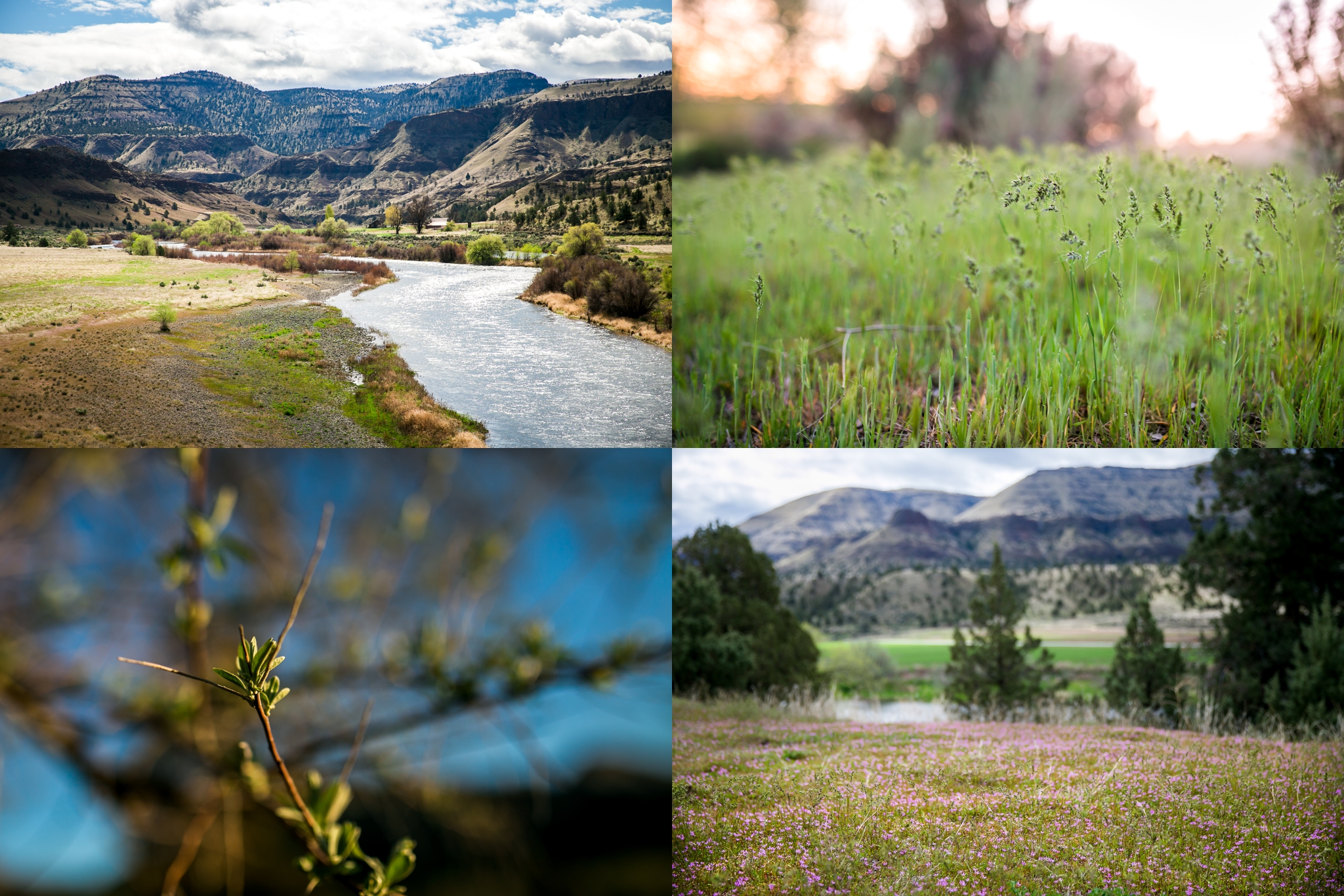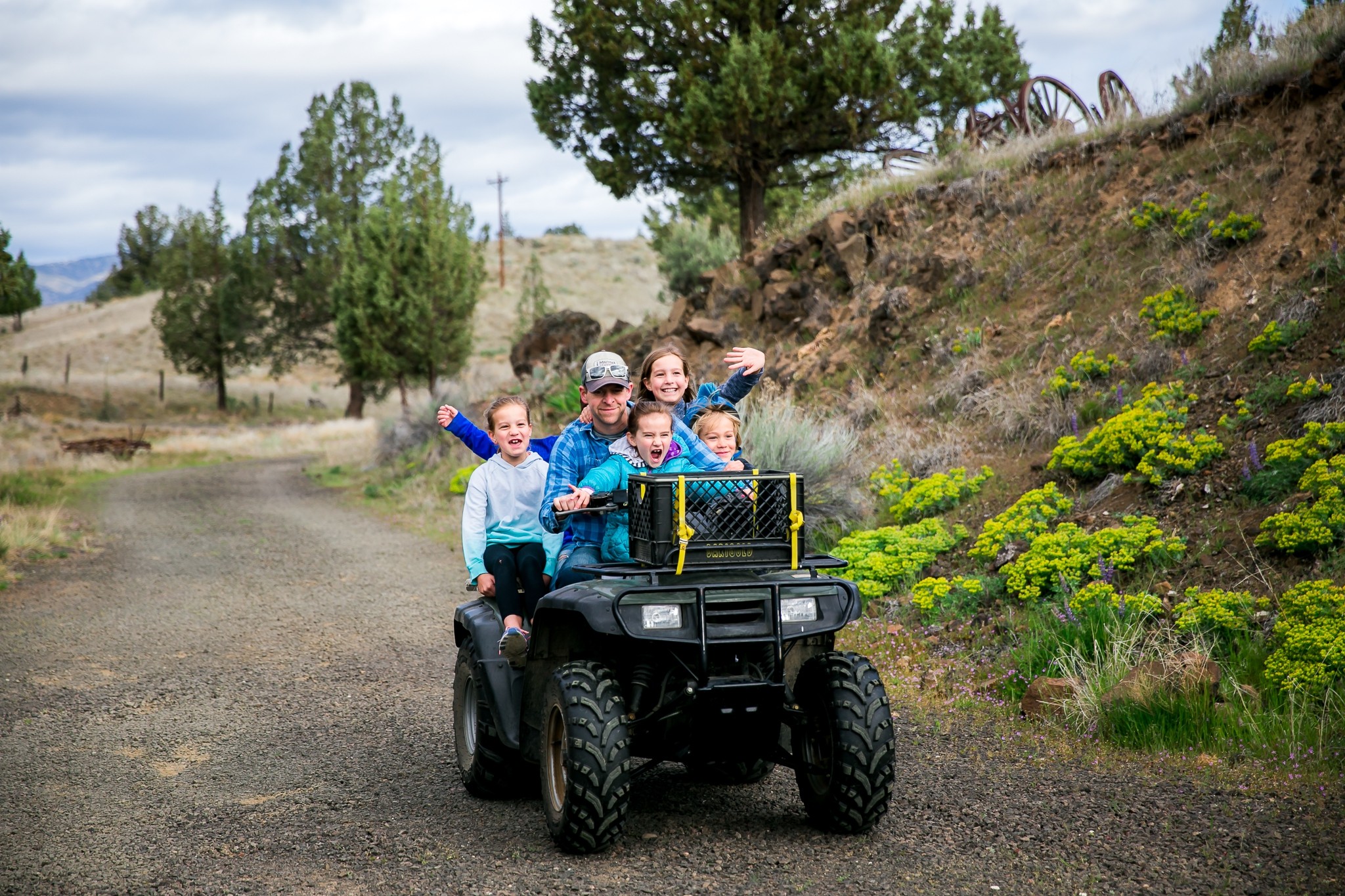 Yes, those are guns they are holding…air soft only, of course lol ;)
Oh hey there handsome retired bloke… (that's my dad)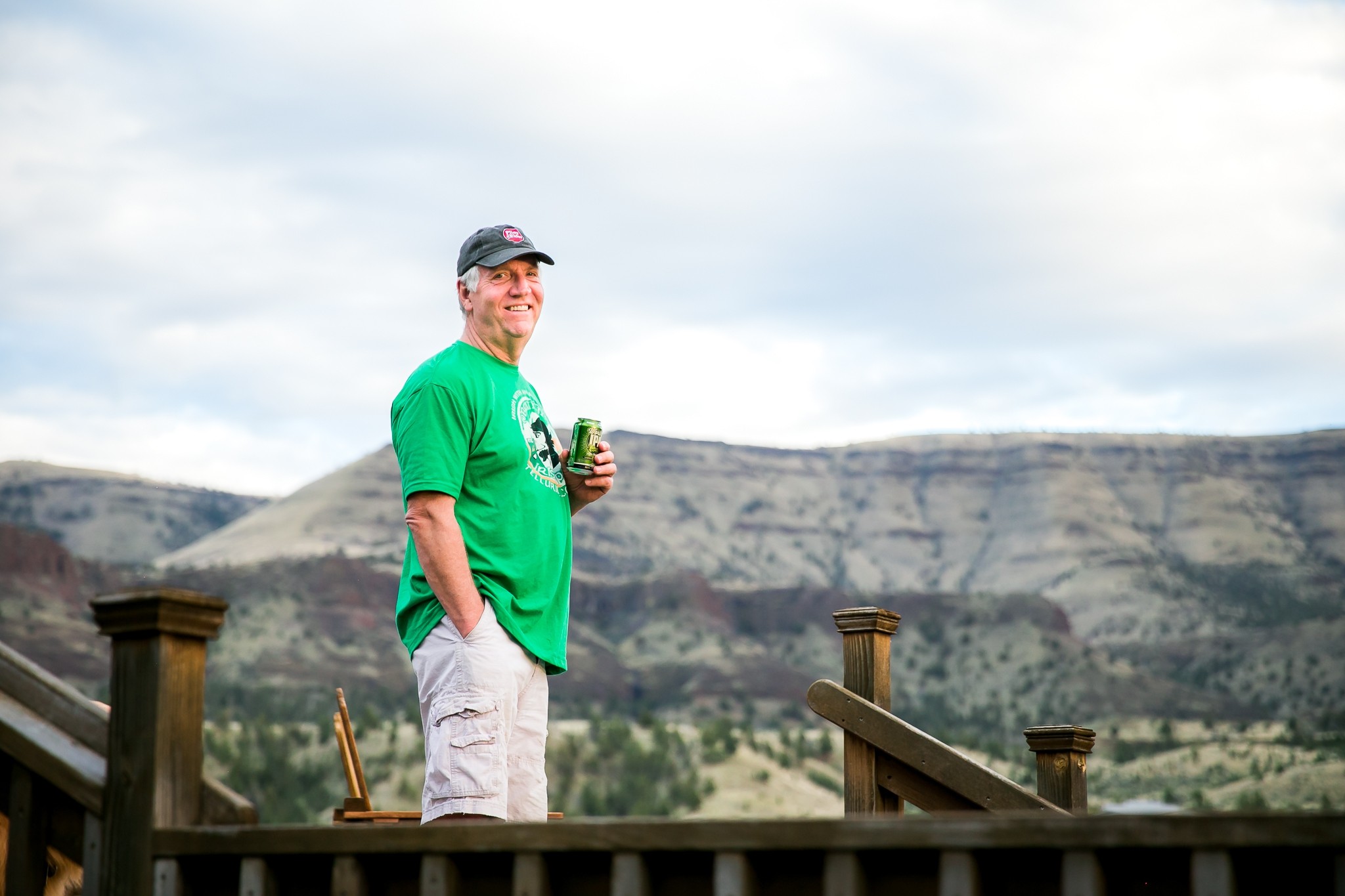 Miller Time!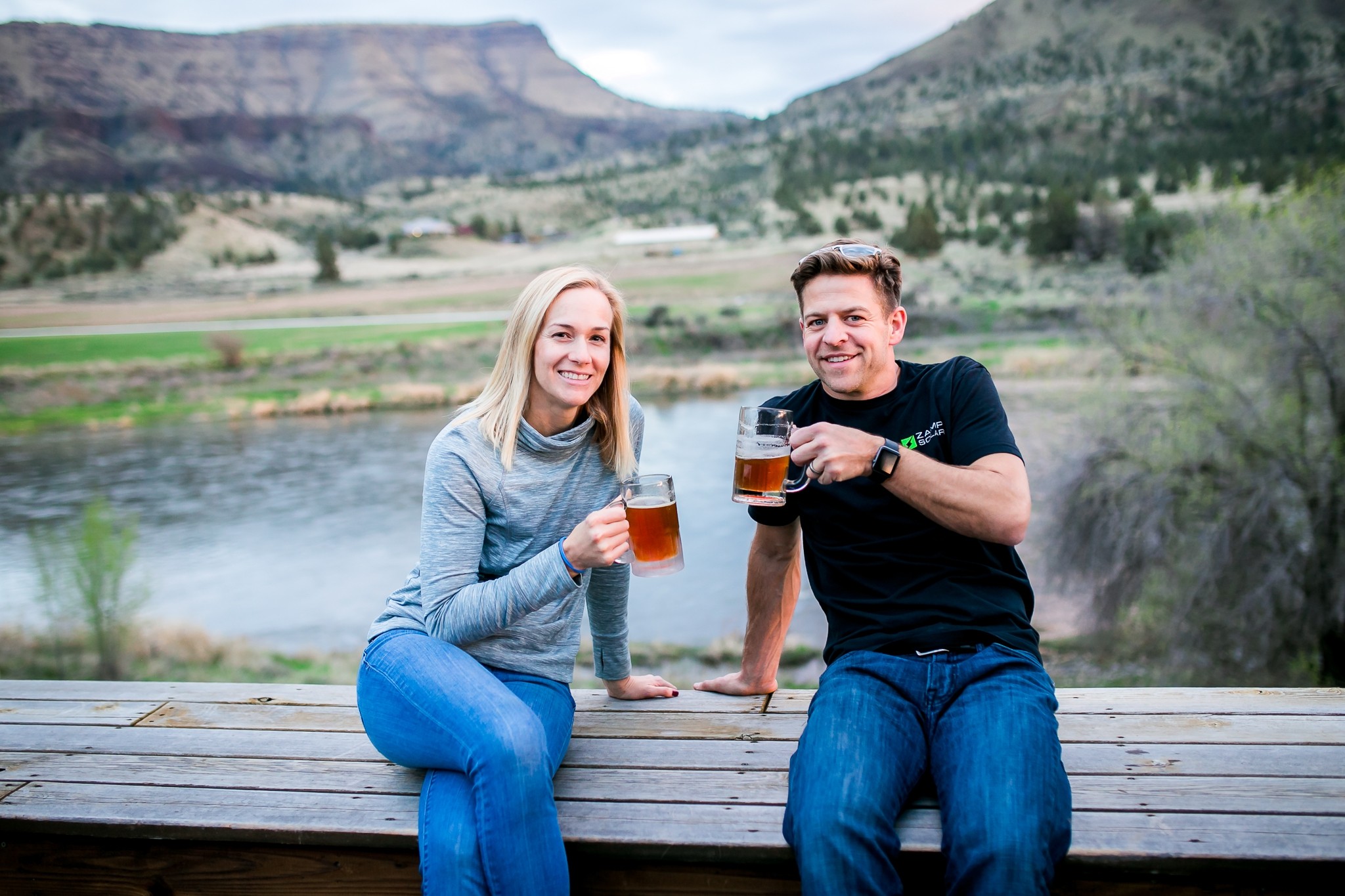 Kristin's kids are pure cuteness…I can't even stand it…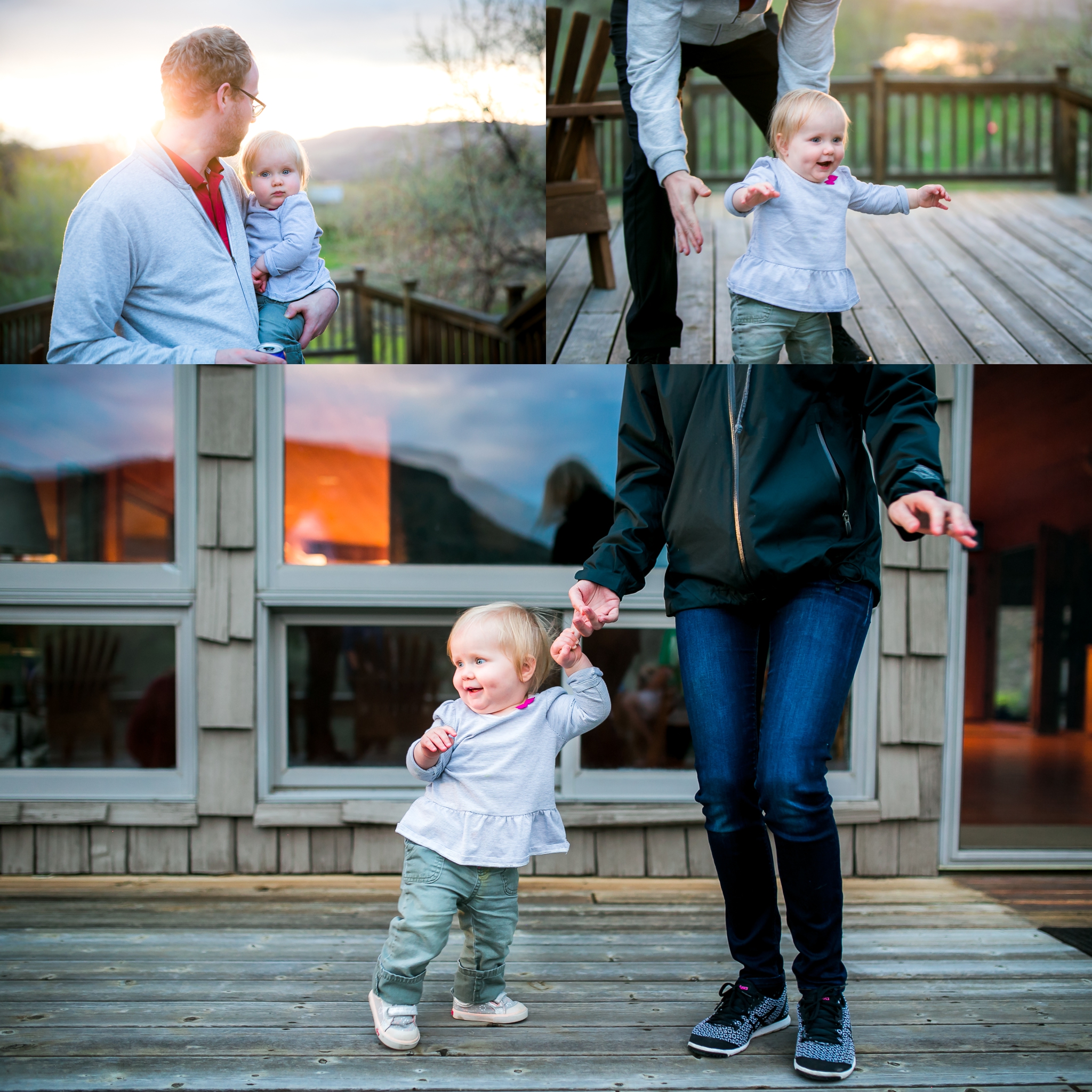 Seriously, no words…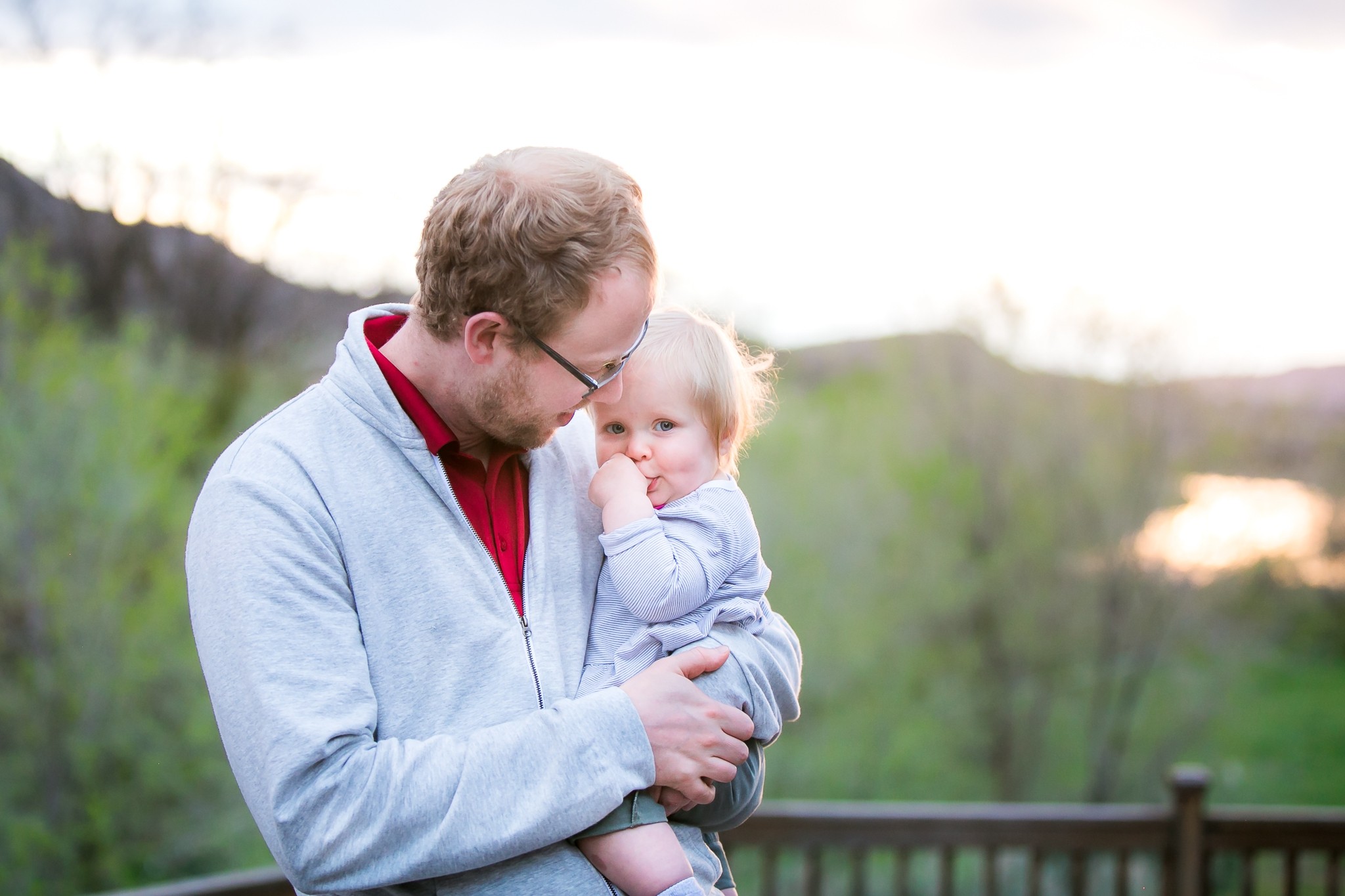 A trip to the Painted Hills found me some nice color…This right here, is literally a work of art by God's perfect hand. I mean, what else could create something so incredible, randomly in the middle of nowhere???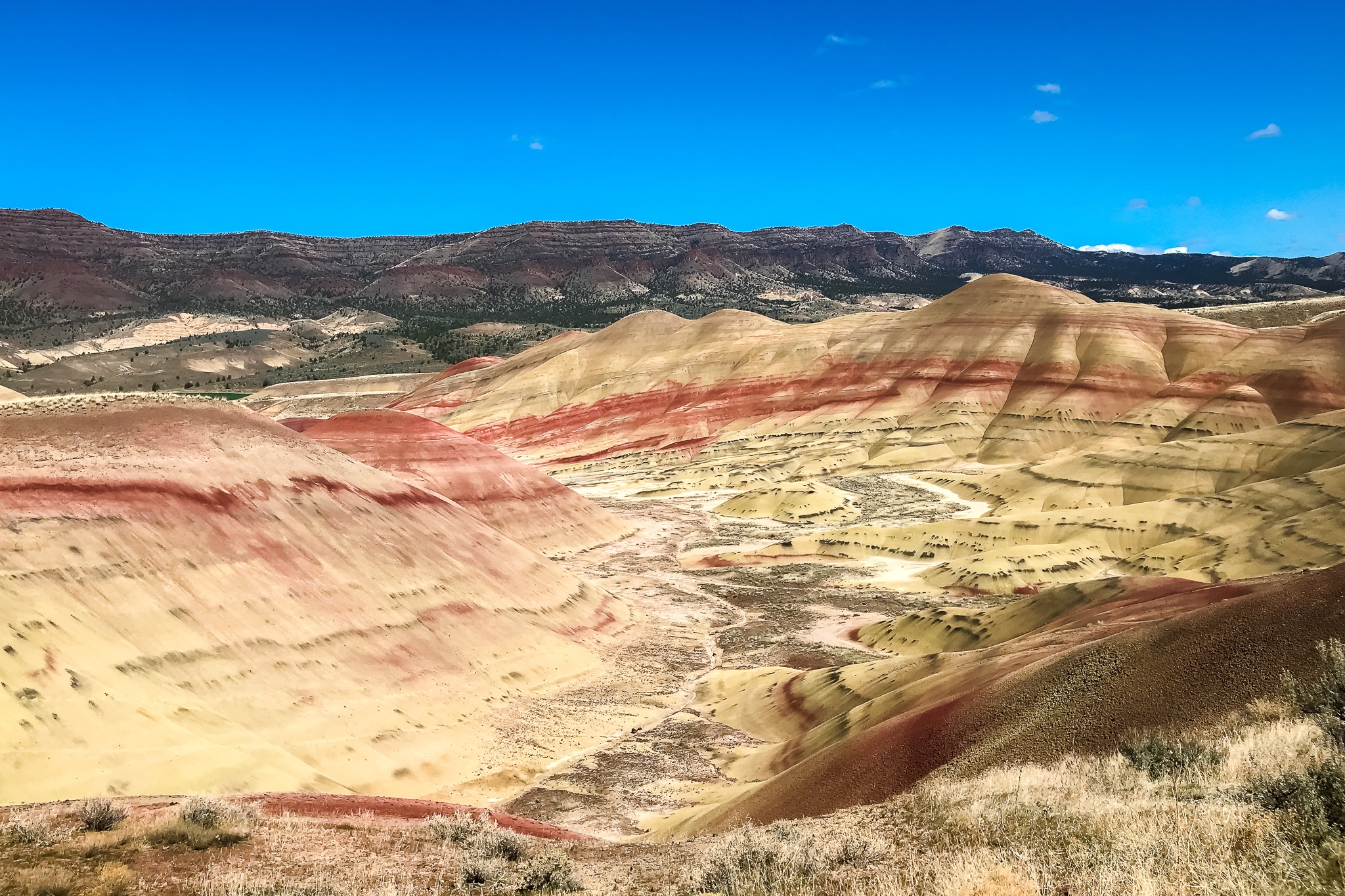 We did some digging for quartz and found some interesting rocks…and a scorpion to boot (thankfully dead and not pictured)!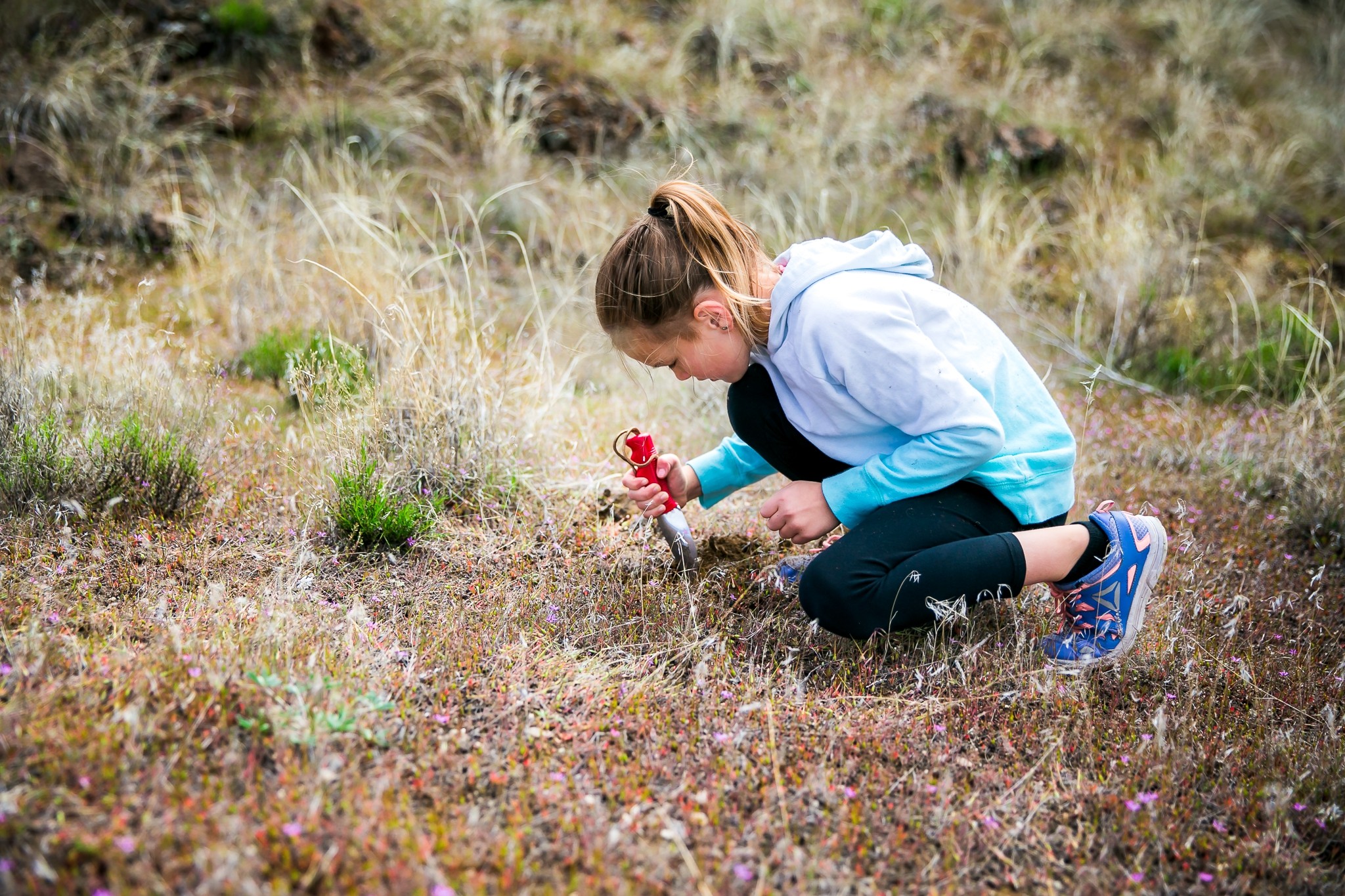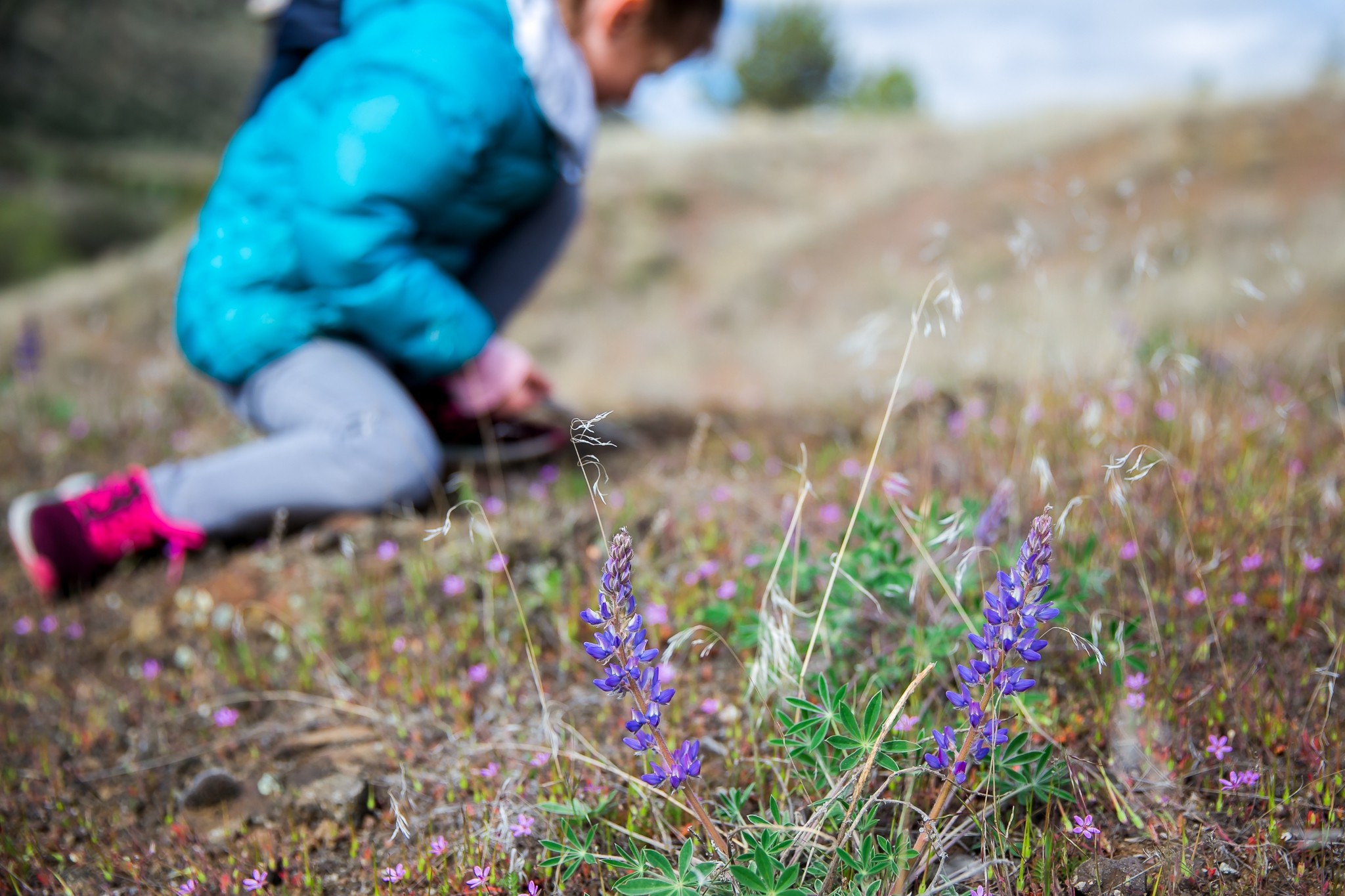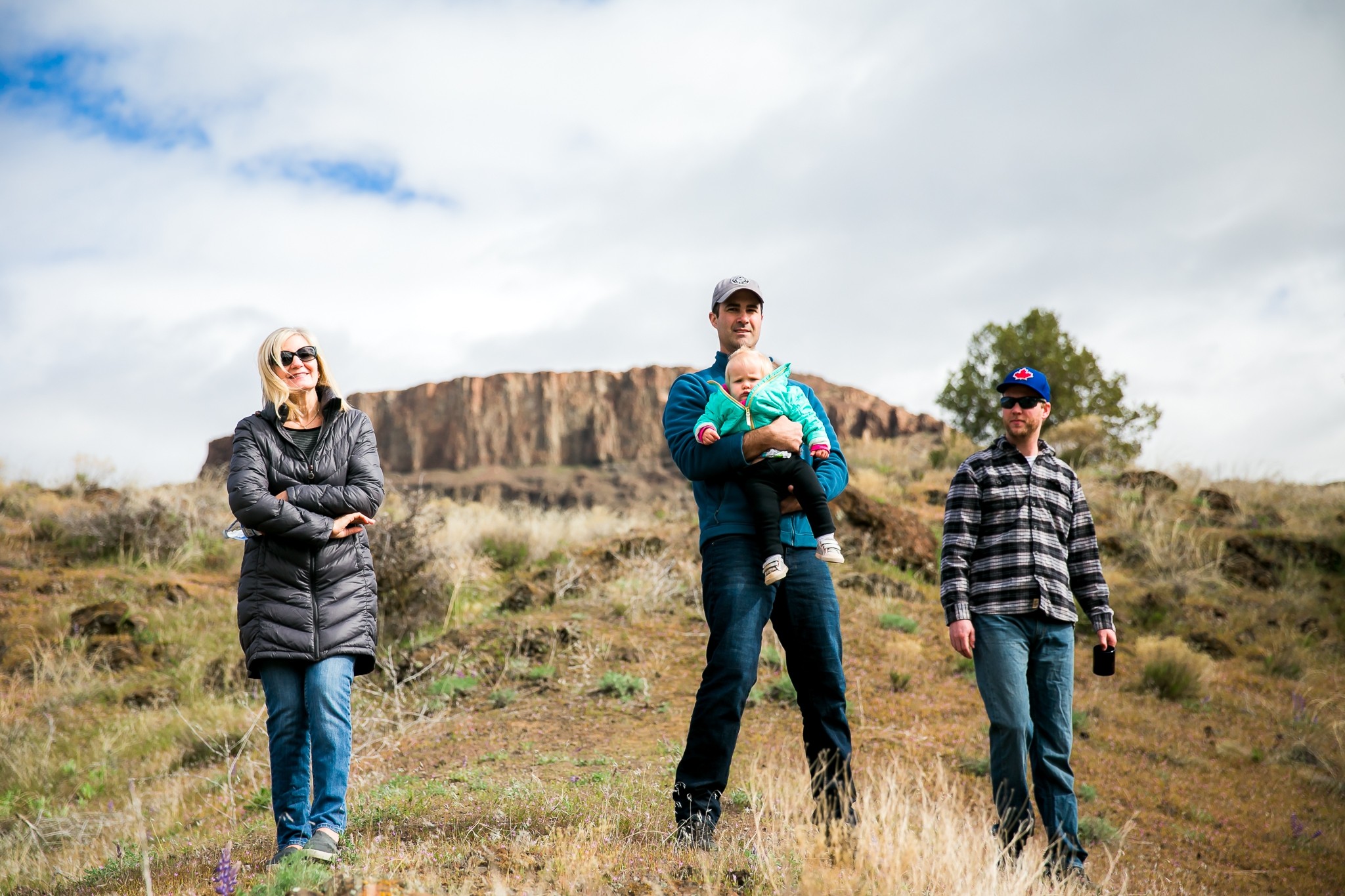 That's the river in the background…reflecting the sunset. Swoon-worthy view, plus some color pops of the kids!
These 3 all celebrated birthdays, plus the dimple-clad baby you saw above. And yes, that's the view from the living room. Unreal.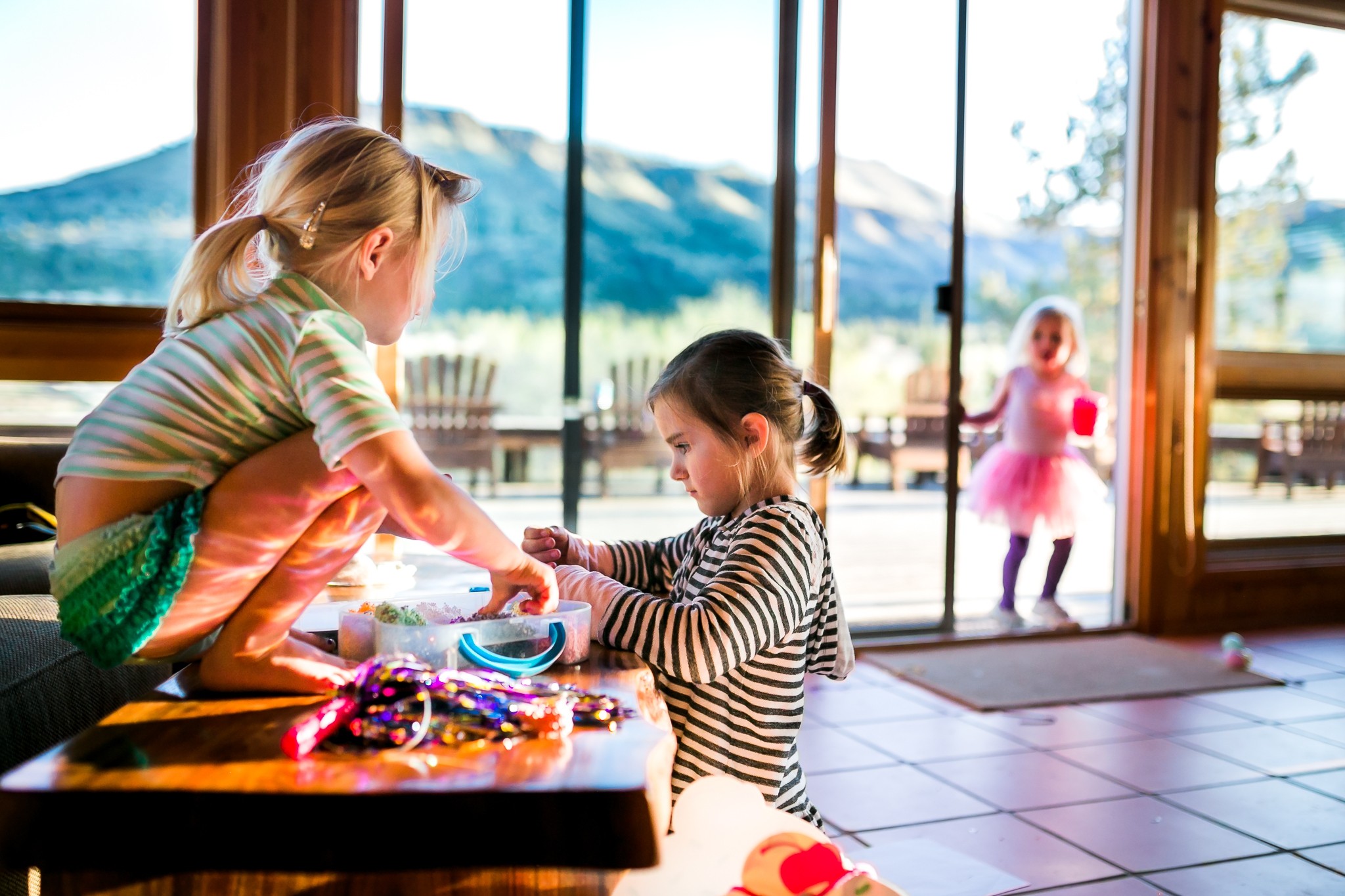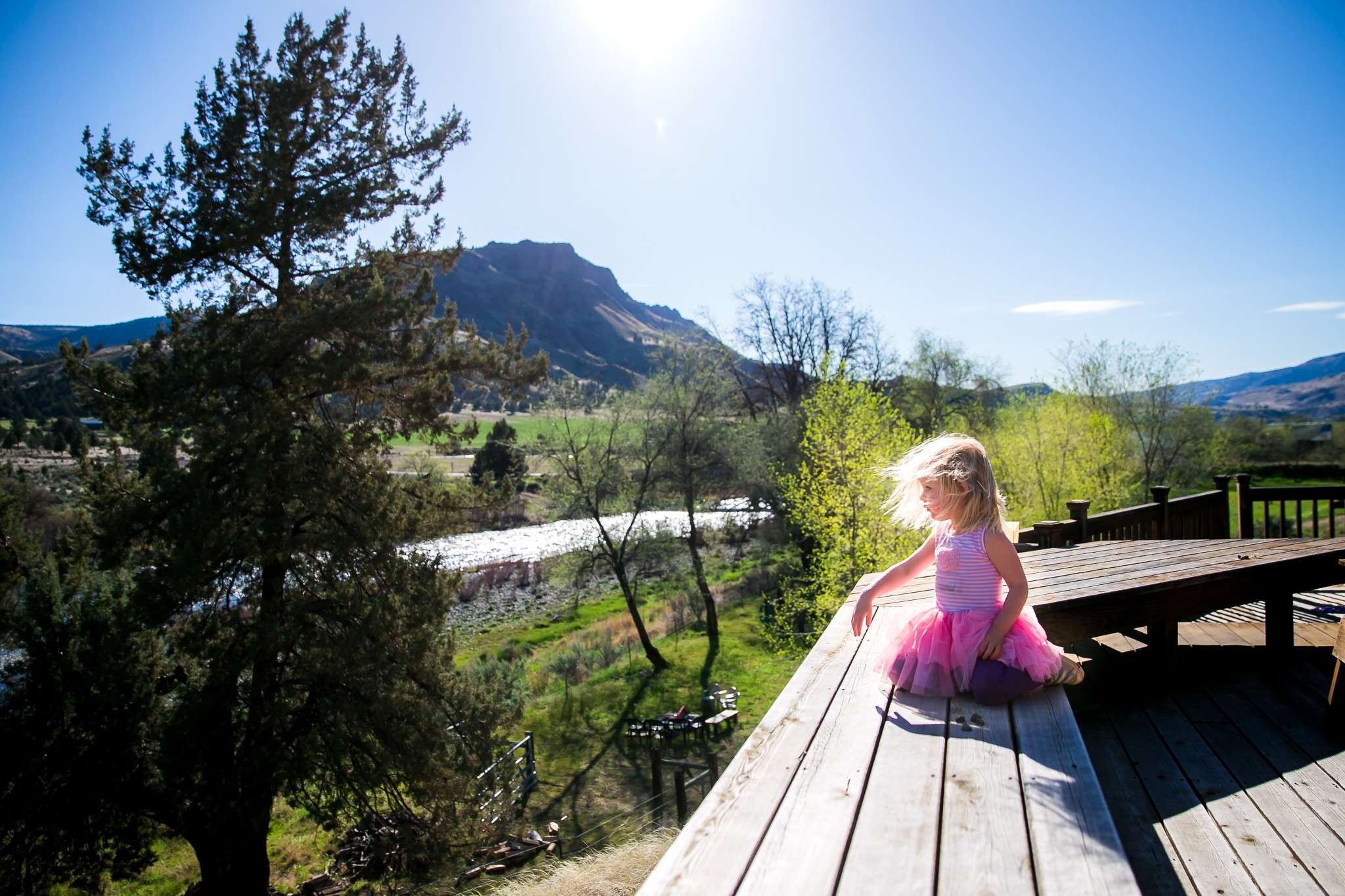 These two. Be still my heart…
When I took the below photo, Ella was saying, "I love you" and Everly would say, "and bananas too!" They did this over and over and Everly was just giggling up a storm. Cracked me up.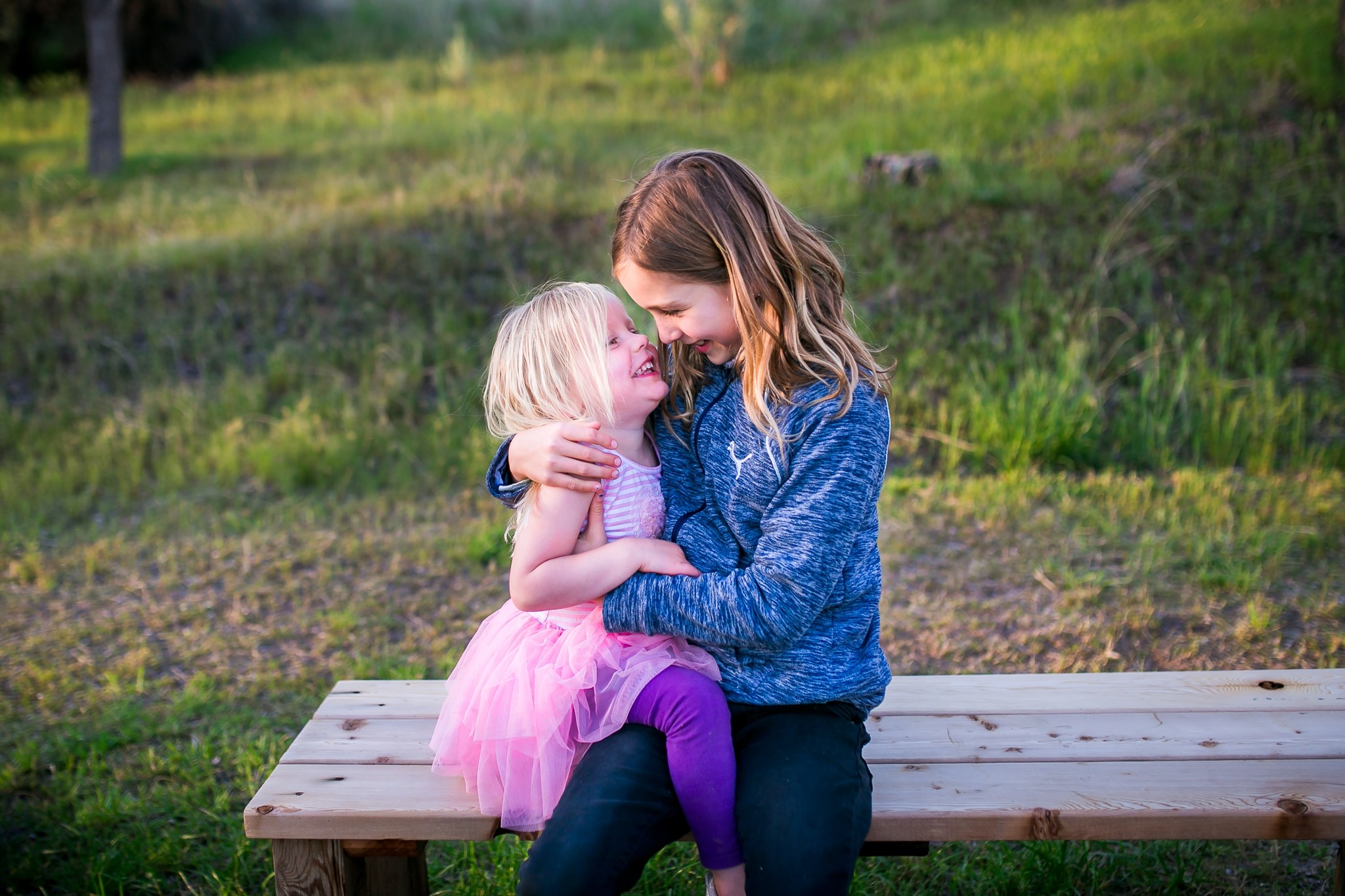 Oh hello sista… she pert-near looks like a rancher…tending her land…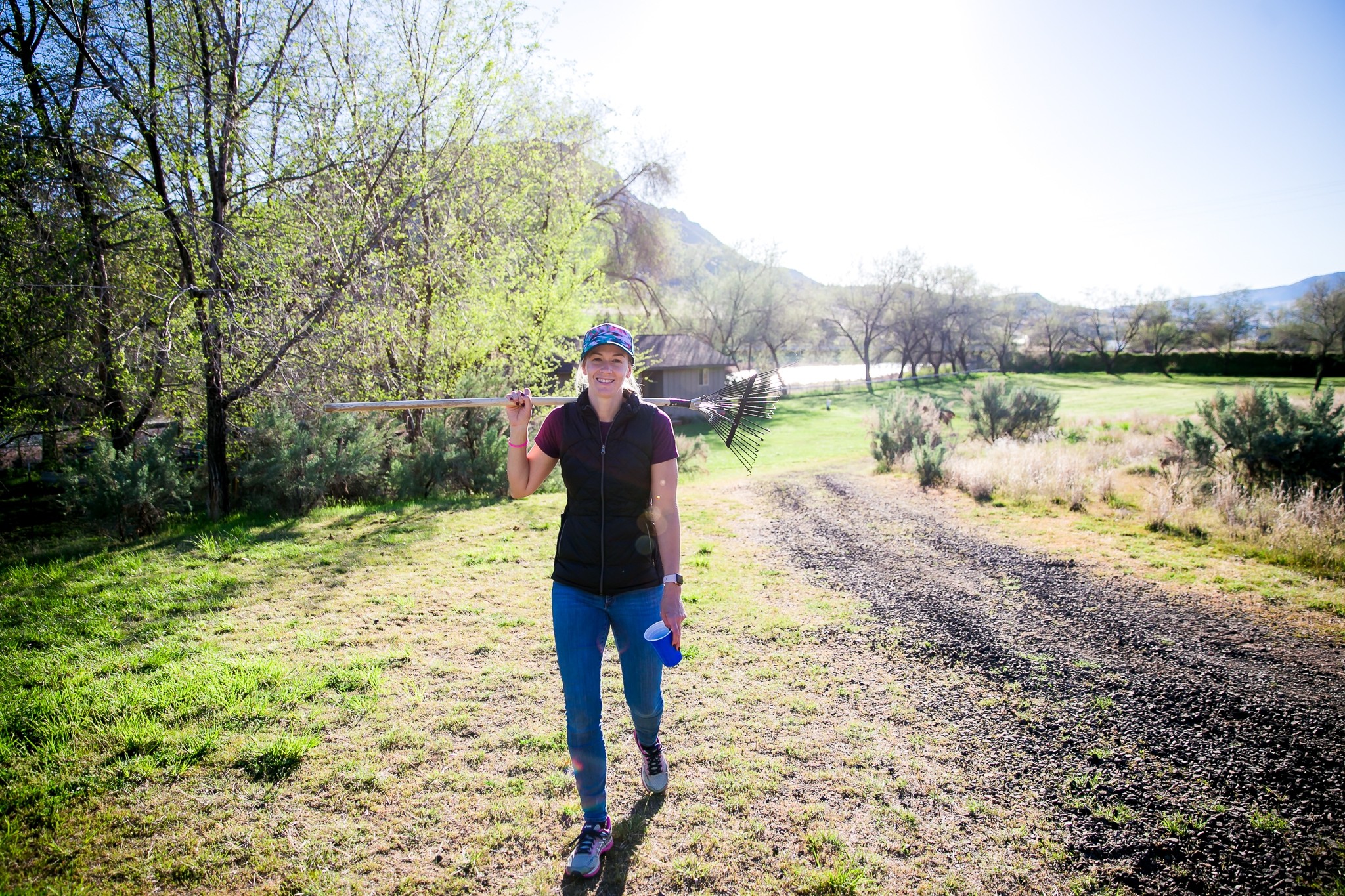 Kids all got to taste raw rhubarb, straight from the garden…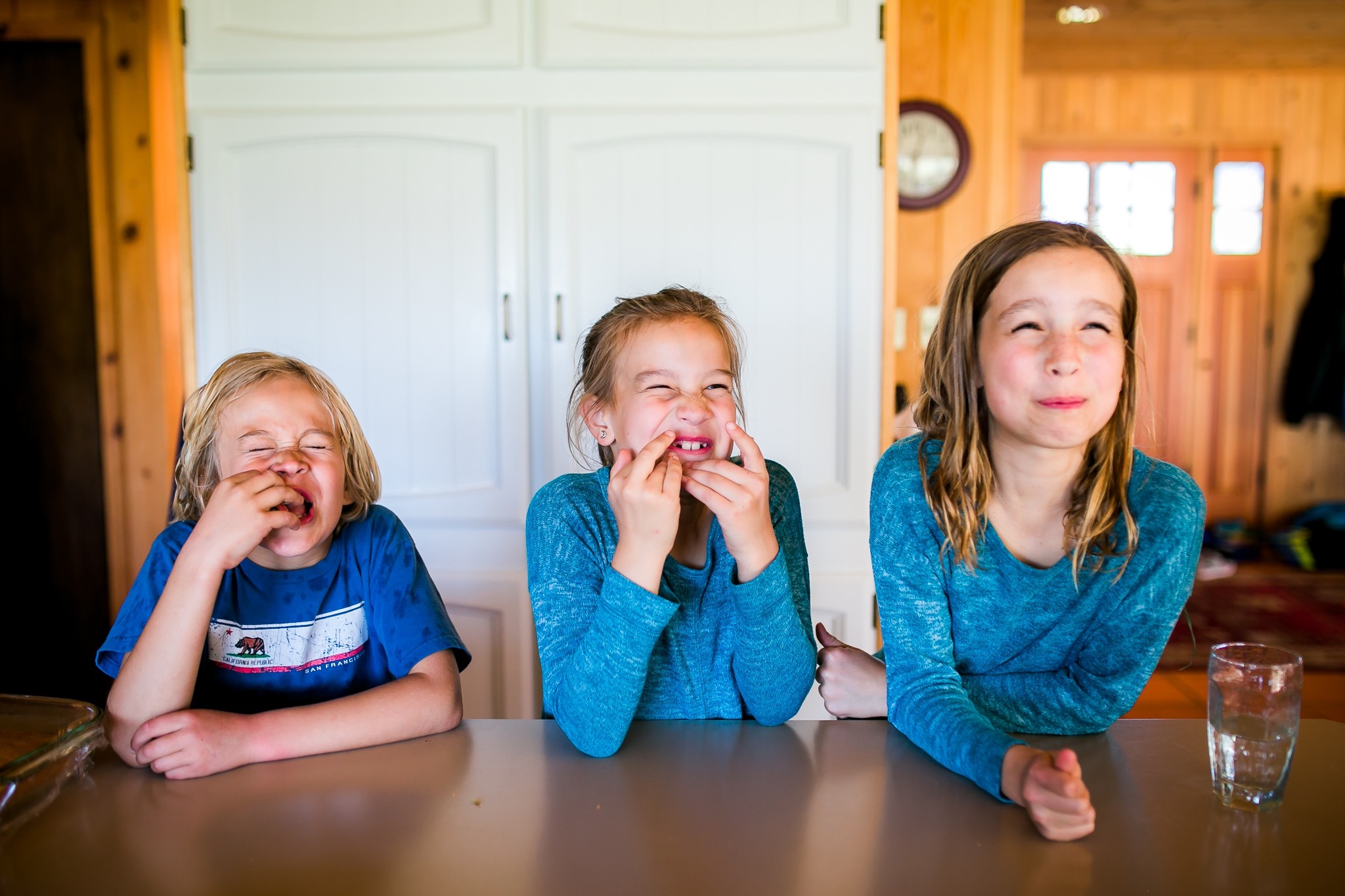 Lots of fun times at The Ranch. Excited for the next time!
And here are some cute shots of the girls being…well…girls. I love these three, they are the best.