July has been a month packed full of fun and vacation, and this is only a small sampling of it too!
We started on an epic trip to Idaho with the cuzzins' on the Nelson side, where we camped and played hard at Silverwood theme park for 2 days. I barely got any photos of this, as I didn't want to carry my camera around a theme park all day, but never the less, there are a few fun ones of the kids loving on each other sprinkled below.
Not long after, we had a super fun camping weekend with our good friends the Swicks and their adorable boys. We had a blast camping it up in the dirt, and adventuring out to Three Creeks lake for some swimming and paddle boarding.
Last, we went up to Oregon's beautiful wine country for some R&R with Jon's family. I fully neglected my camera for this trip unfortunately and forgot to document any of it! We did make some really fun memories, however, at the Wings and Waves waterpark, a tour around the Aerospace museum, and some wine tasting fun.
Anyways, without further ado, here is a small sample of our happenings in no particular order. This months theme was "motion", however, these are not necessarily reflective of that. Some are, but I didn't want to limit it to that this time. And yes, that is a kitten on a leash! She joined along in all our outdoor adventures, just like the rest of us :)
After this, be sure to head on over to Tracy's blog to move around the circle. She's always got a bunch of great photos to share!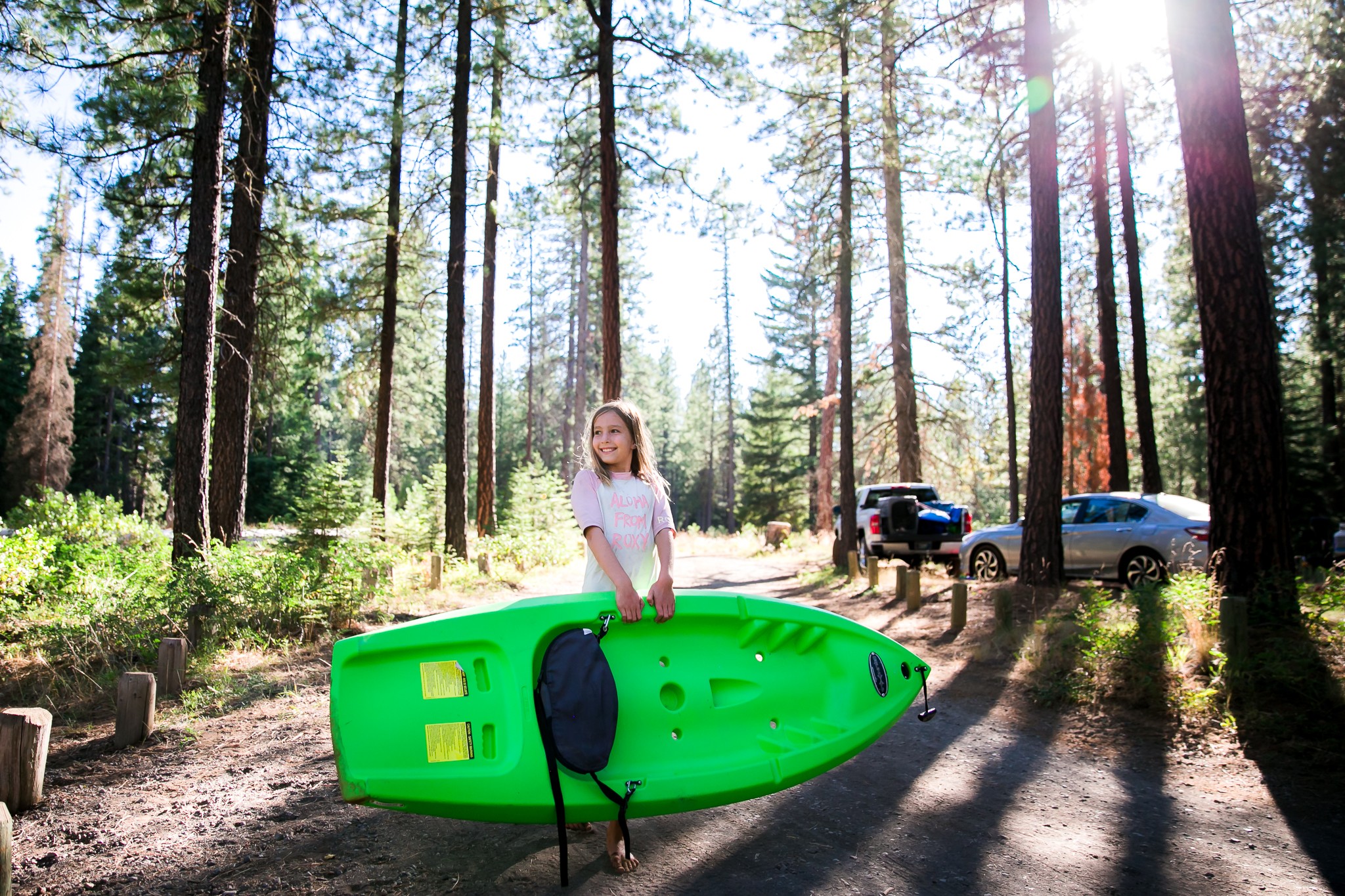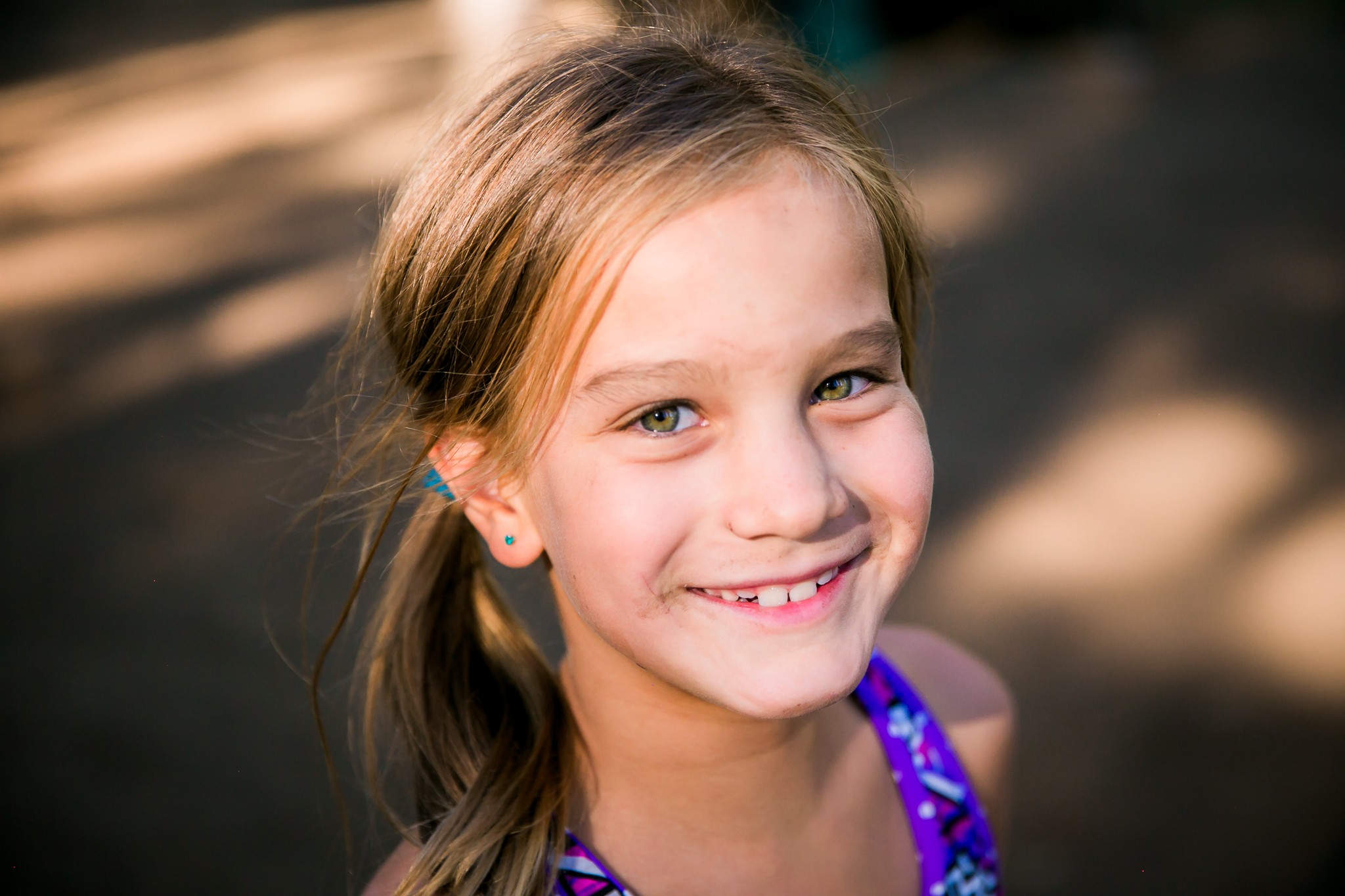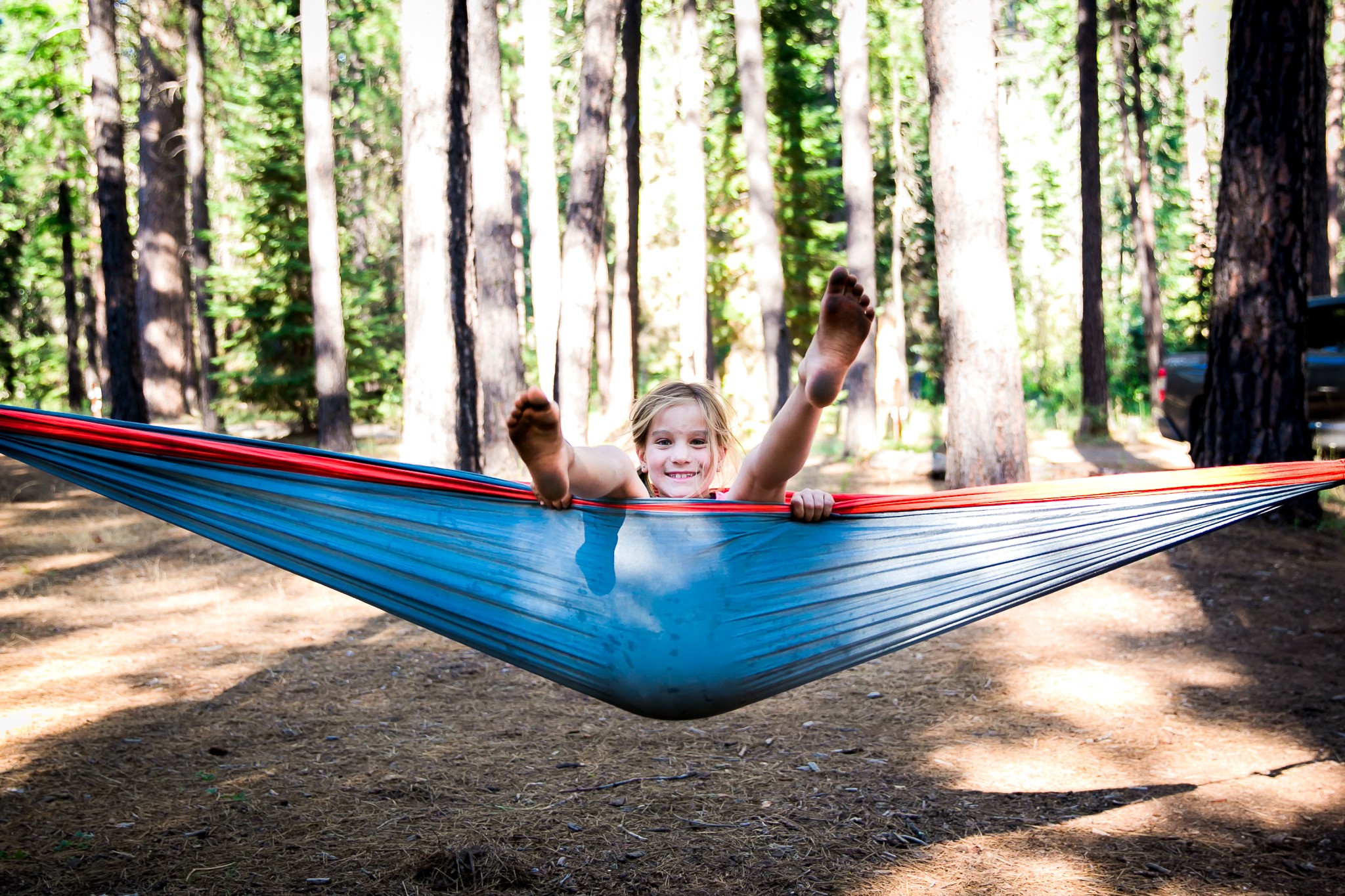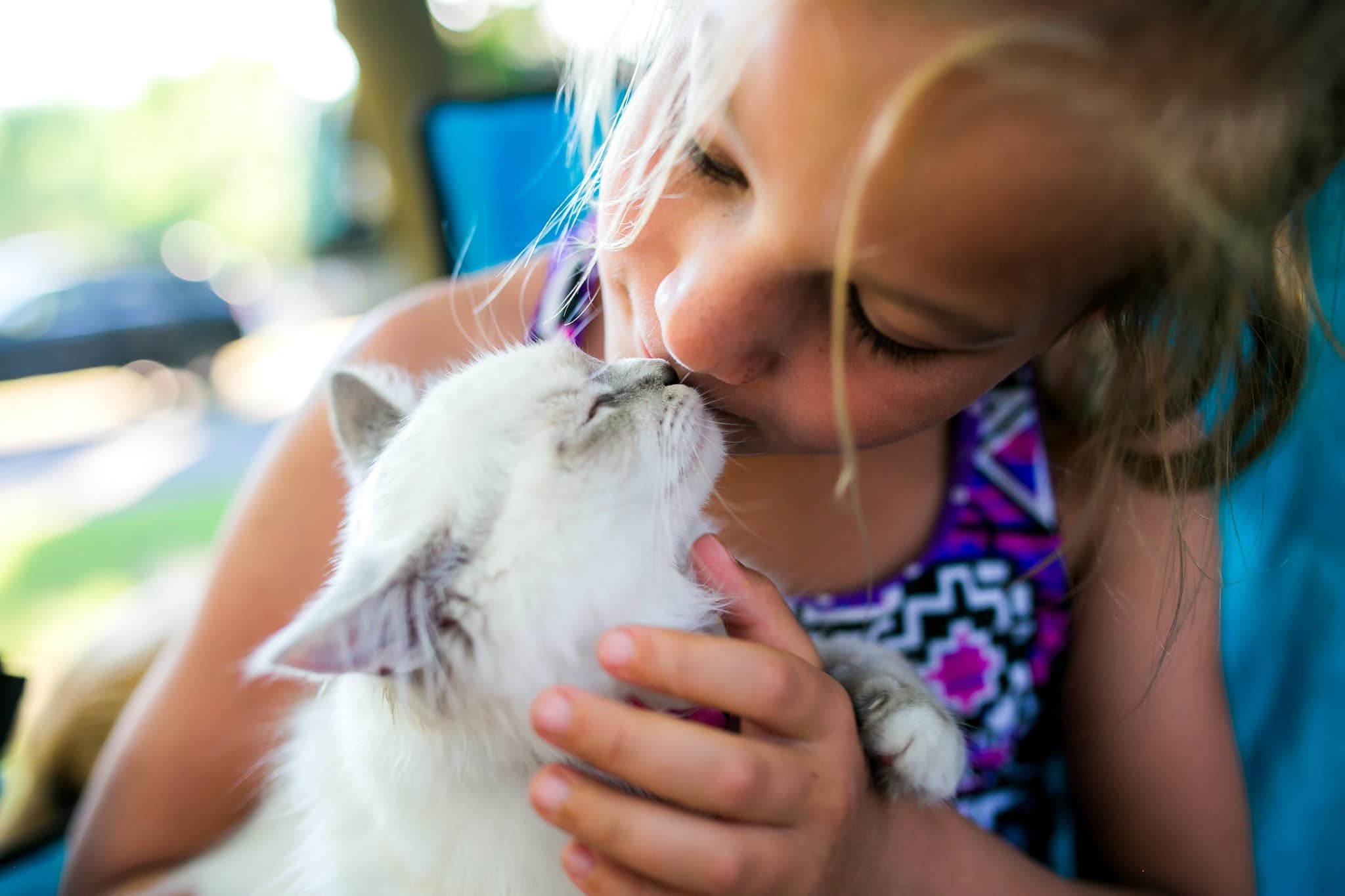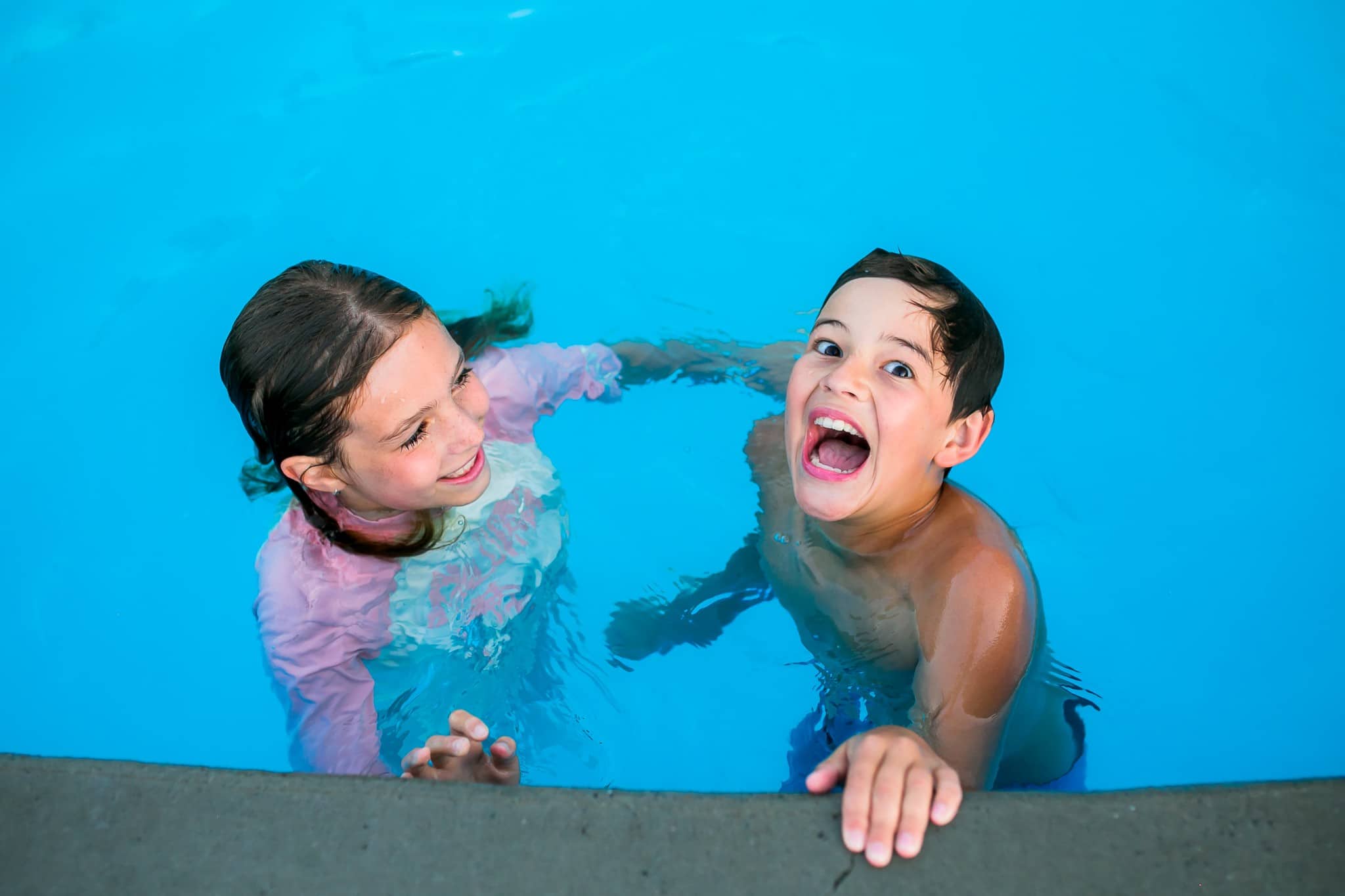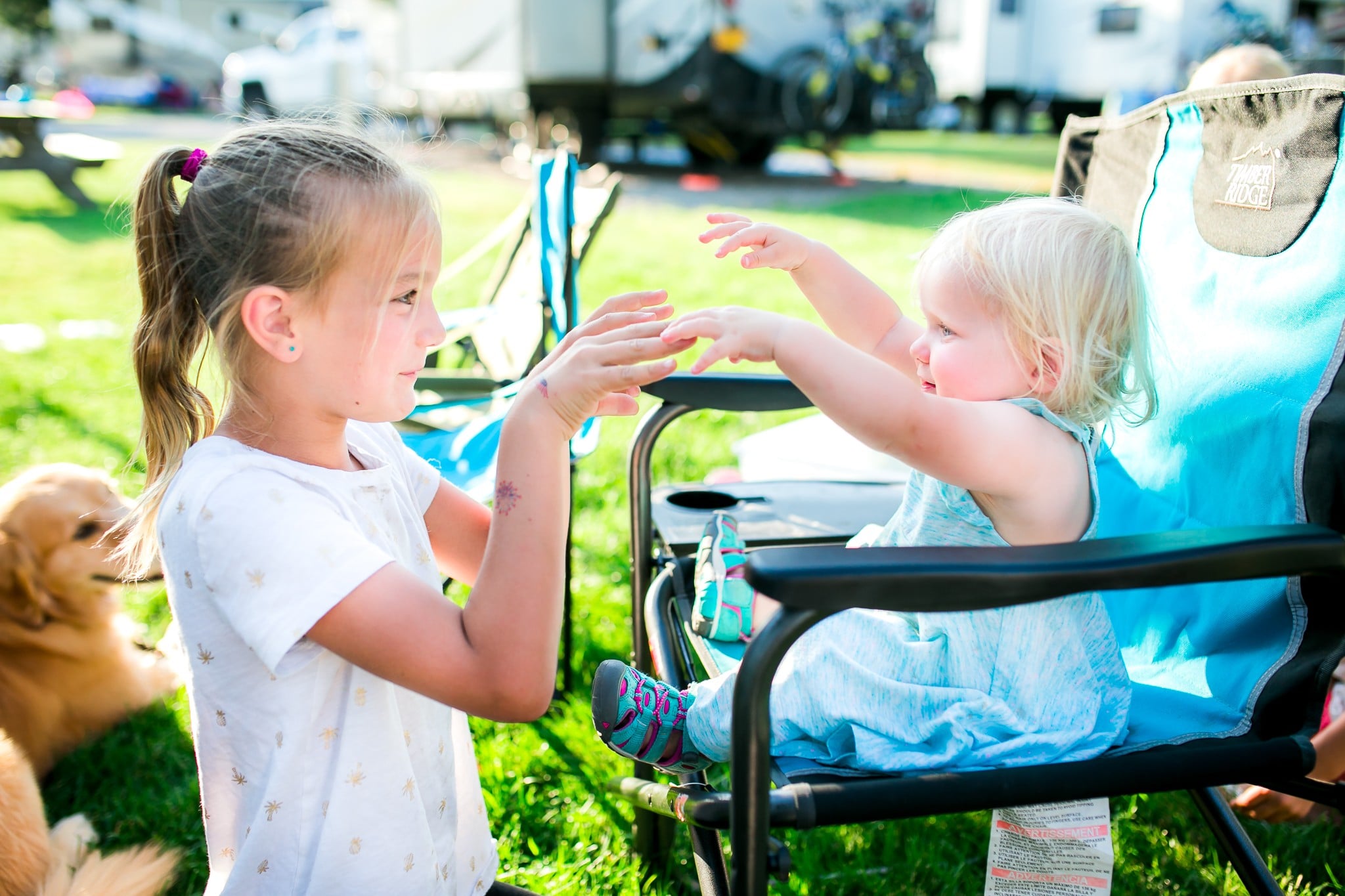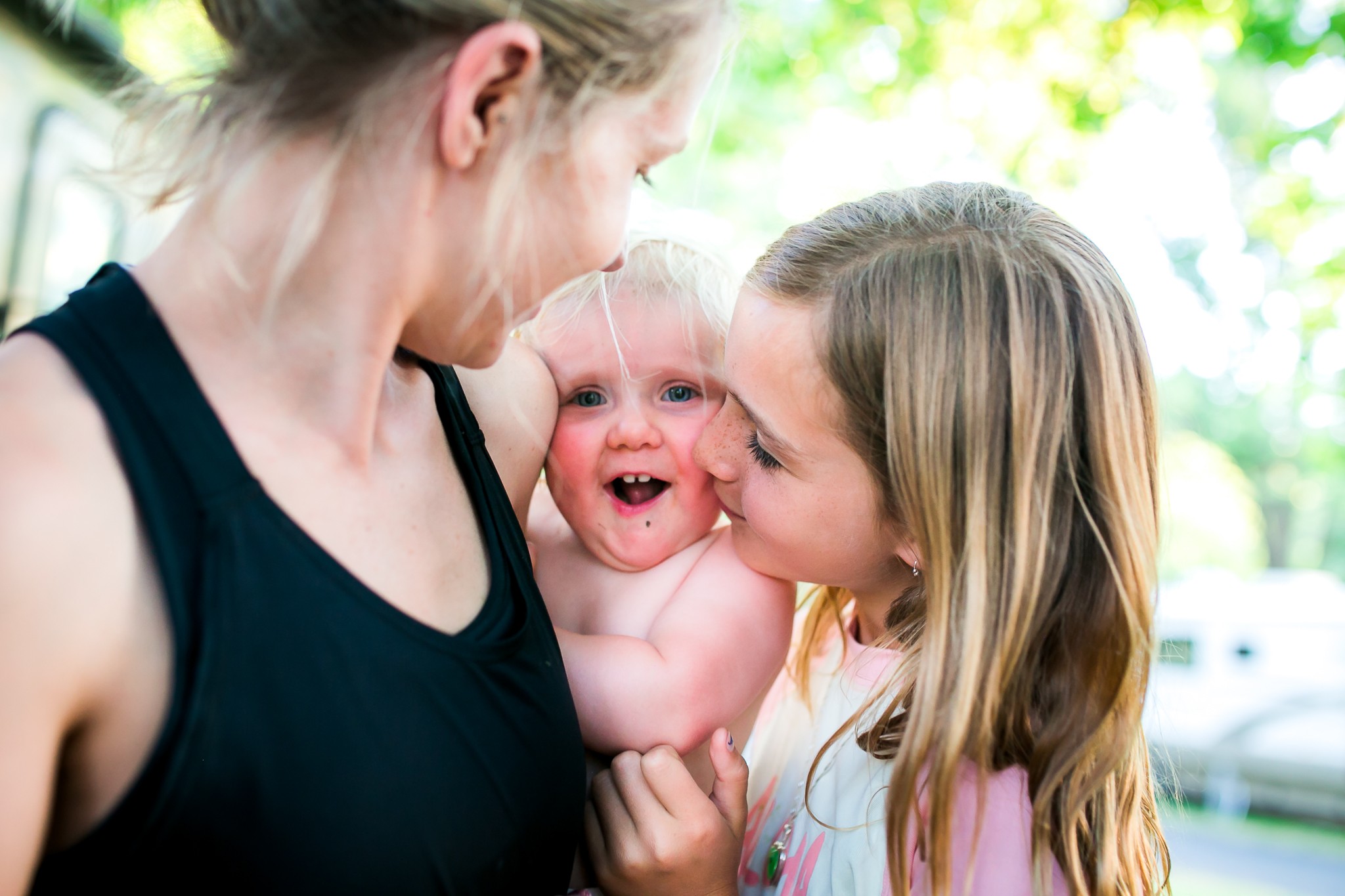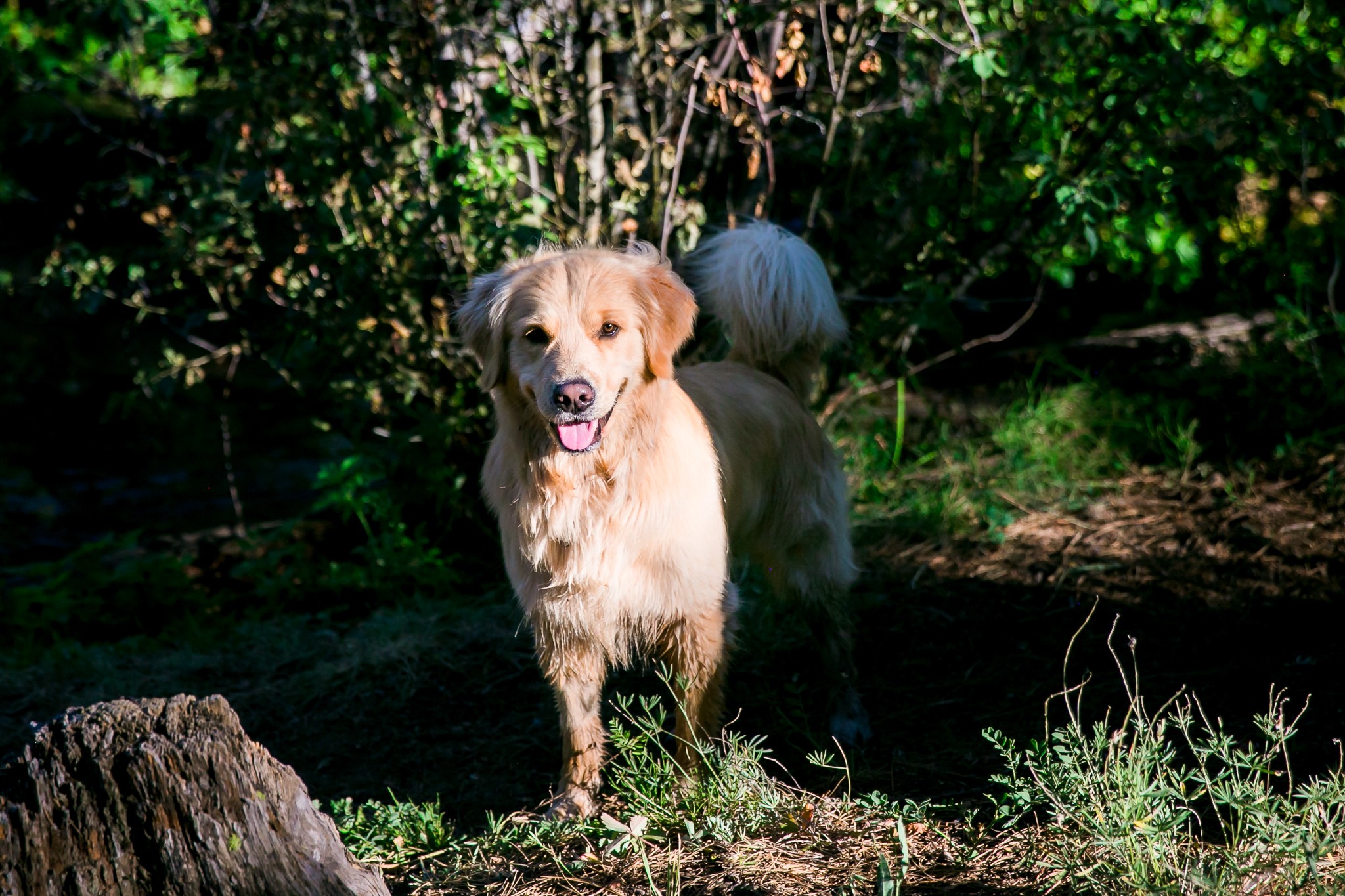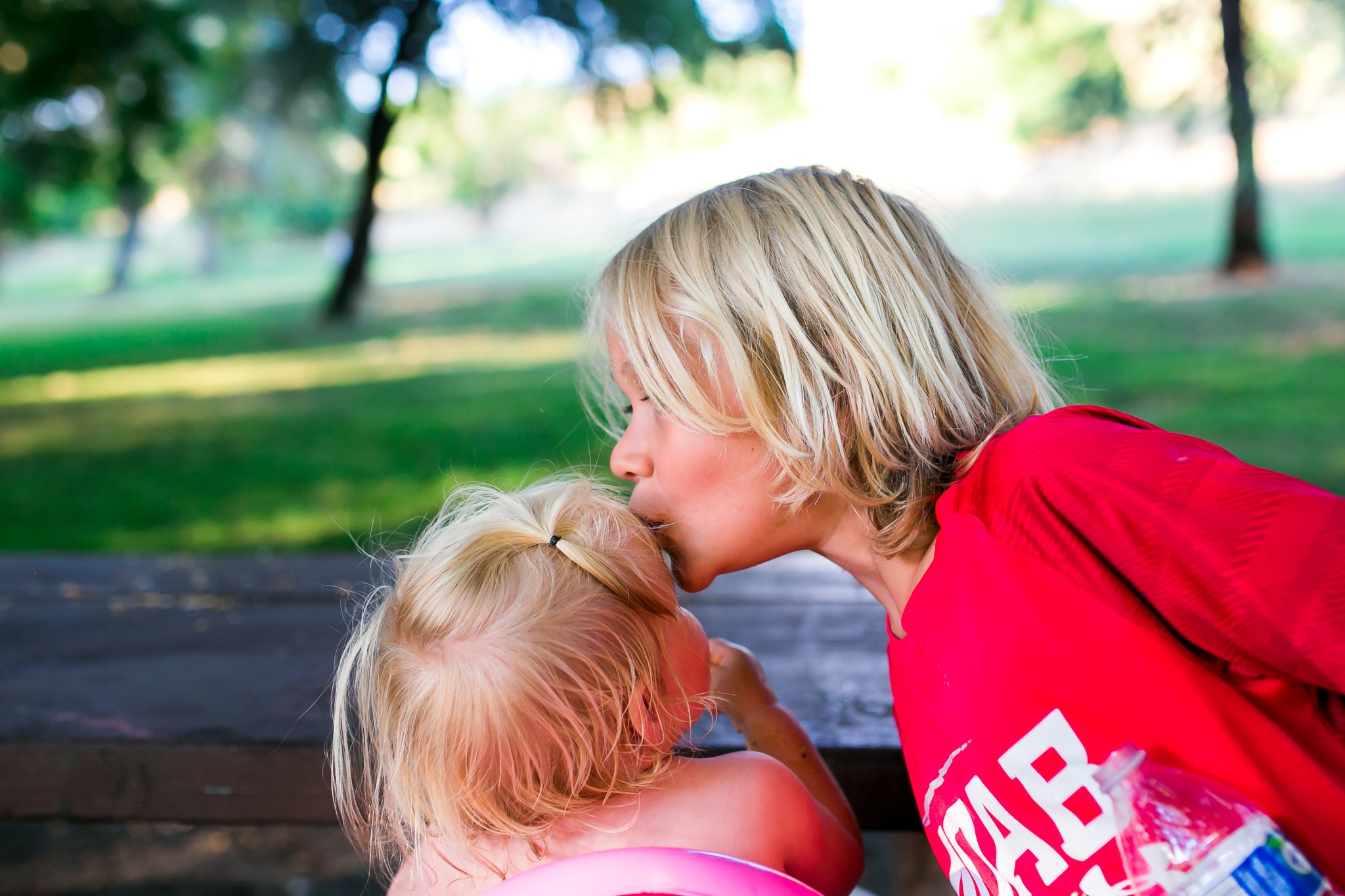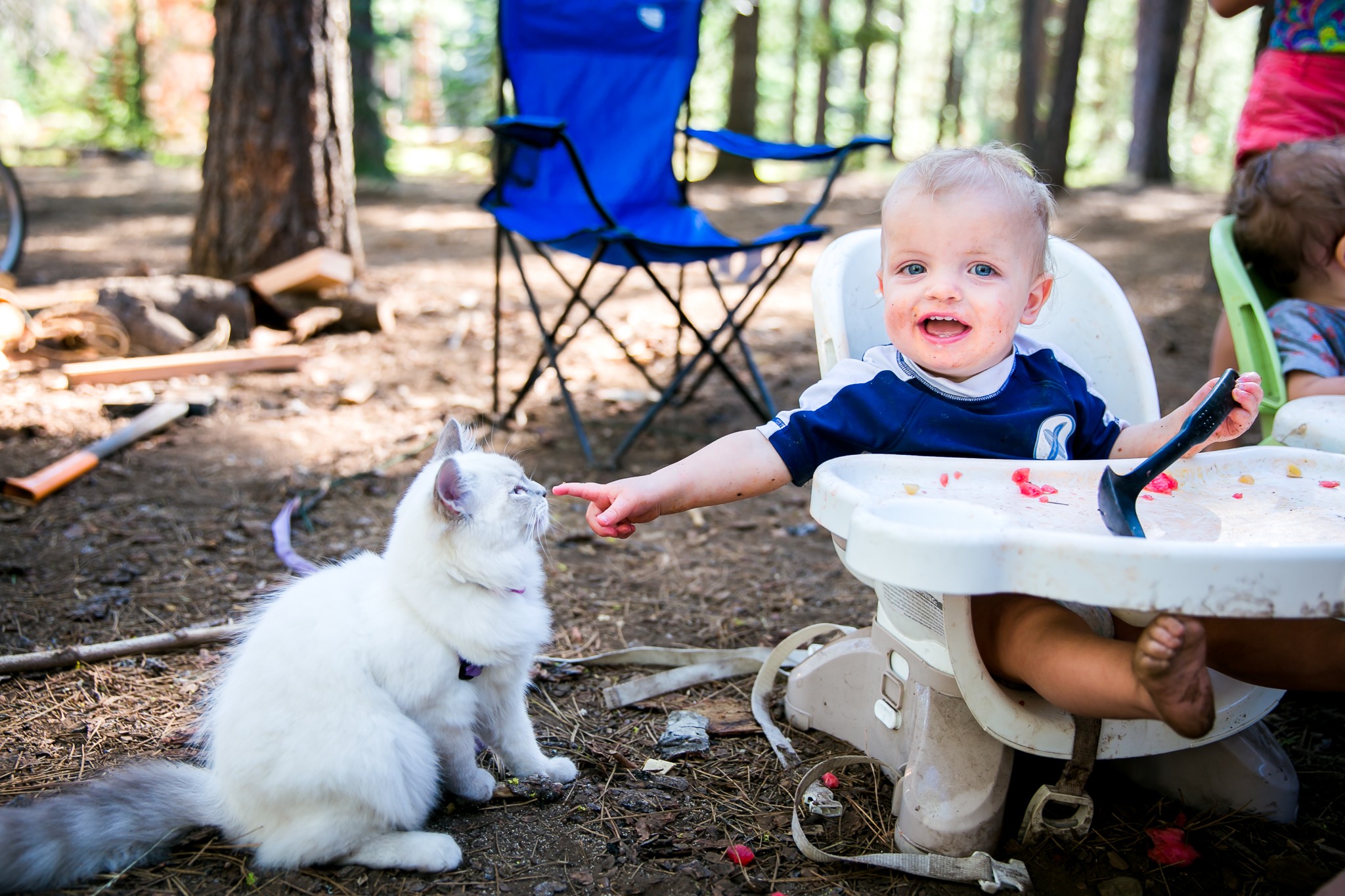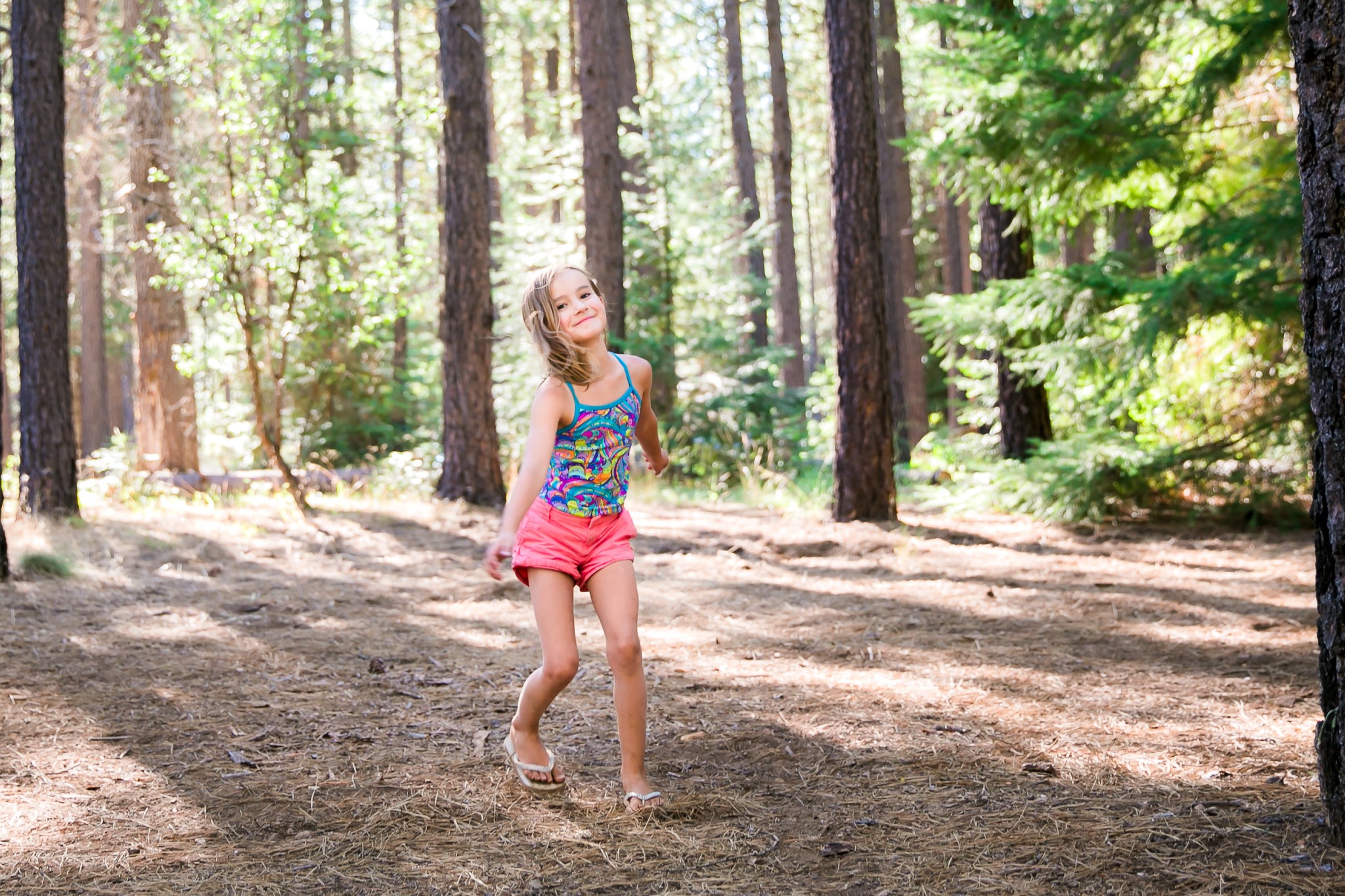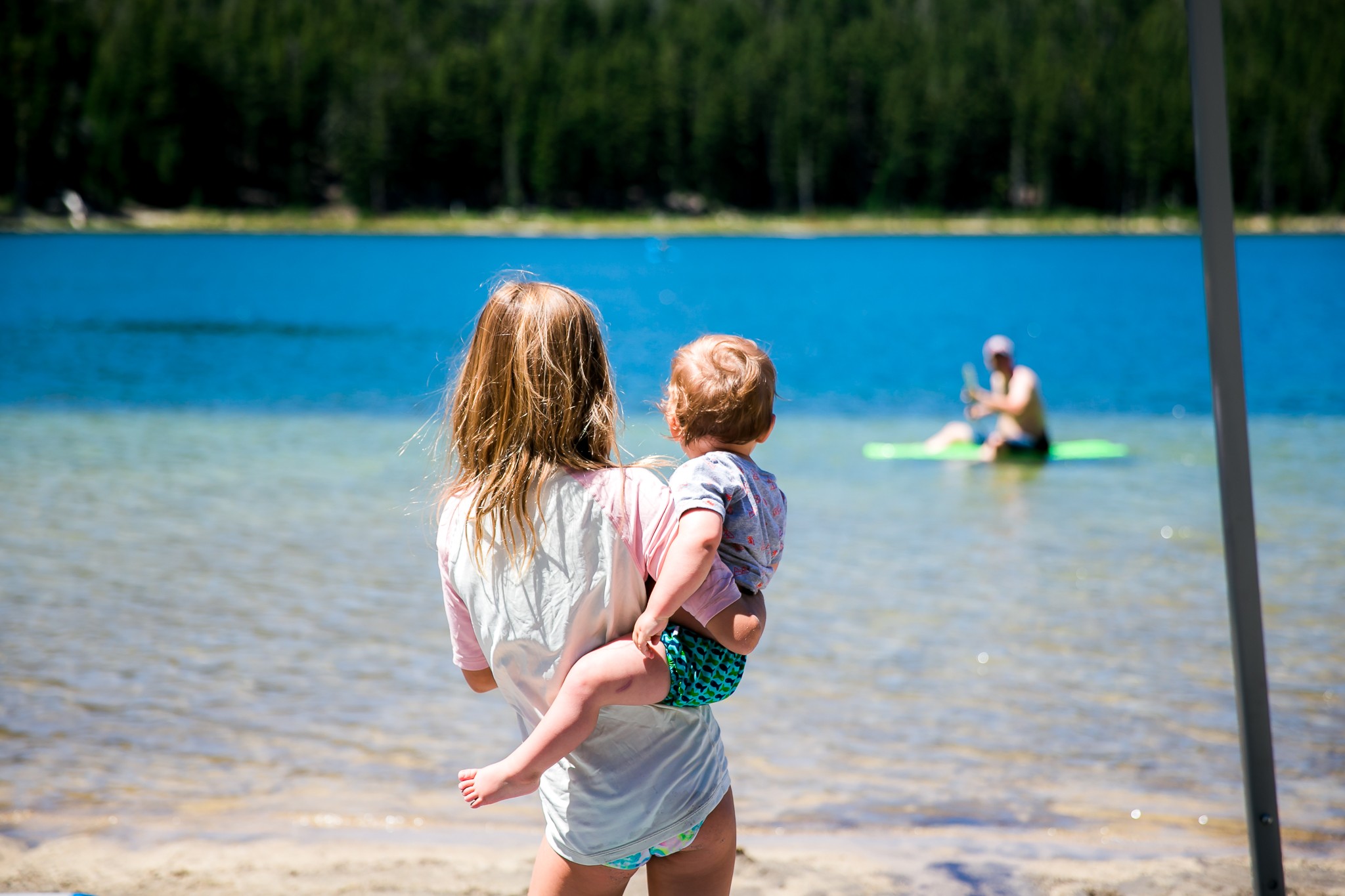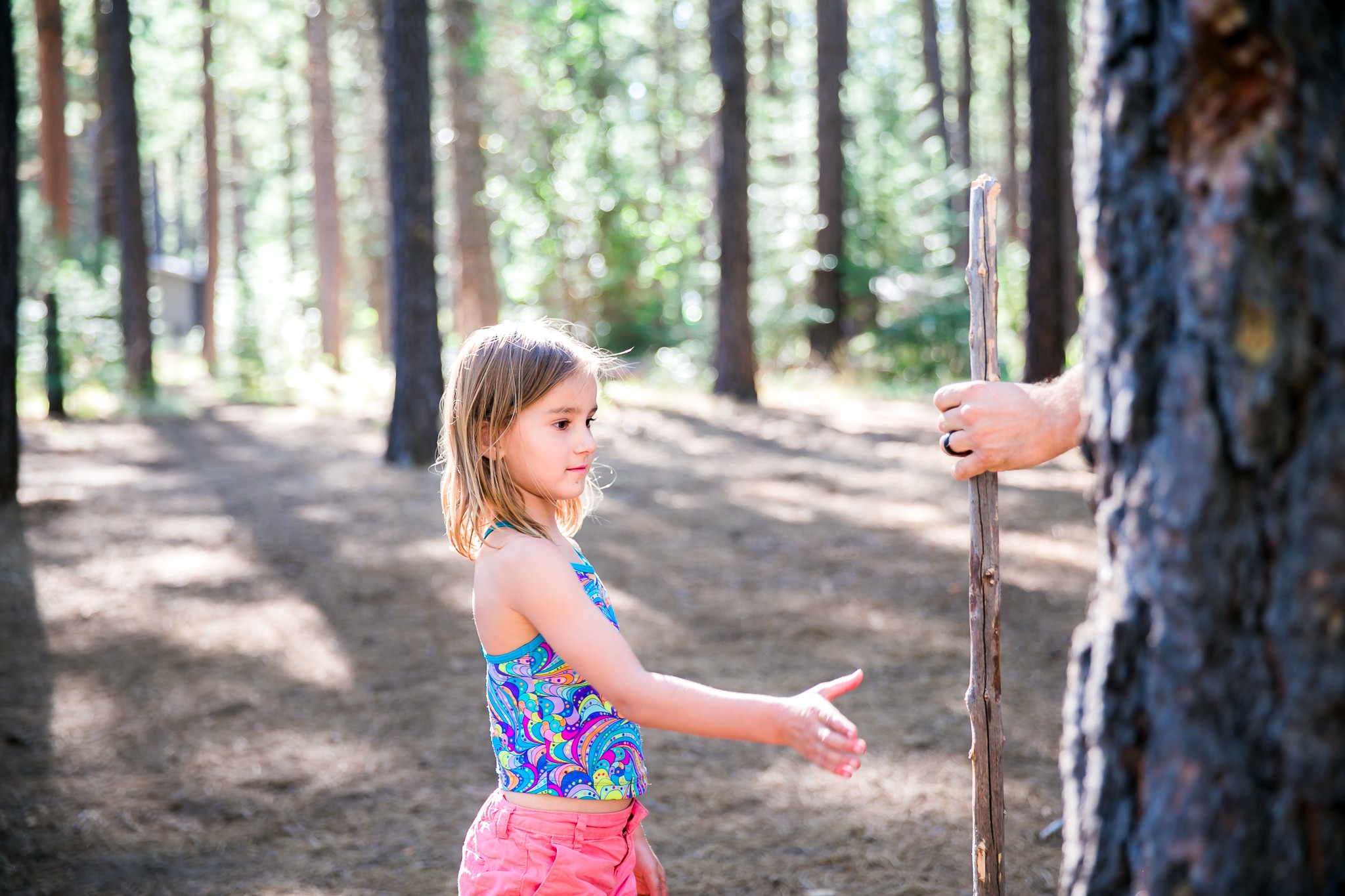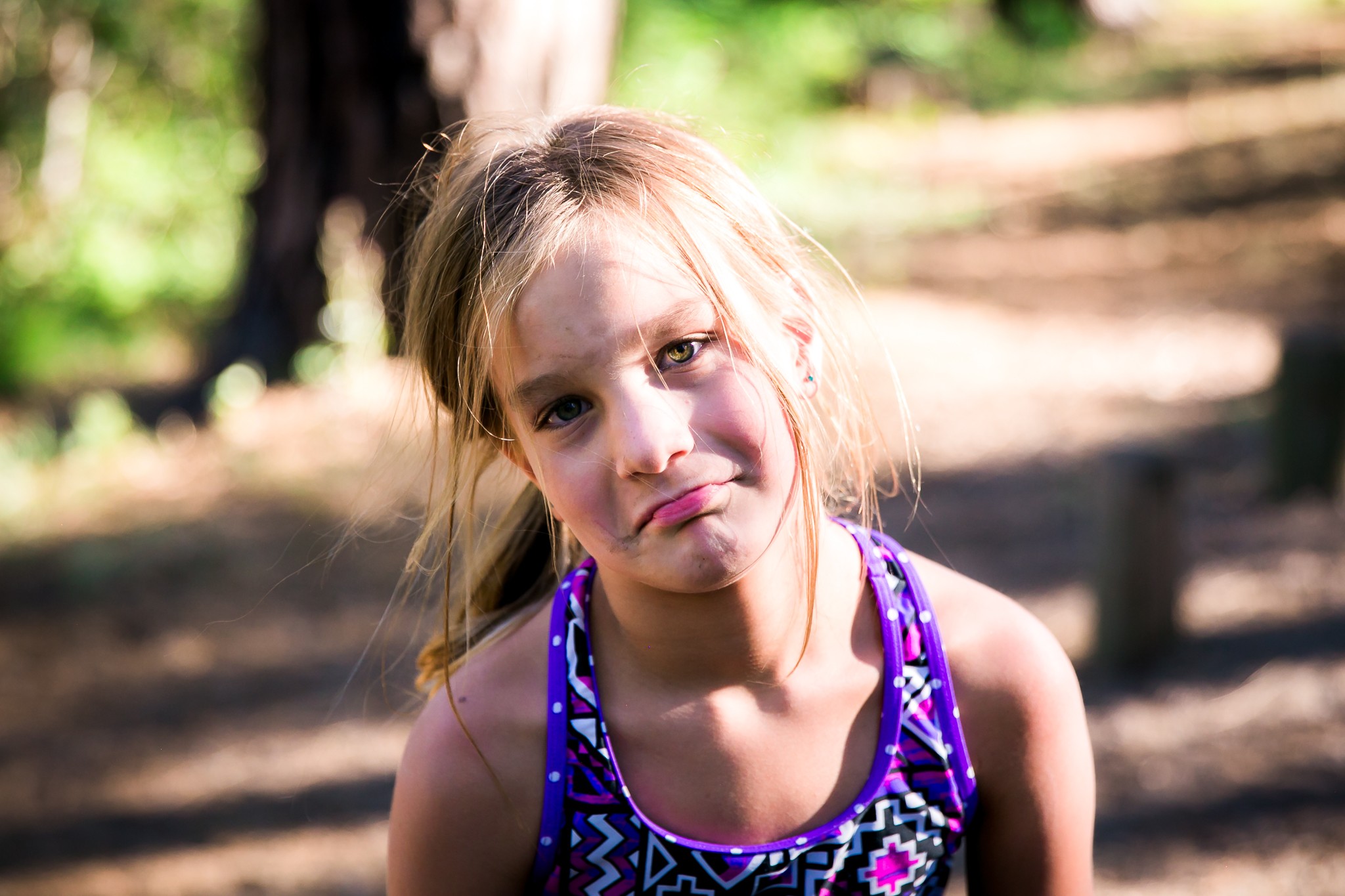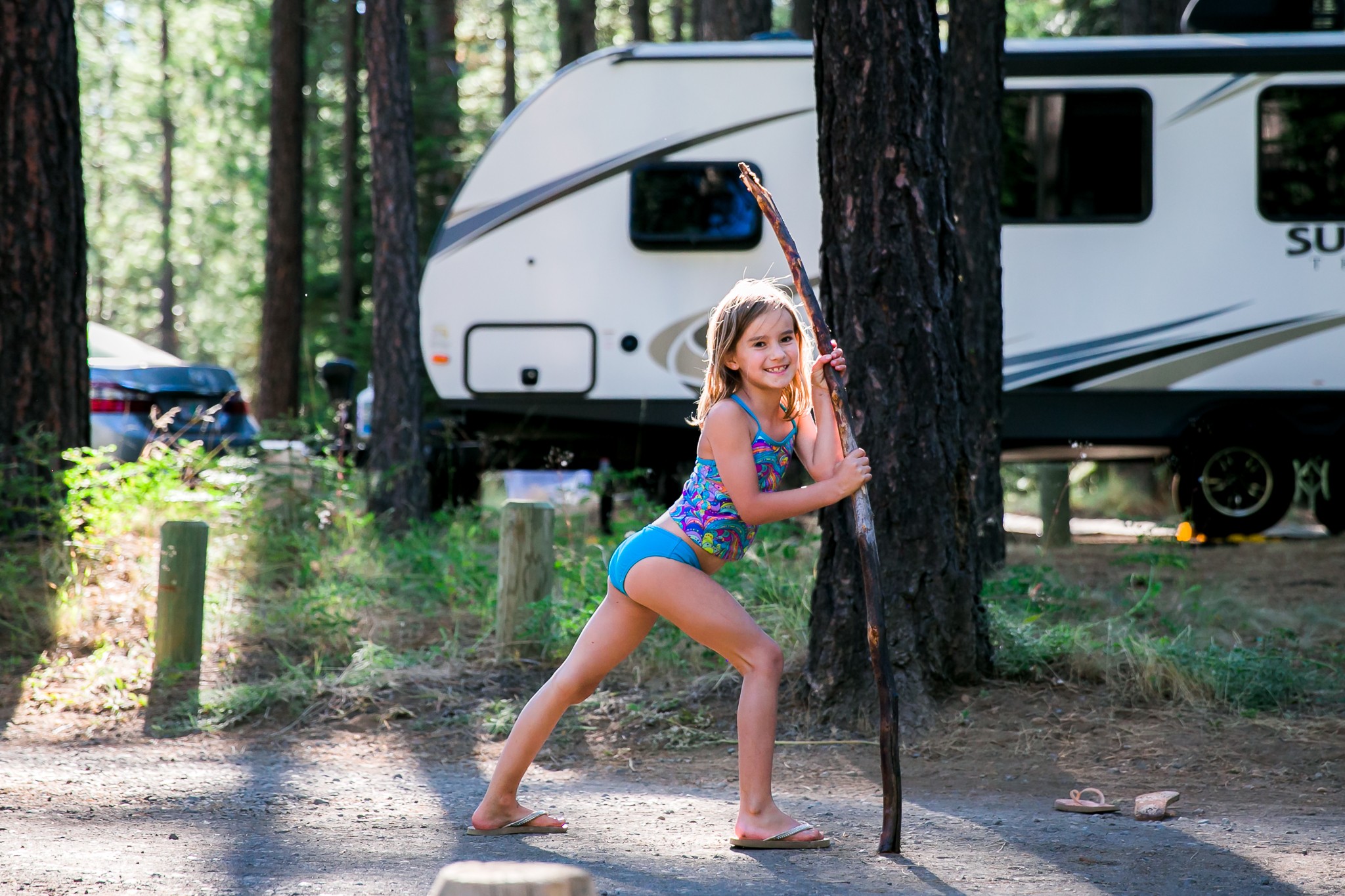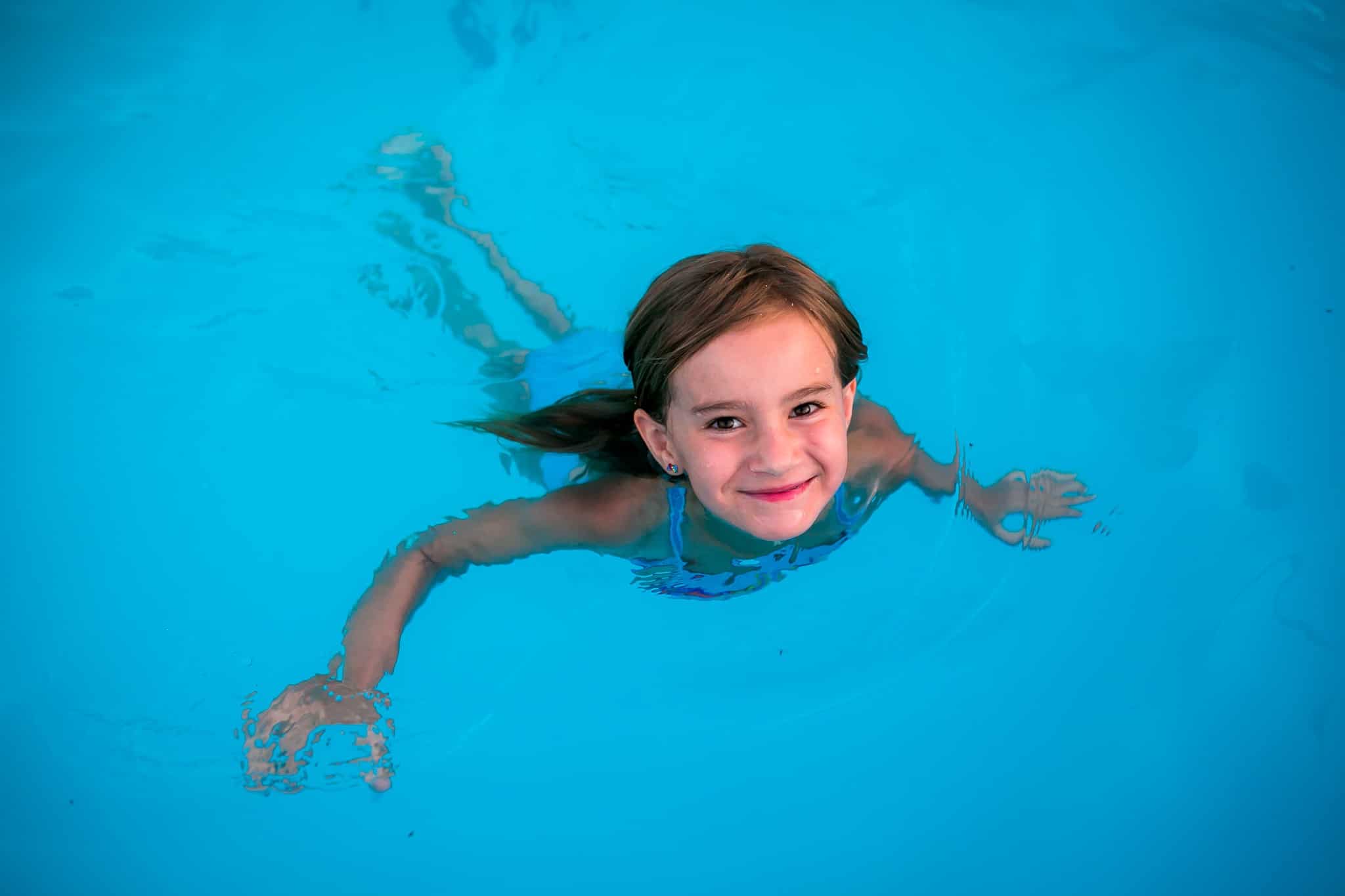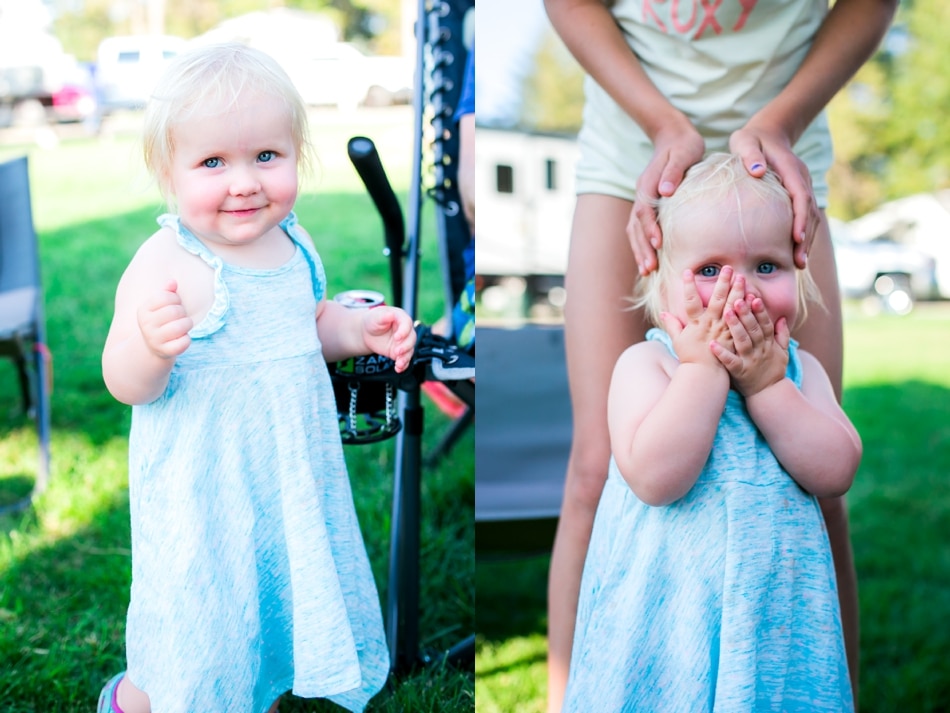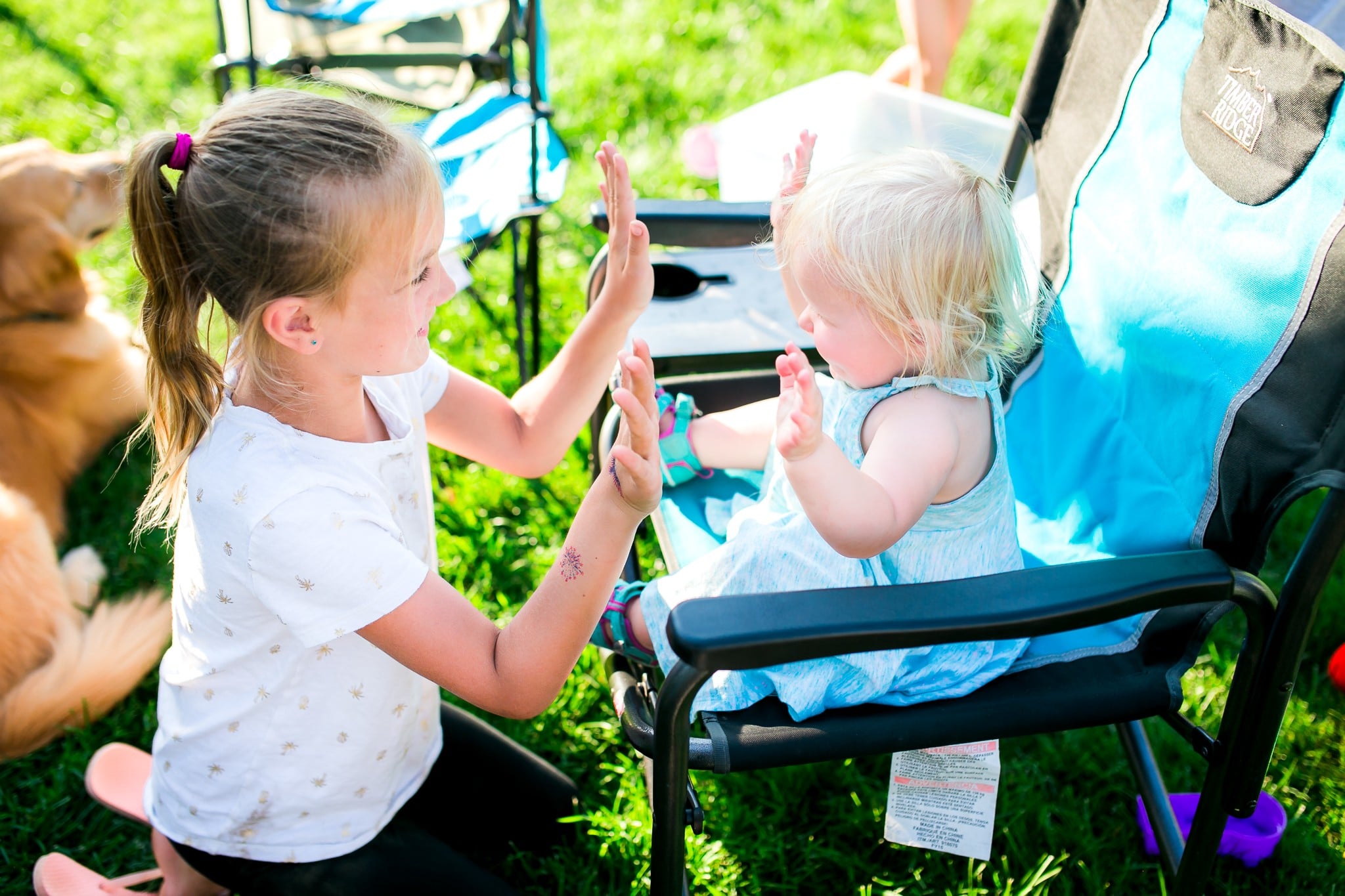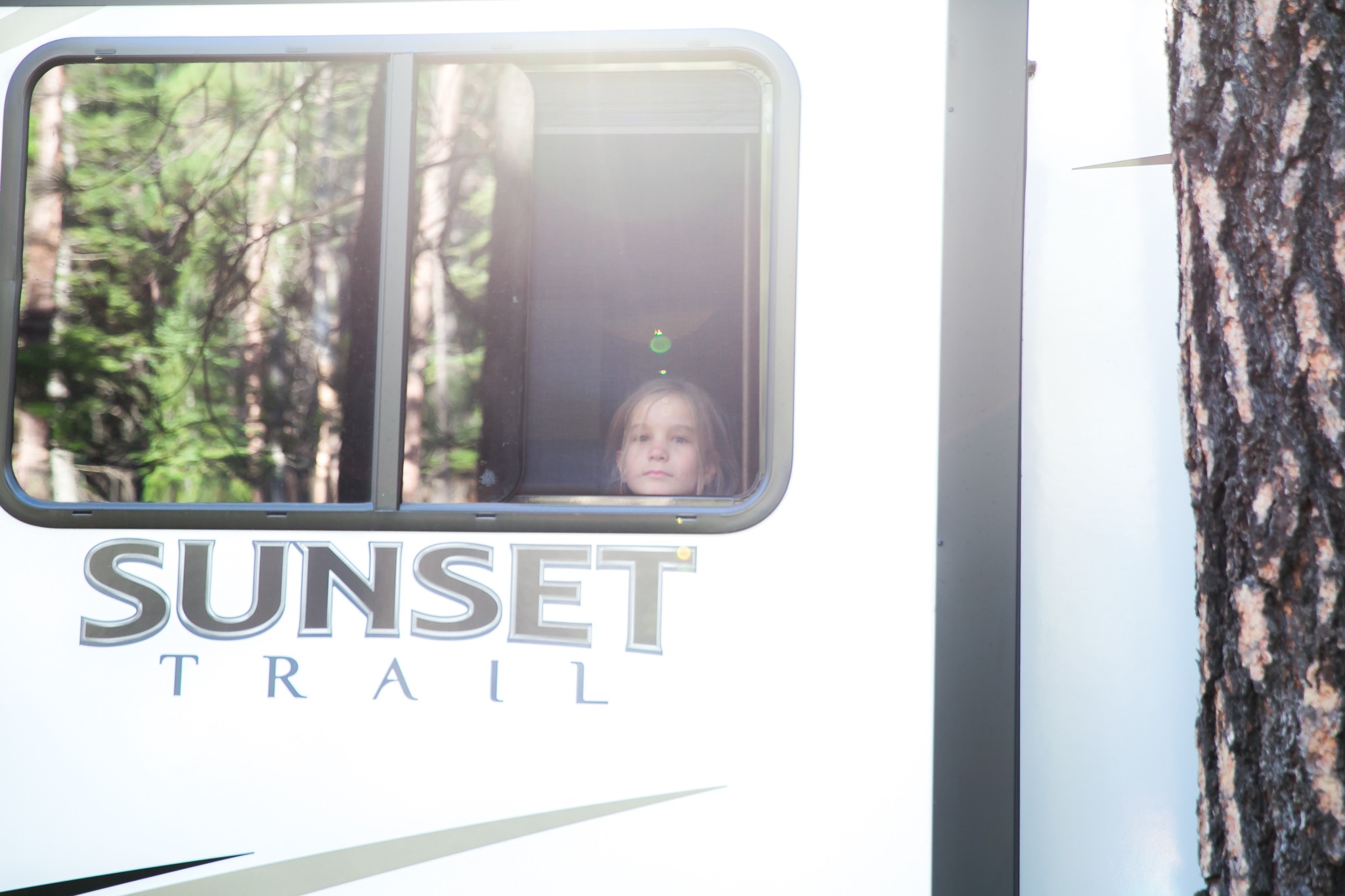 SaveSave
SaveSave
SaveSave
SaveSave
SaveSave
SaveSave
SaveSave