Hey all! It's another month of "life from this lens!" I'm not gonna lie, it has taken some serious discipline to pick up my camera lately! And I even missed last month (shame on me for not getting in the camera with a selfie)! However, despite my struggle, this project has been really good for me to keep shooting my family and capturing our adventures through the year. While these are not "professional quality" photos, they are still a way to keep me challenged and saving these memories, and I love them all, especially all the little faces in them!
Anyways, this month the theme was "wide angle" which was basically meant to be 35mm or wider. This is my favorite way too shoot, so I didn't really have to do anything much different, to be honest, and I don't have any fancy ultra-wide lenses or fish-eyes to experiment with, so I had to stick with my trusty 24-70mm lens or my 35mm prime. What I love about the 24mm-35mm range is that it most closely represents the human eye's field of vision, which makes it ideal for shooting lifestyle and capturing candid moments. Most documentary photographers shoot in this range, because of the organic, life-like feel of the photos.
Anyways, summer is now in full swing for us after a whirlwind June, and tomorrow we are off for a road trip to Idaho, which will definitely get some documentation for next months challenge. But as far as June goes, we settled into life with our new little addition, our kitten Feyre, finished up school like a boss, did a little swimming, hanging around our neighborhood, and camped in Sunriver for Father's Day. It's been a good month, and we are excited for lots of sunshine and warm weather for a few months!
Also, don't forget to travel around the circle and check out what Tracy has been working on this month!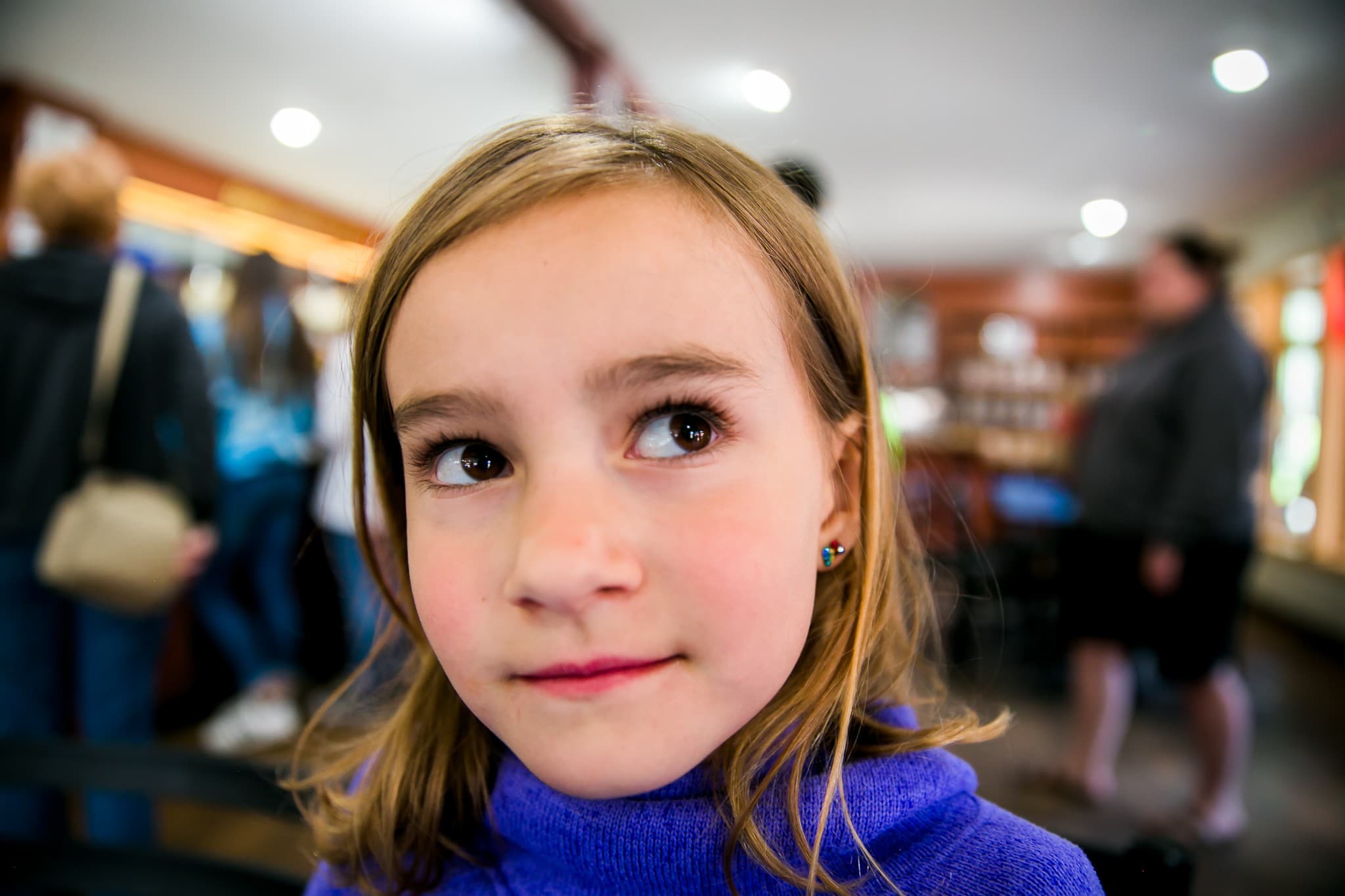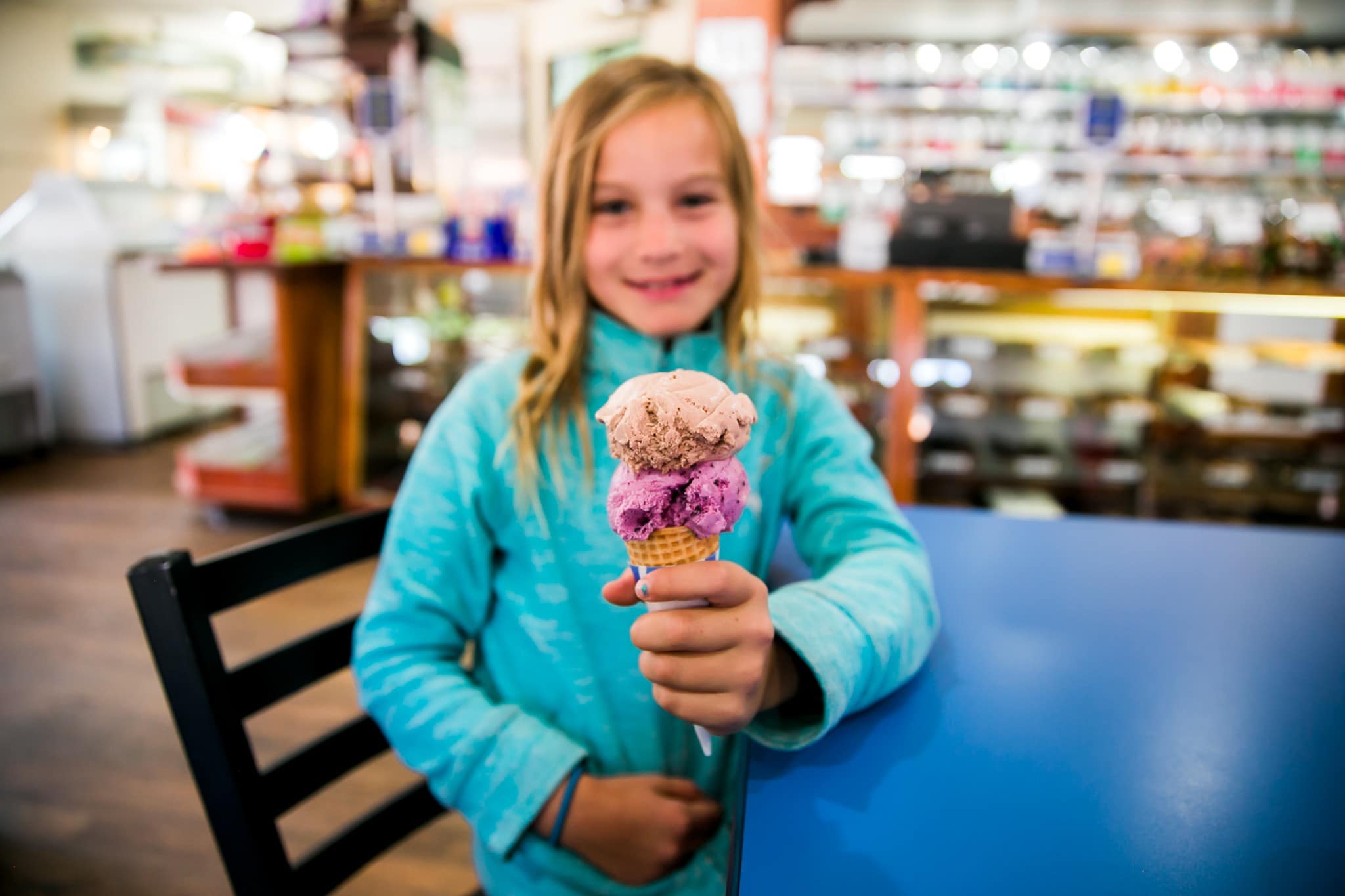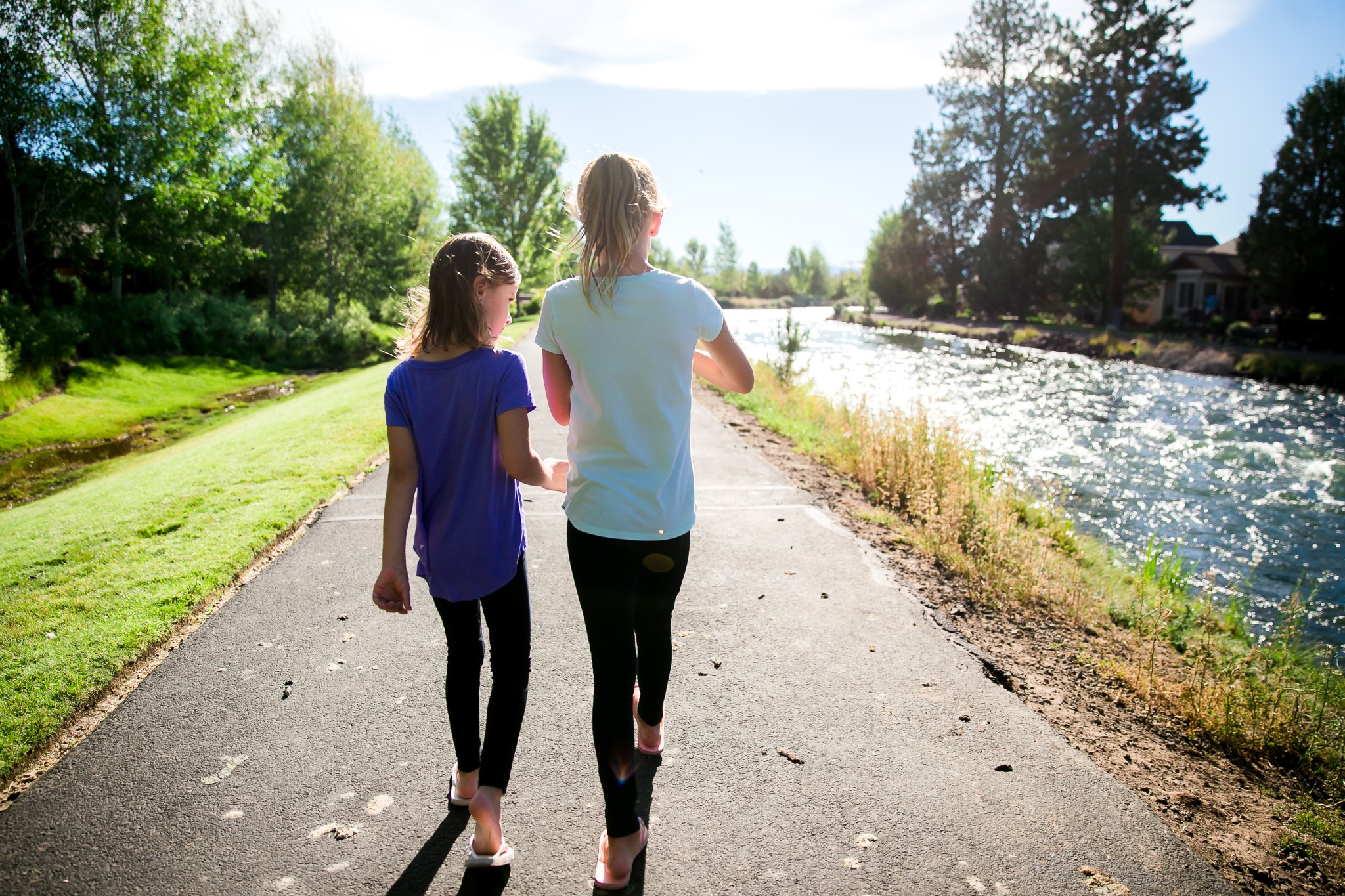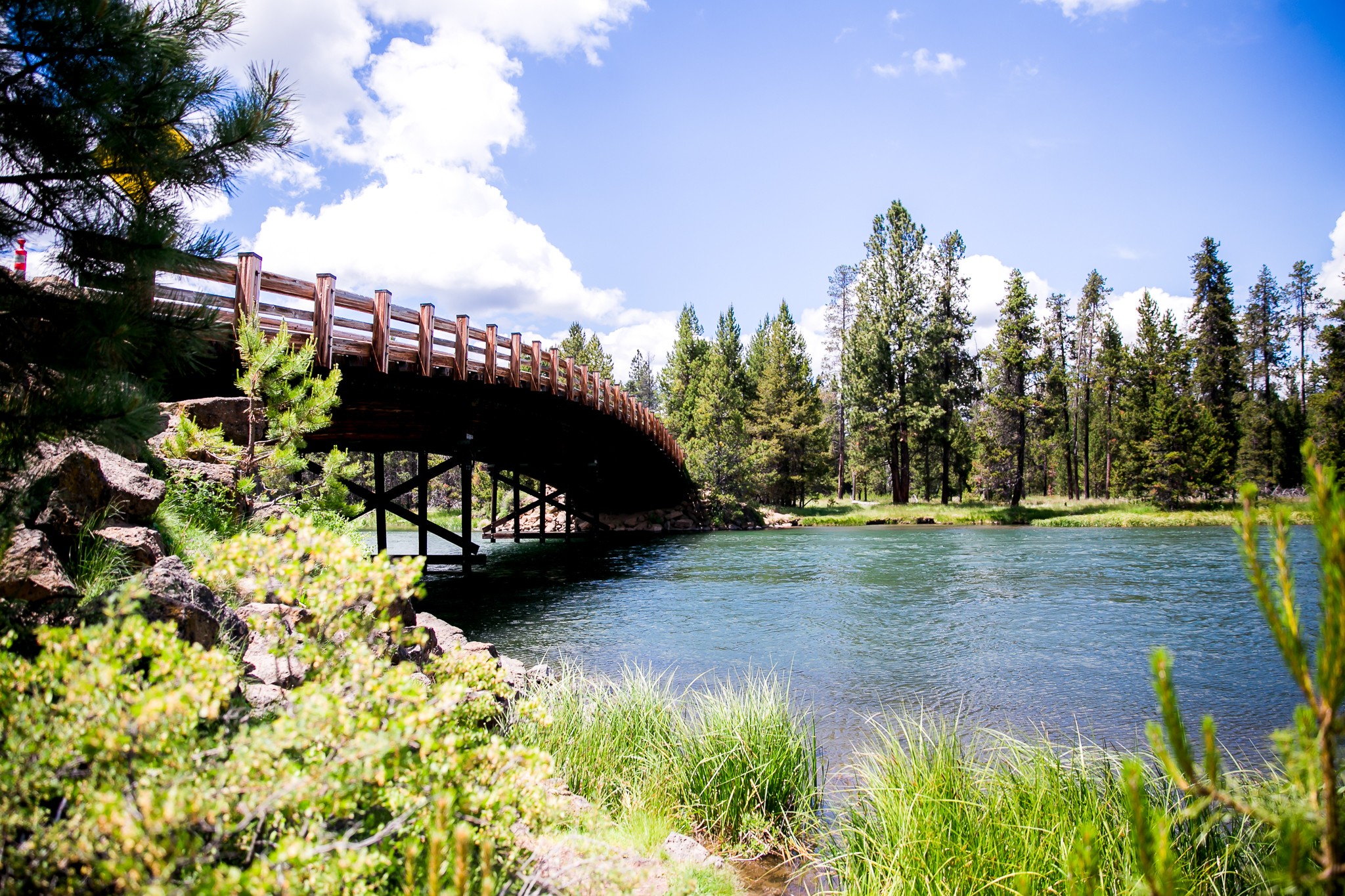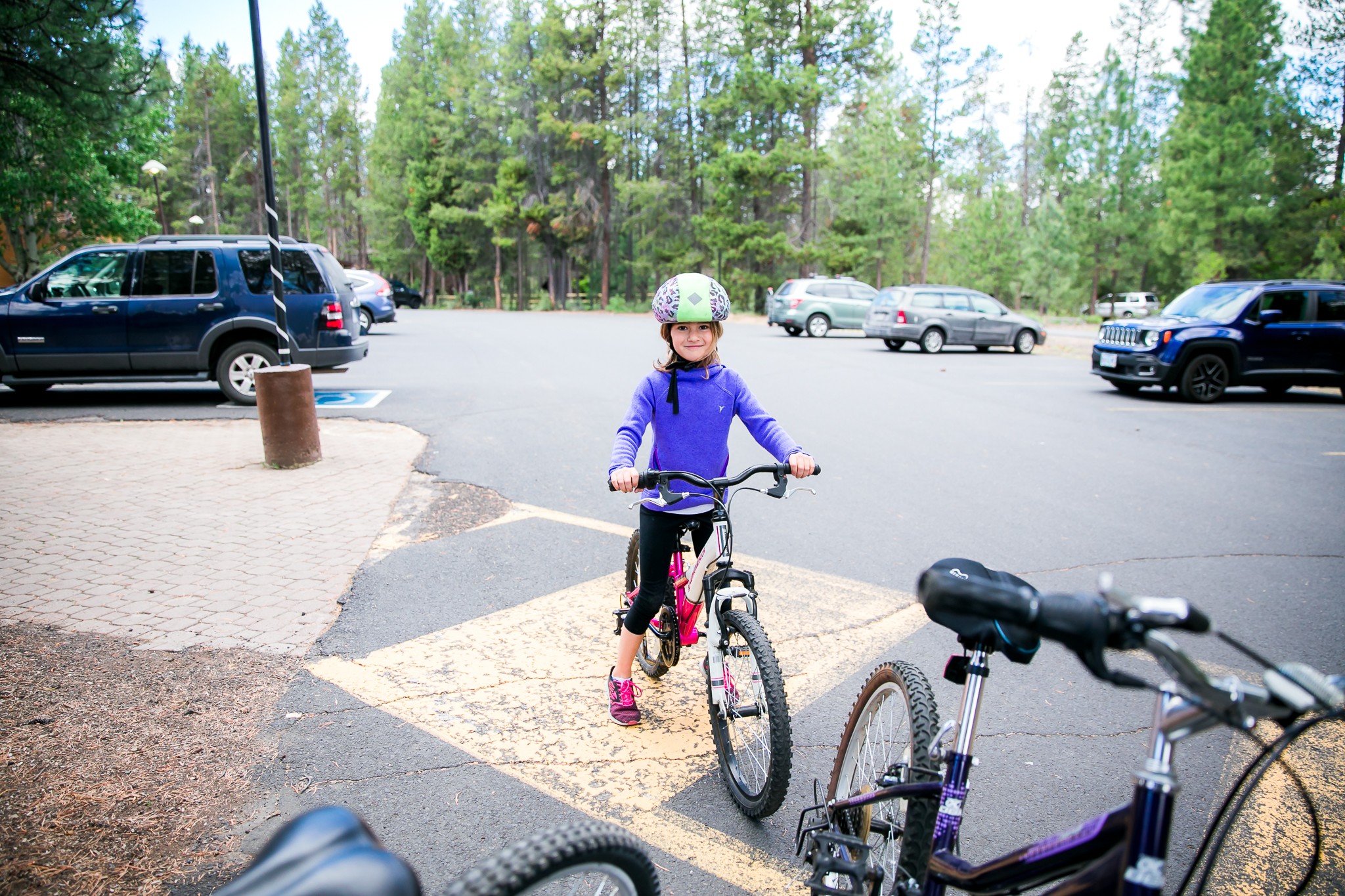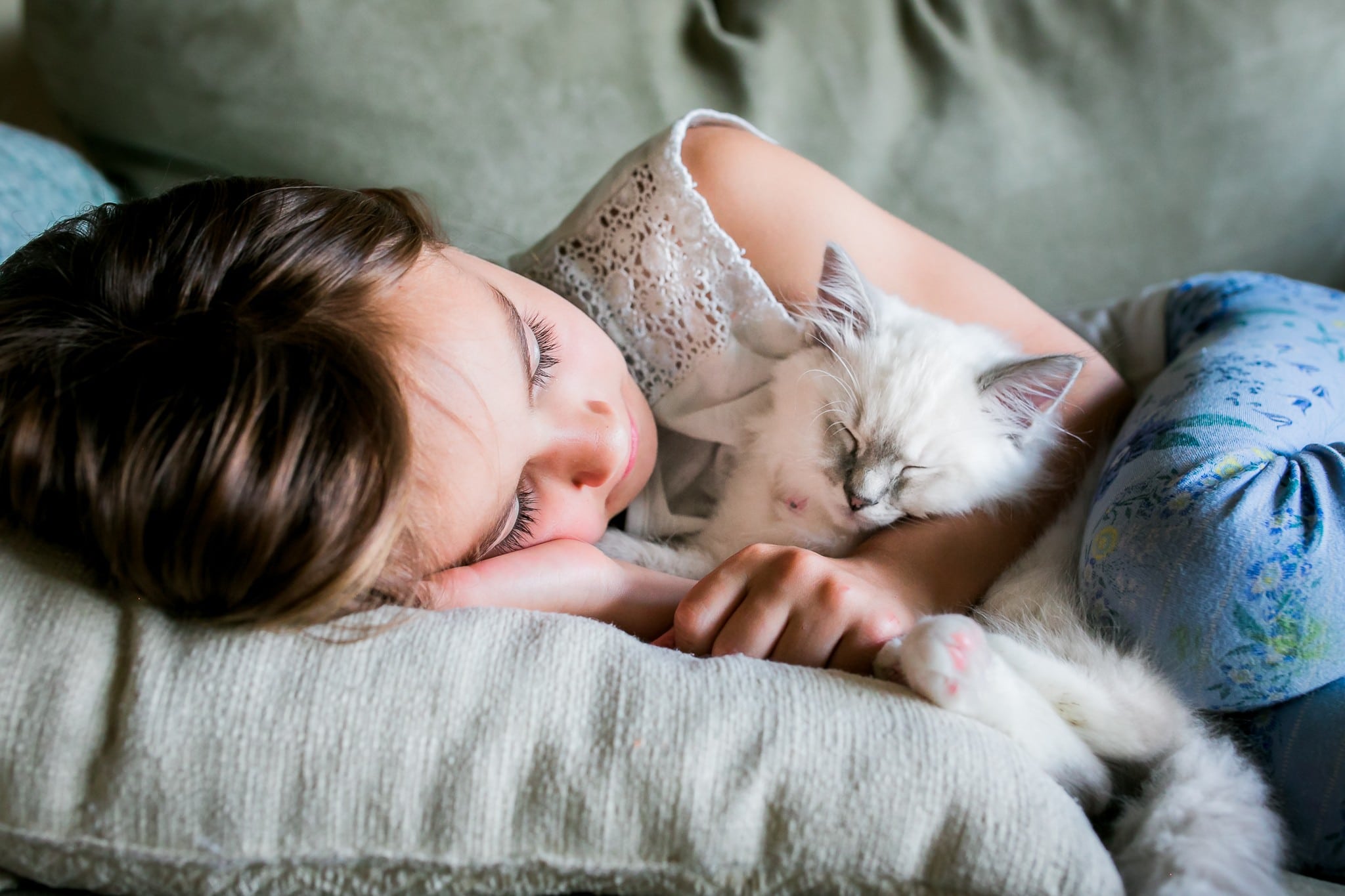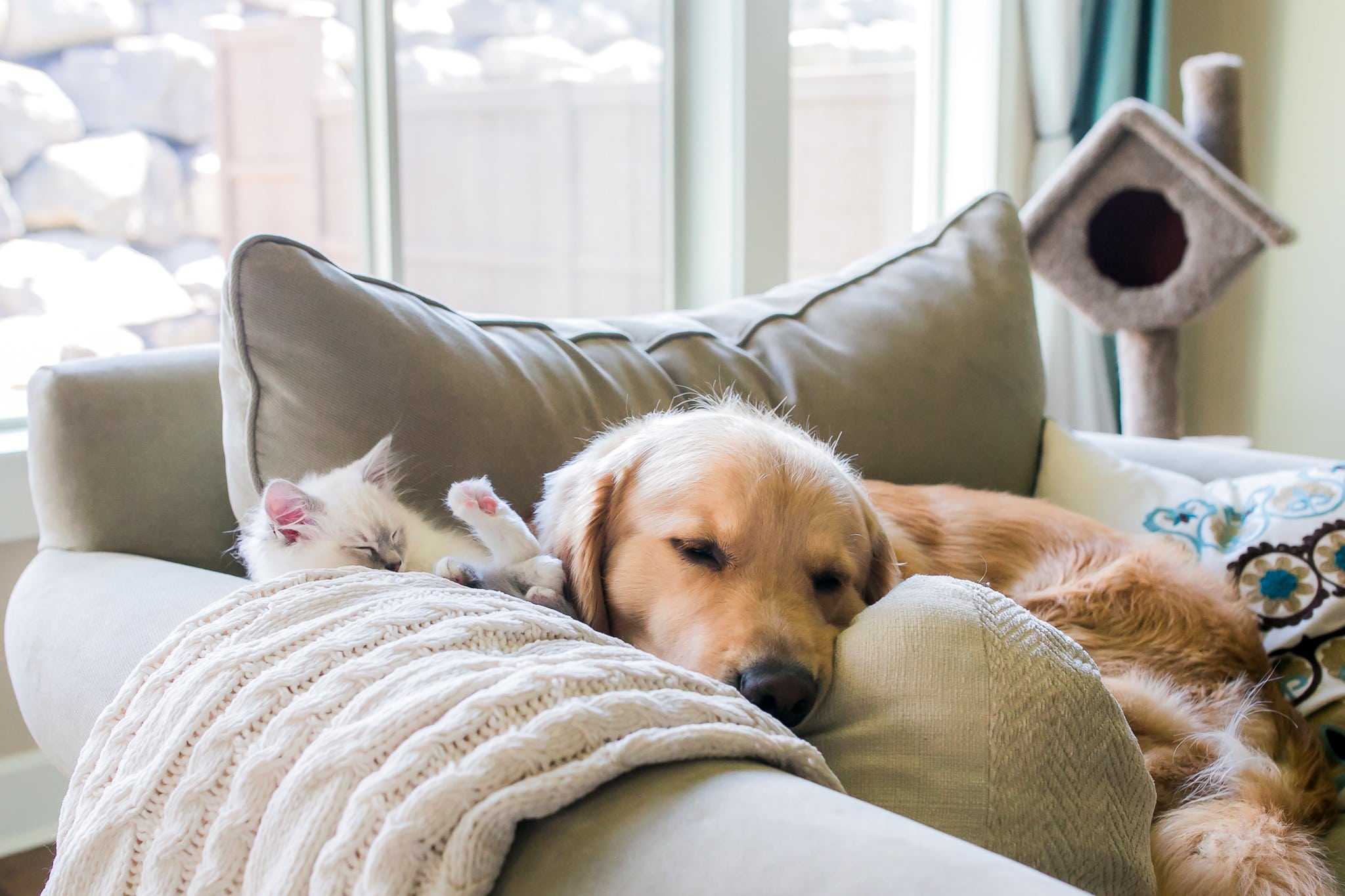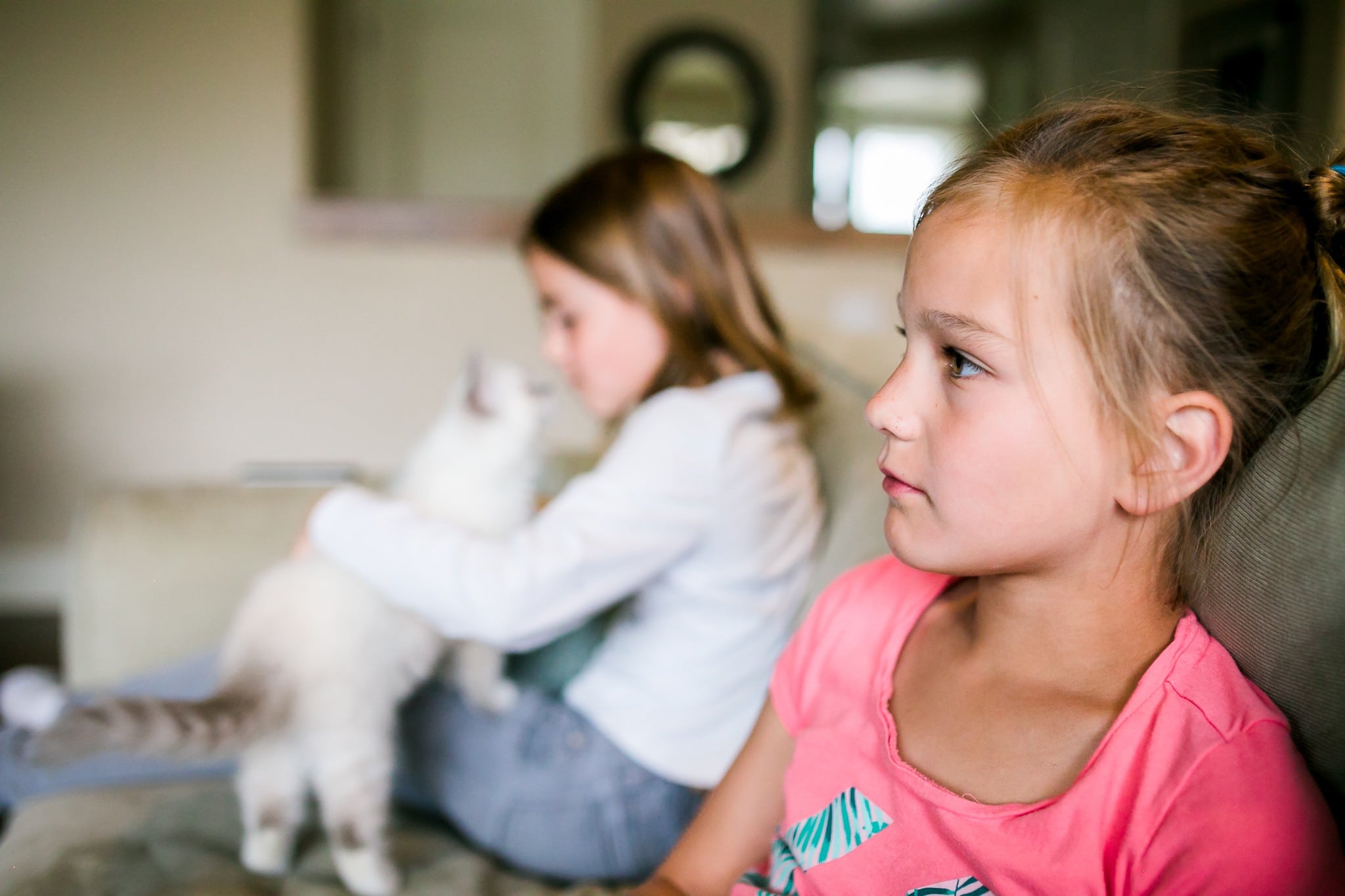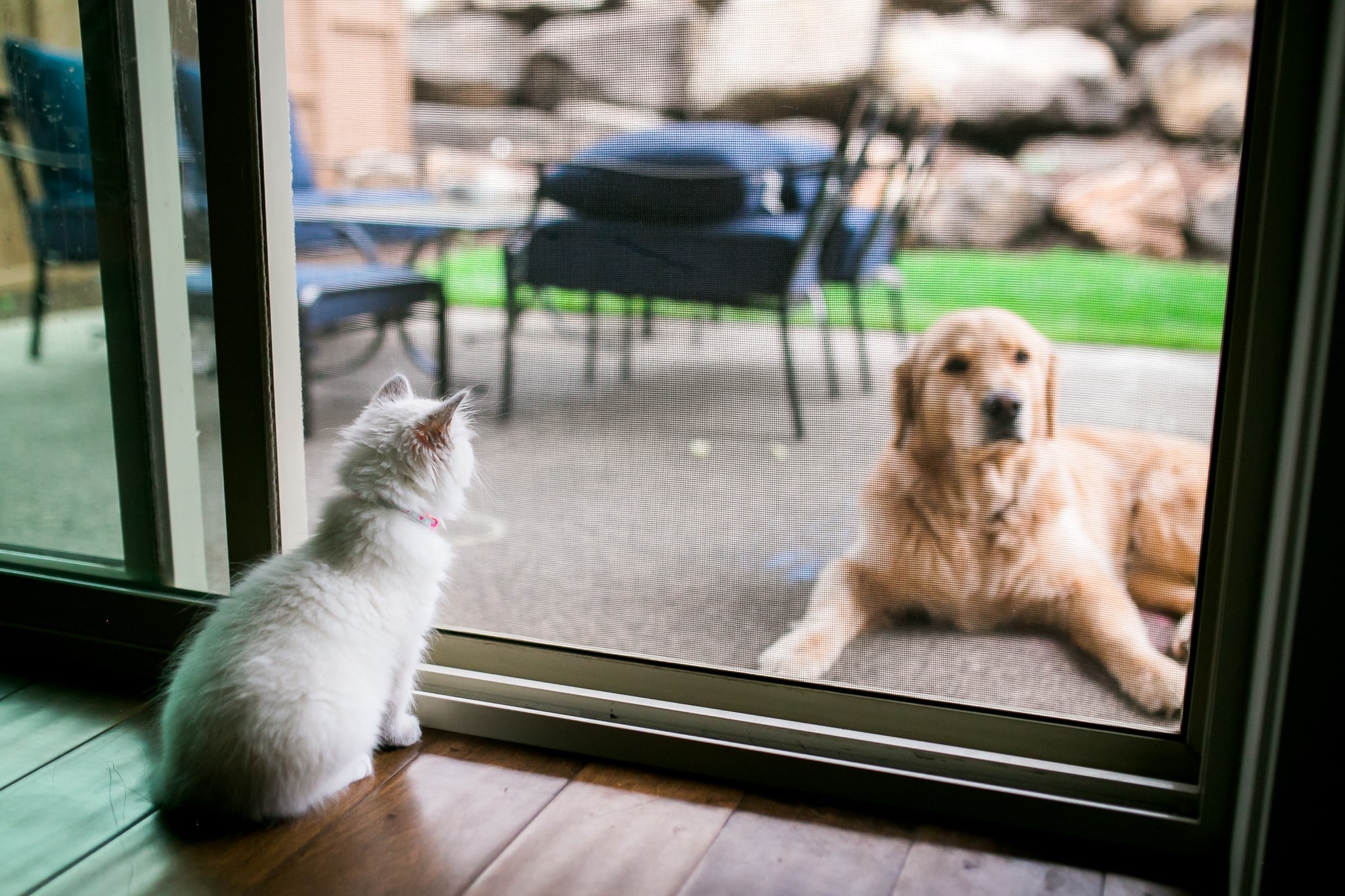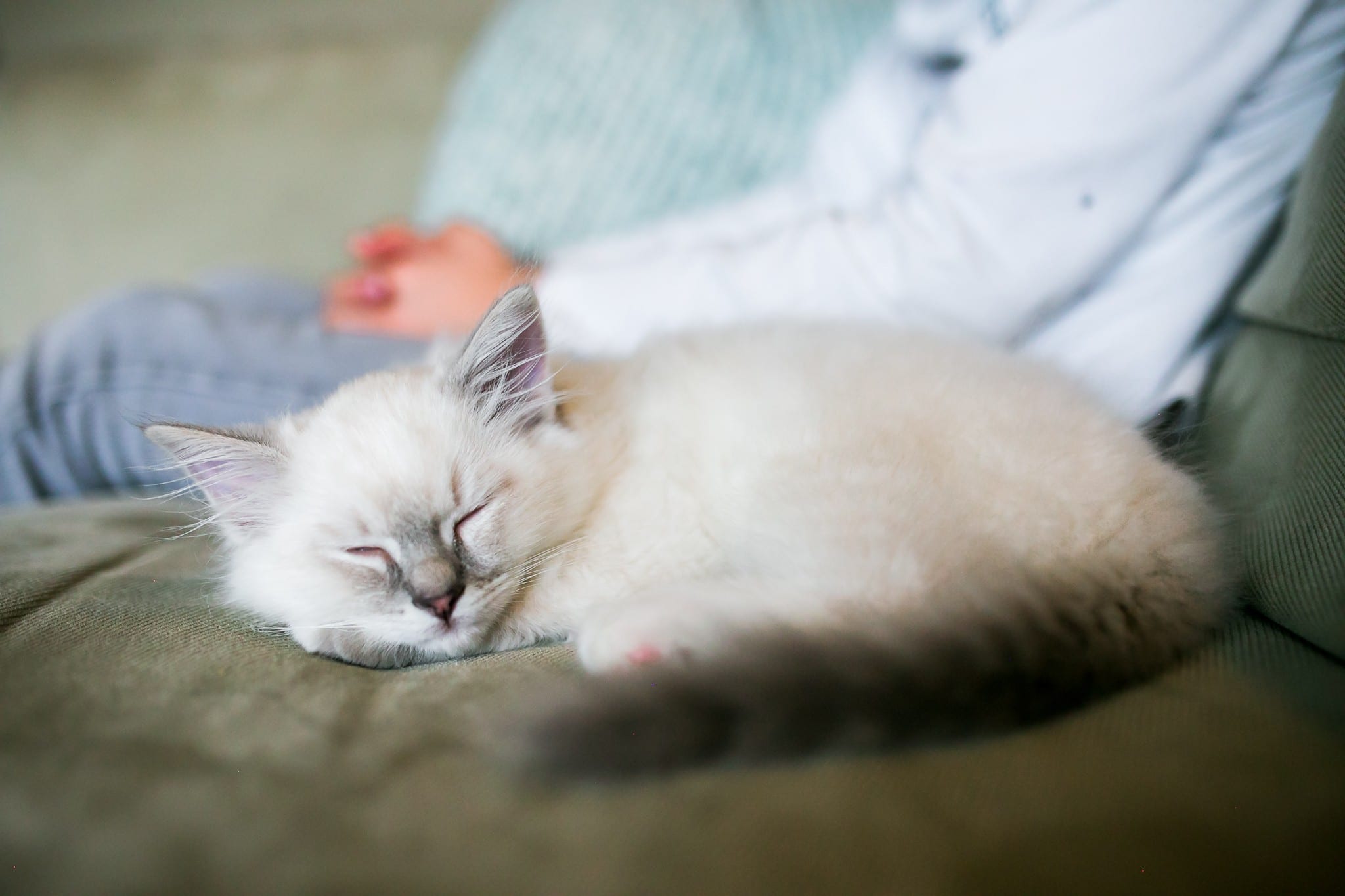 SaveSave
SaveSave