This month's theme for our blog circle was "hard light." For those of you who don't know what that means, "hard light" is light that is very focused, causing shadows with a sharp edge. The best known hard light source is midday sun. You know how it's always hard to get good photos in bright sunlight? Well it's usually a sort of light that photographers avoid due to it's difficulty too. It's not all that flattering, and really hard to get a quality looking shot. Therefore this month was definitely a challenge because it takes good angles, and skill with exposure to nail a shot in this type of light, not to mention, the scarcity of the sun during this time of year…
Luckly for me, I went to Hawaii, so there was no shortage of hard light for me. Plus I just had a ton of content to capture memories. Many of you may have seen some of these on FB, but here is more of a complete collection of our adventures. Some of them are more "snapshots" and not all are "hard light," but many of them are, so see if you can tell which ones! Anyways, without further ado, here is our epic family adventure in my new favorite place EVER, Maui!
Once your all done perusing make sure to click here to follow the circle to see what Tracy captured of hard light!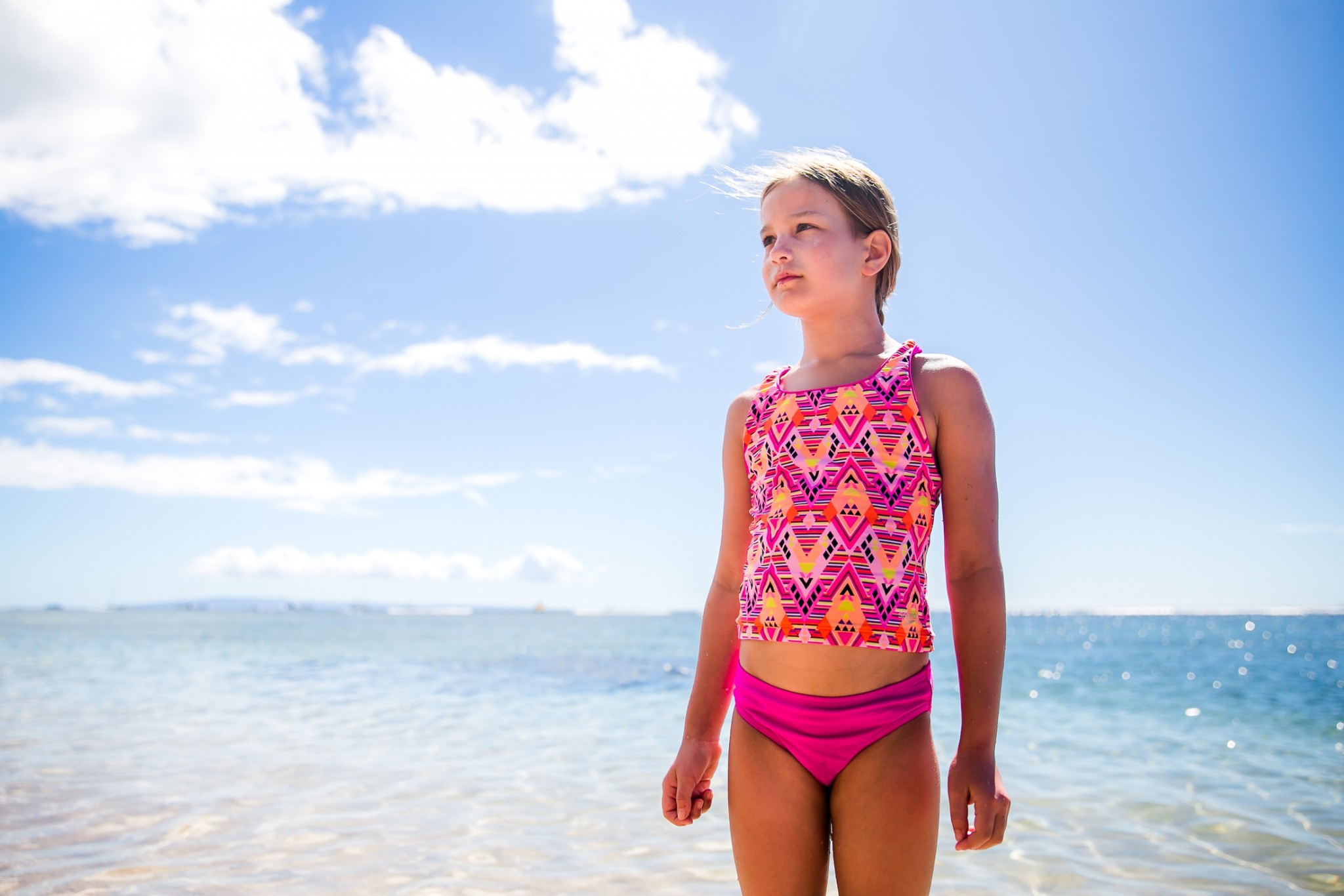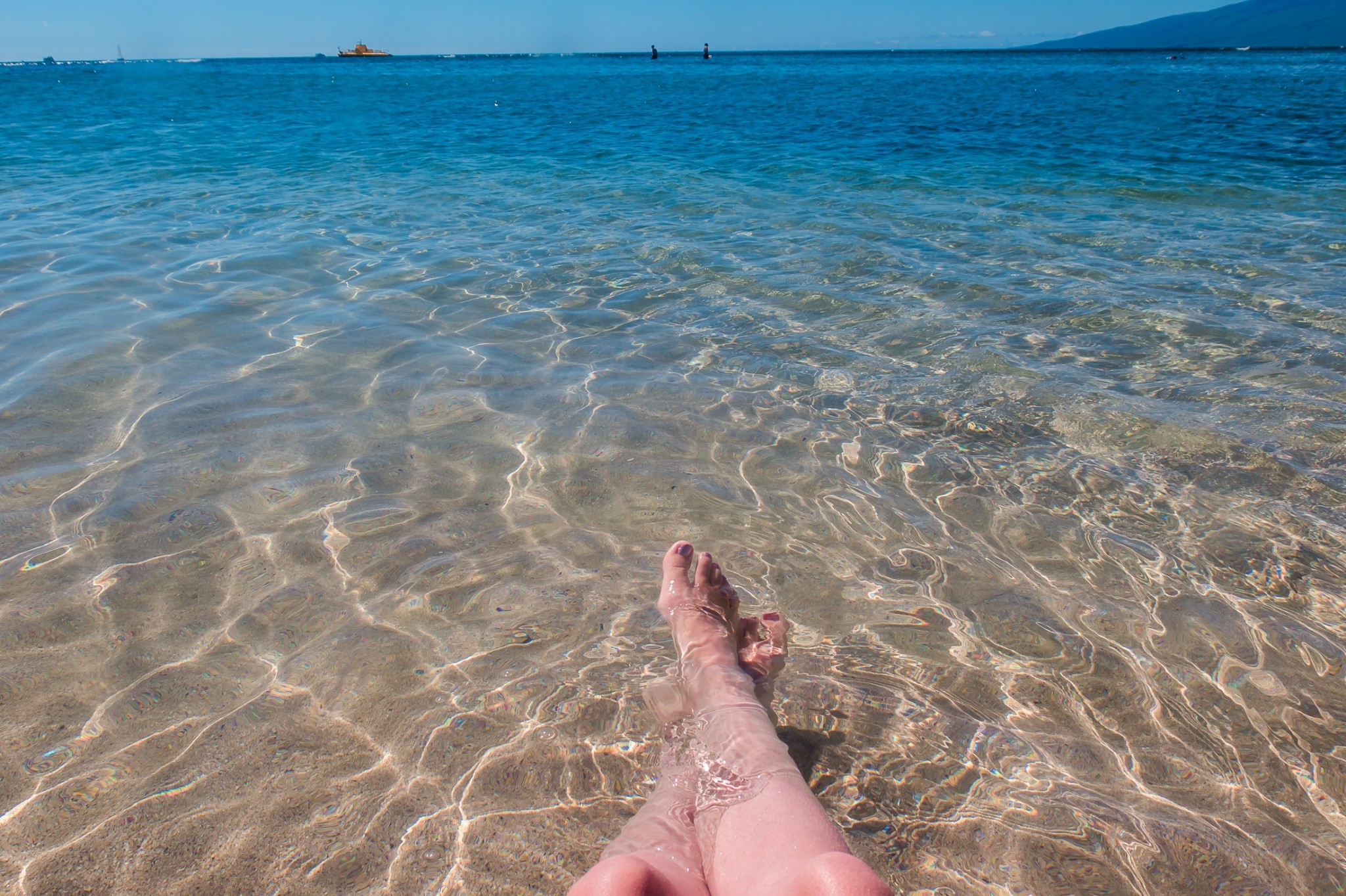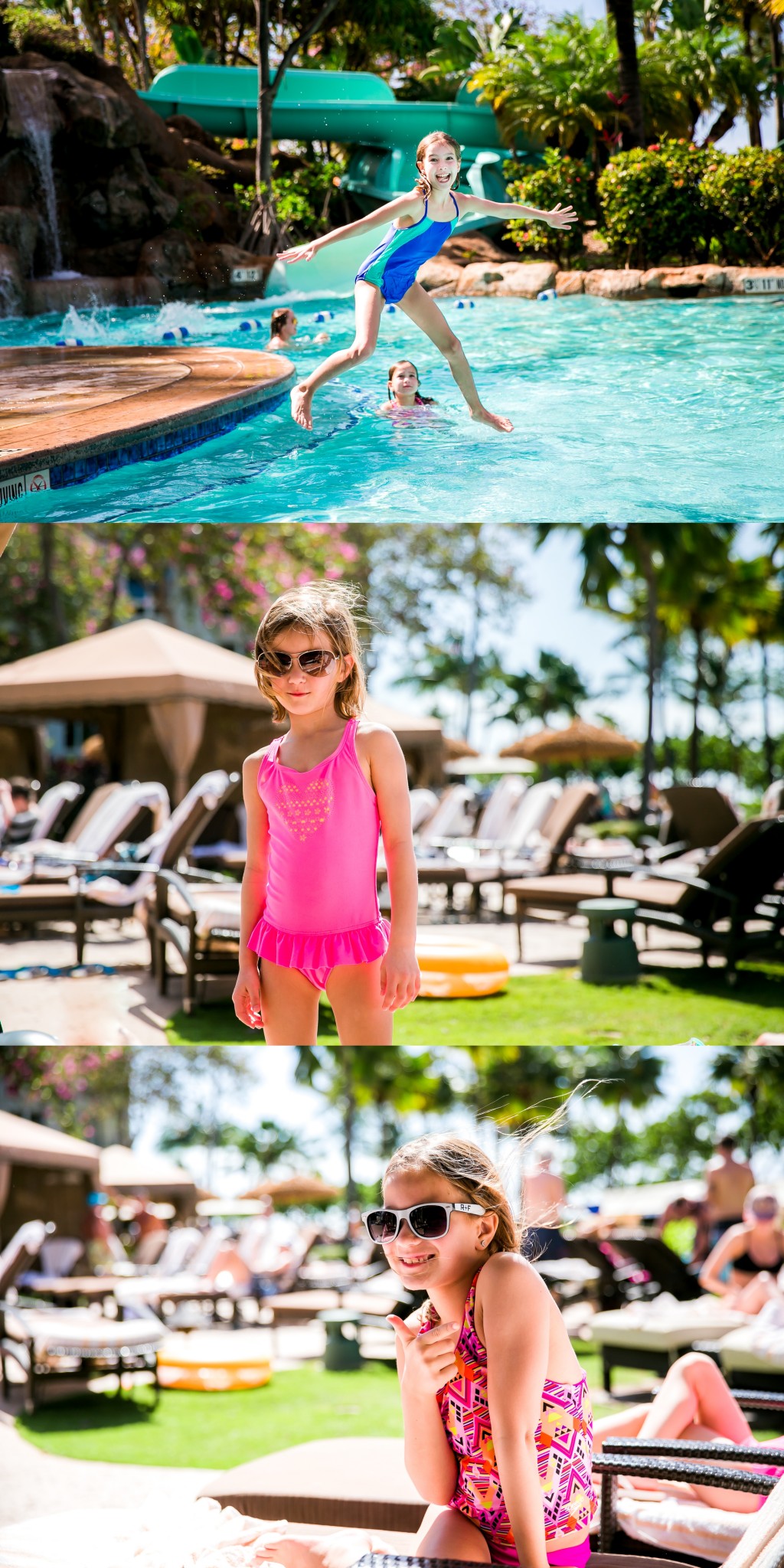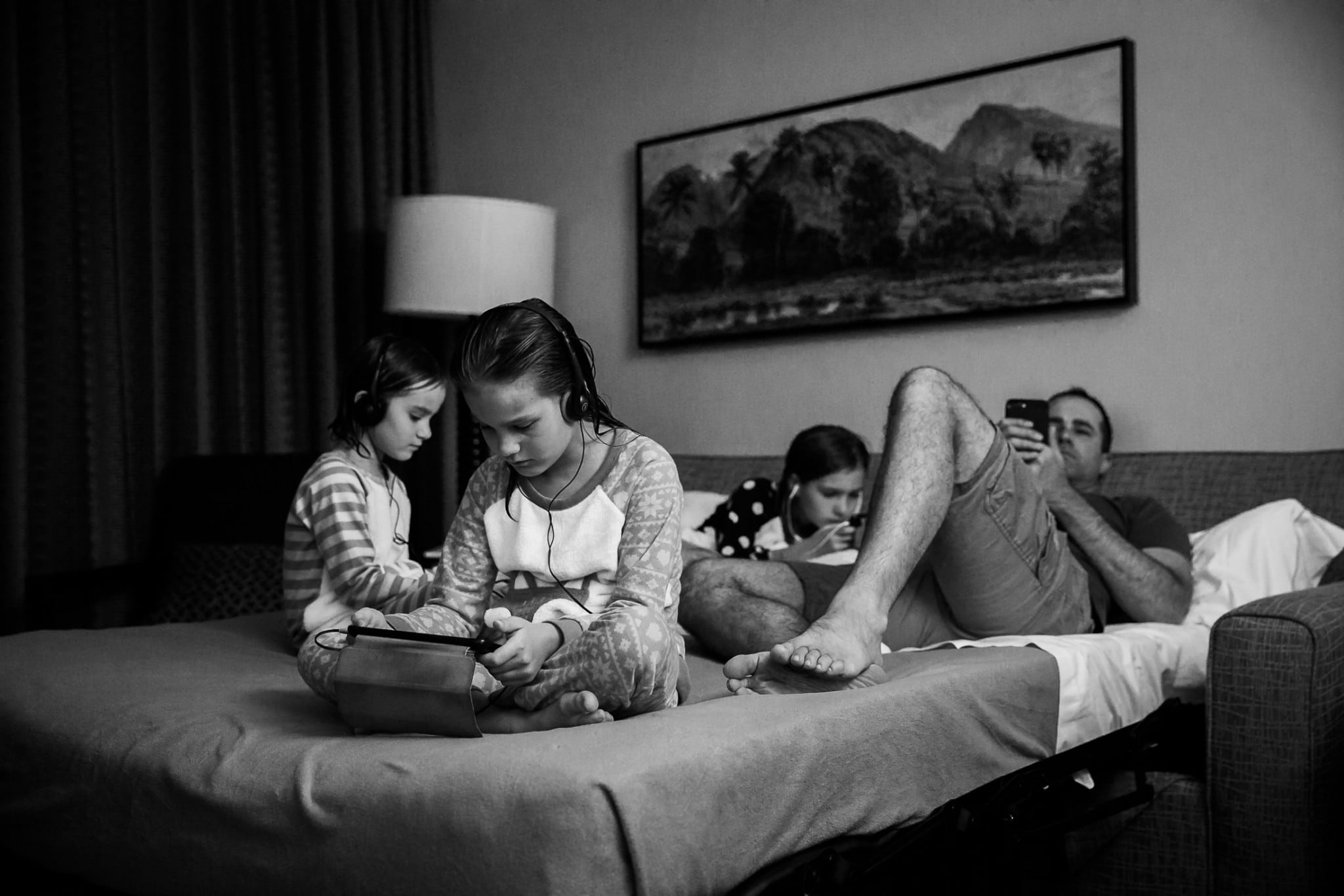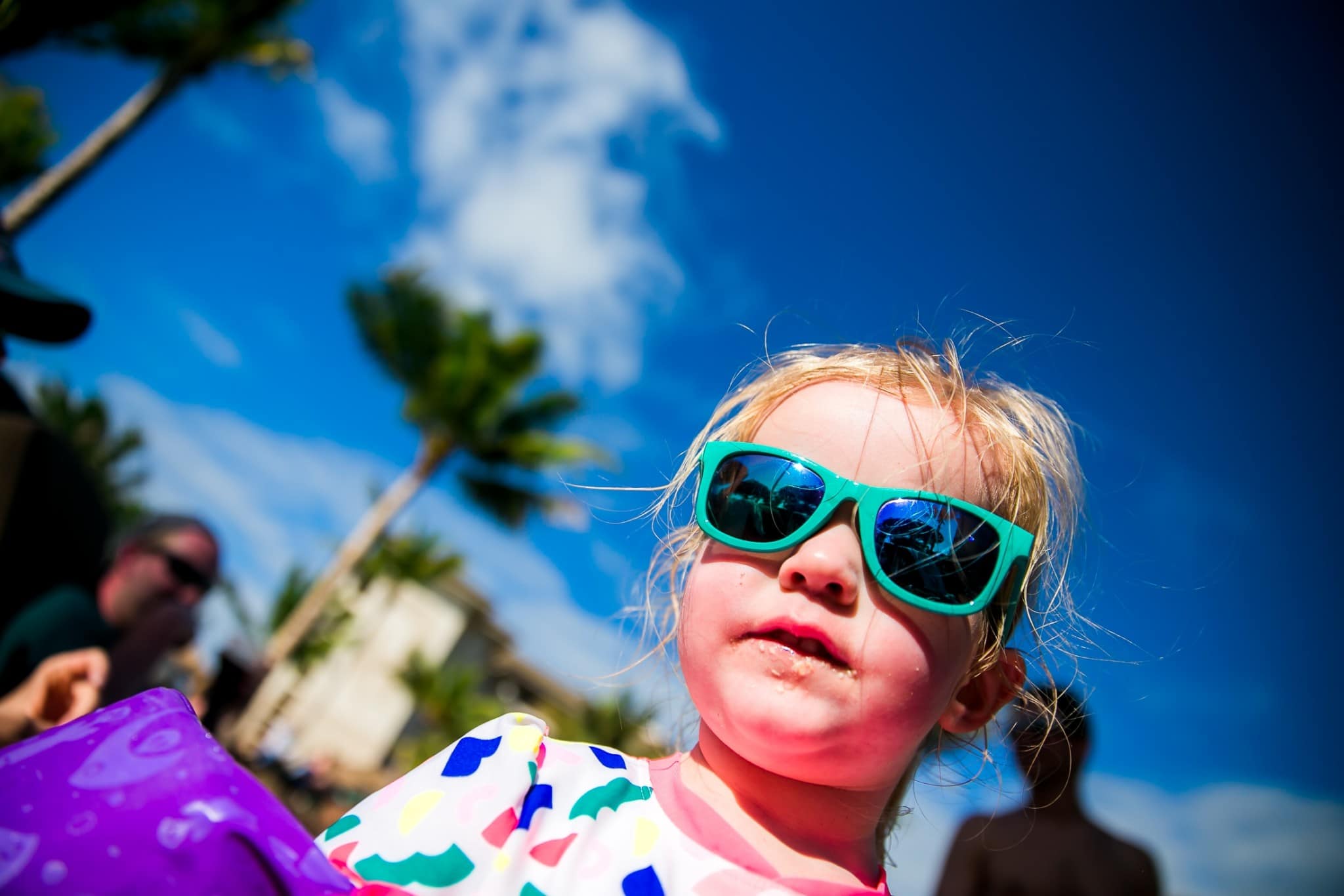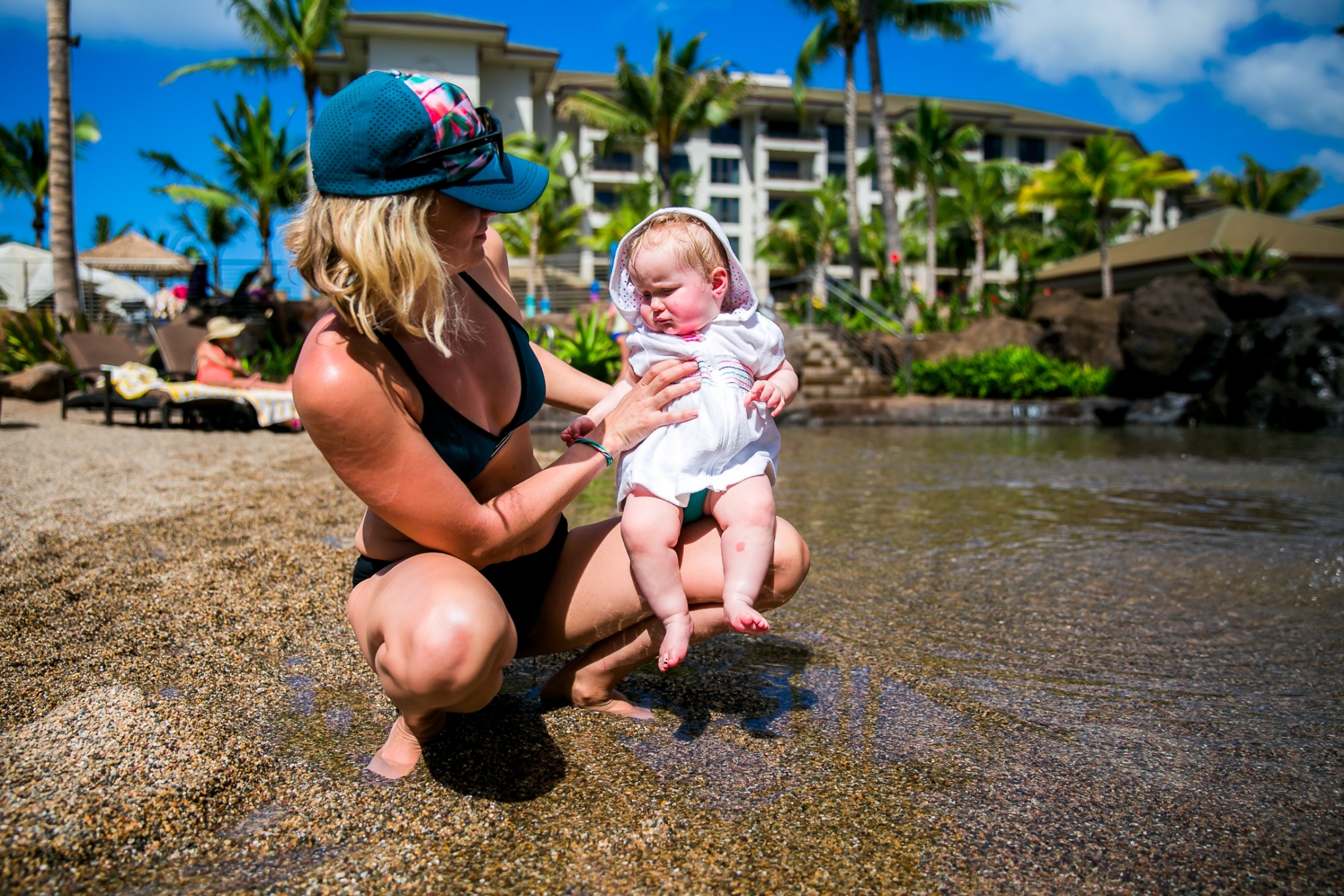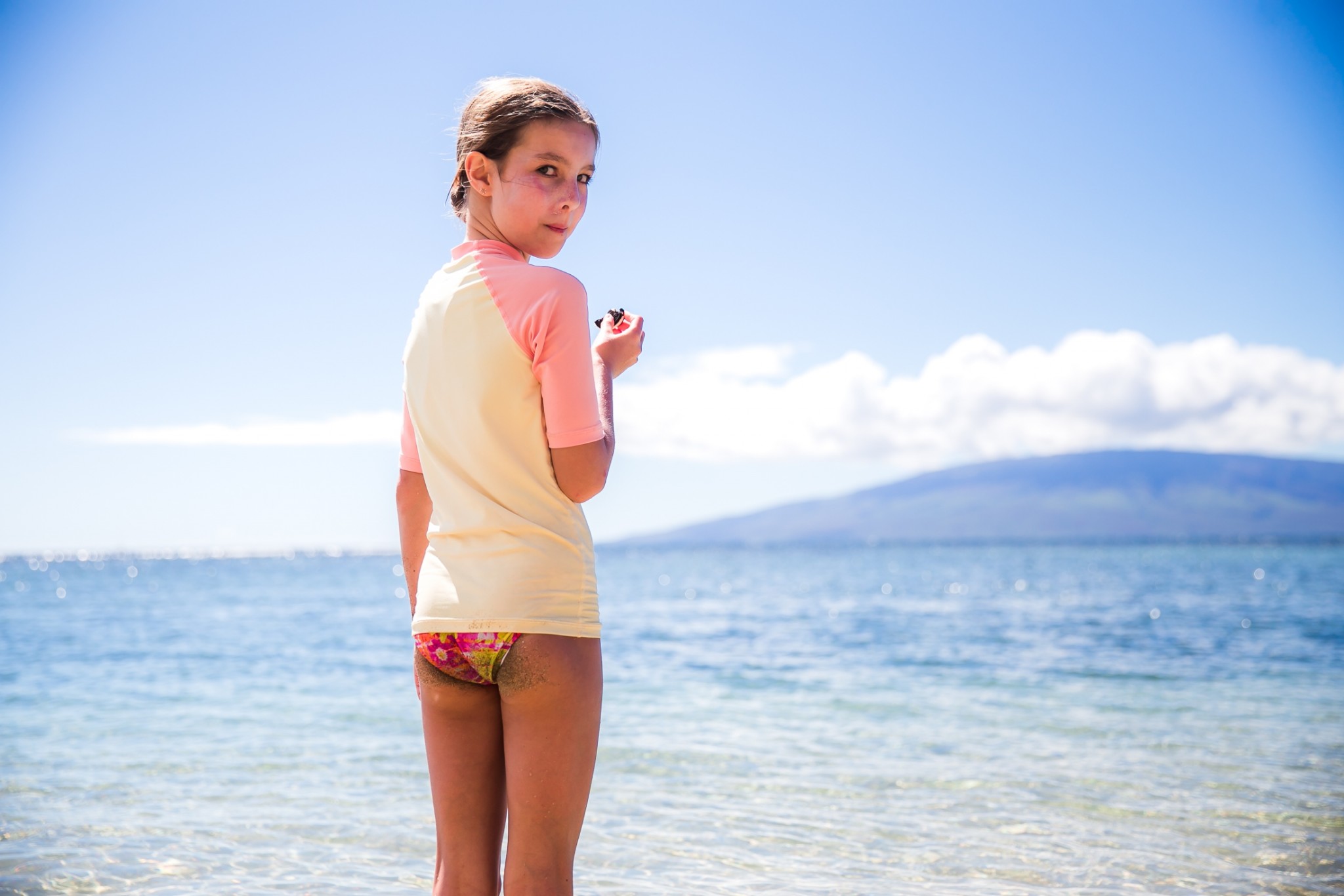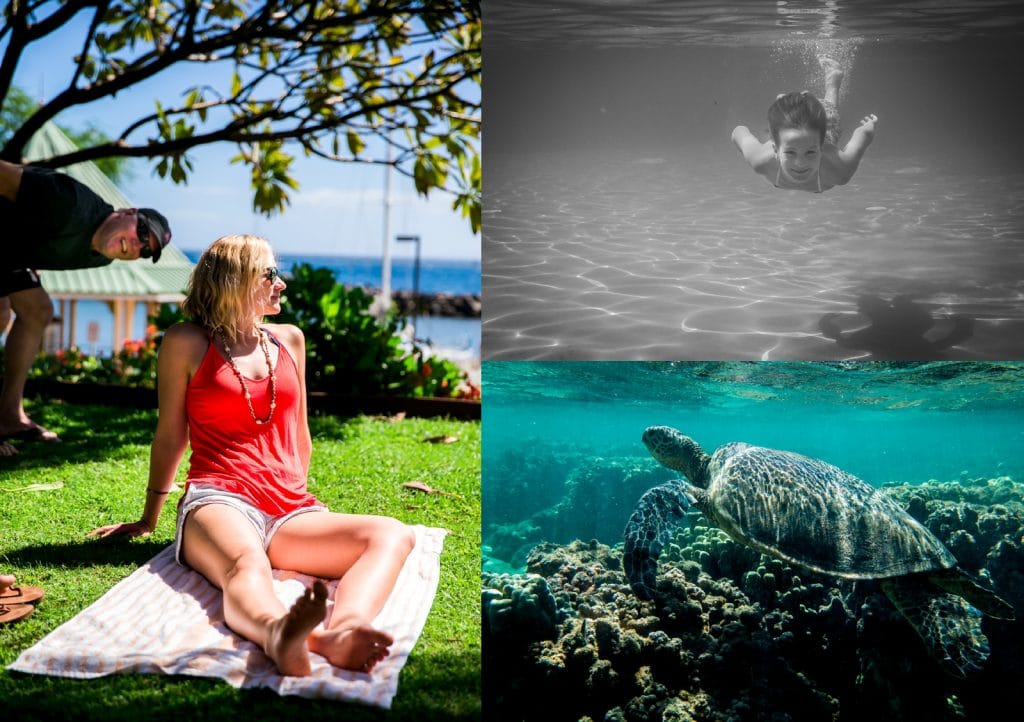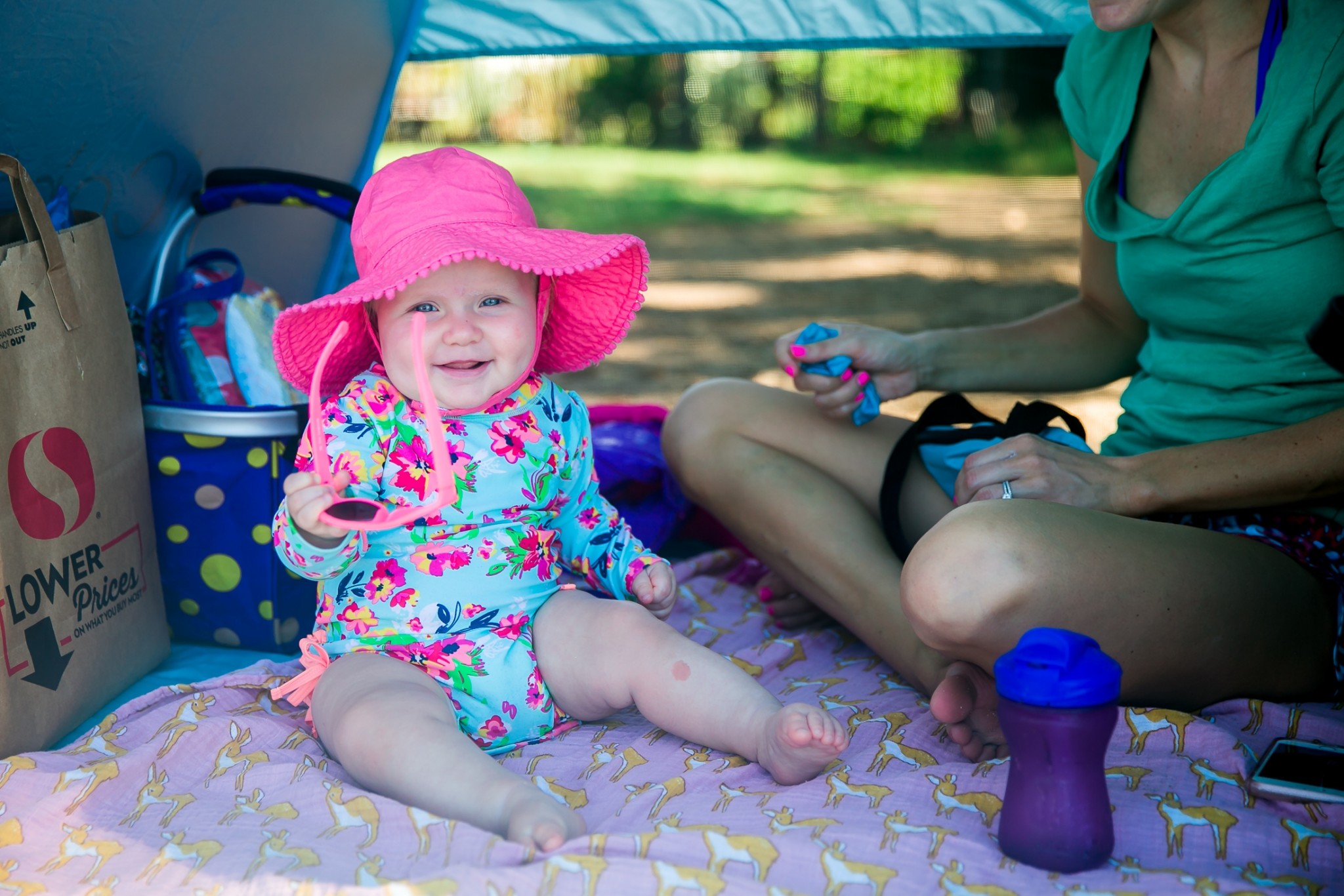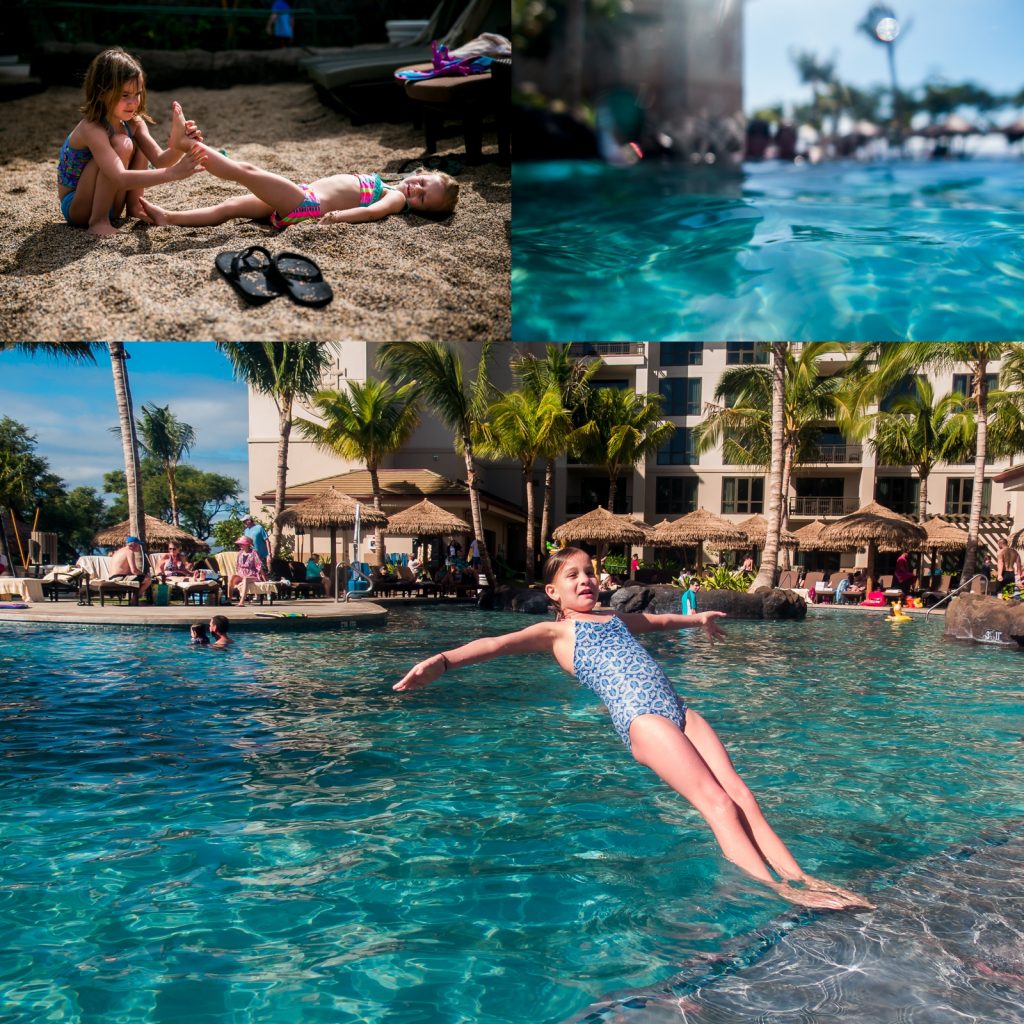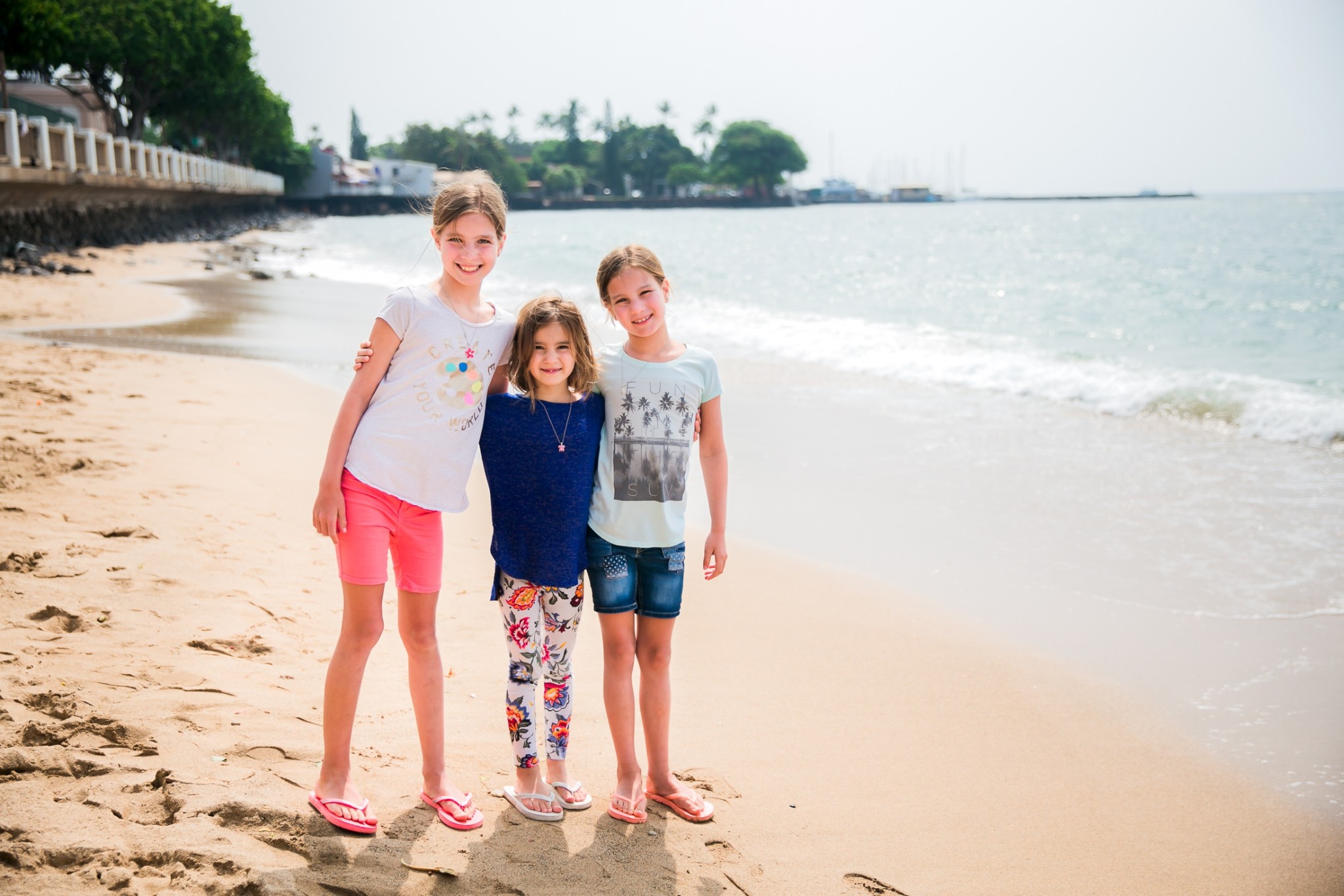 SaveSave
SaveSave
SaveSave
SaveSave