I'm so excited to share about the project I've started this year with a few other incredibly talented ladies! It's called "Life from this Lens" and the purpose of it is for each of us to keep shooting and documenting our lives while also creating a way to challenge ourselves each month. For this month's theme we kept it easy, and the challenge was to "shoot wide open," (see below if you have been following my photog posts and want to know more about what this means!). We just wanted a place to share our work and our lives each month, thus this "blog circle" was formed. PLUS, I am SO excited to fill out the much neglected "my life" catagory of my blog, so I can keep a record of our monthly happenings, next month is HAWAII!! Get ready, I'm gonna have so saaaa-weet photos for next month!
Anyways, after you finish up here, make sure you click through to Sharon's blog to see what she's been working on this month too, then continue on through the circle to see more amazing work from all these talented ladies!!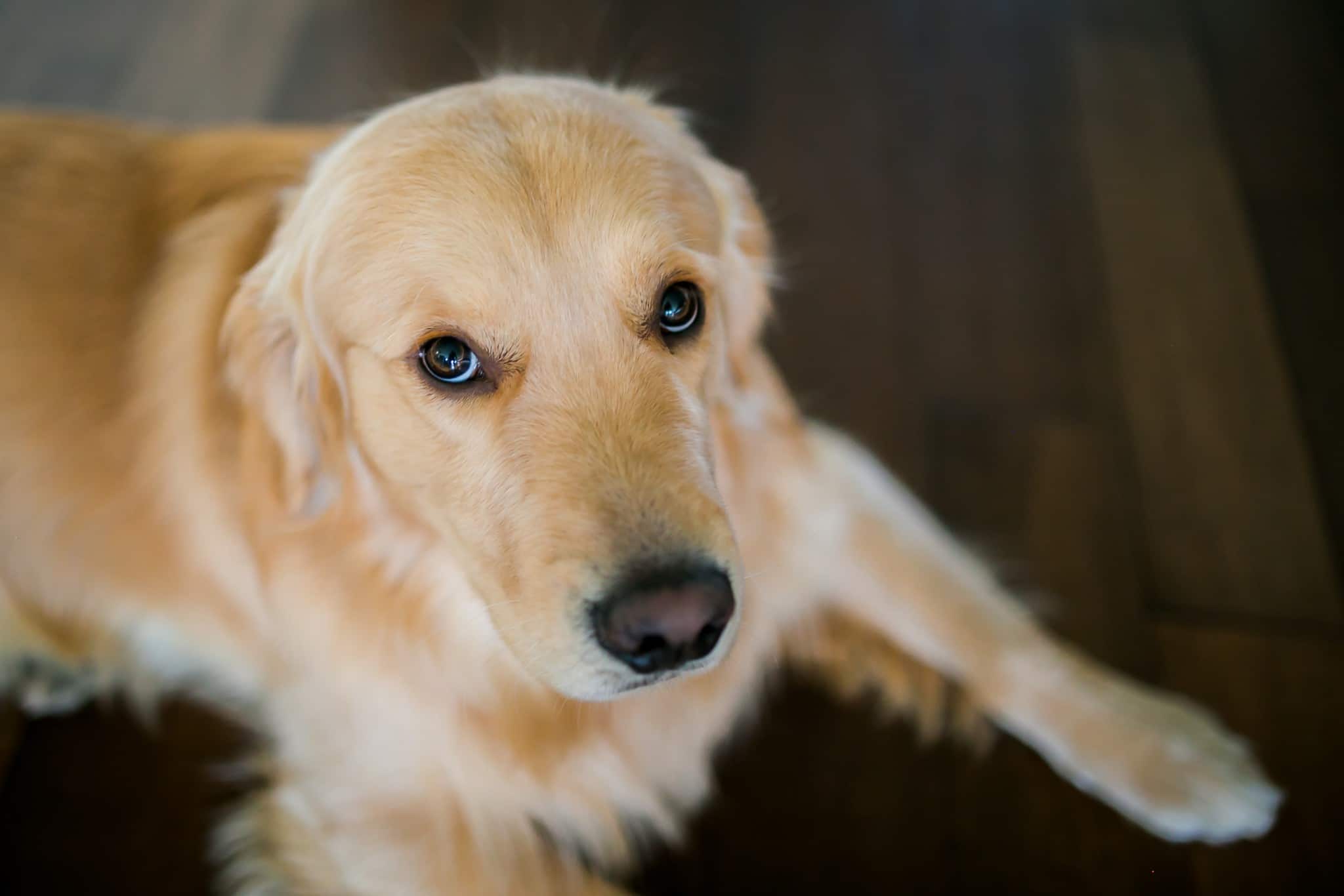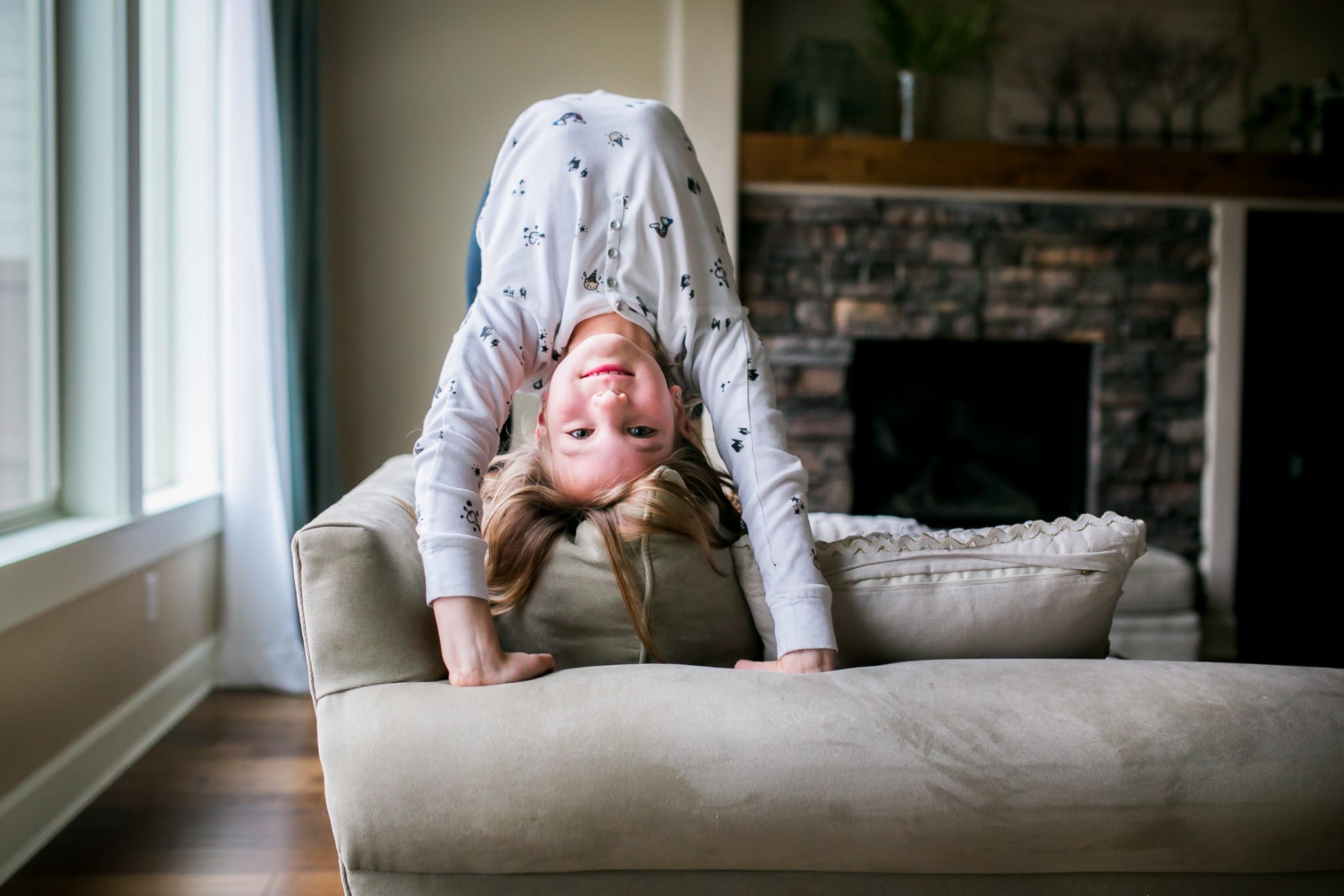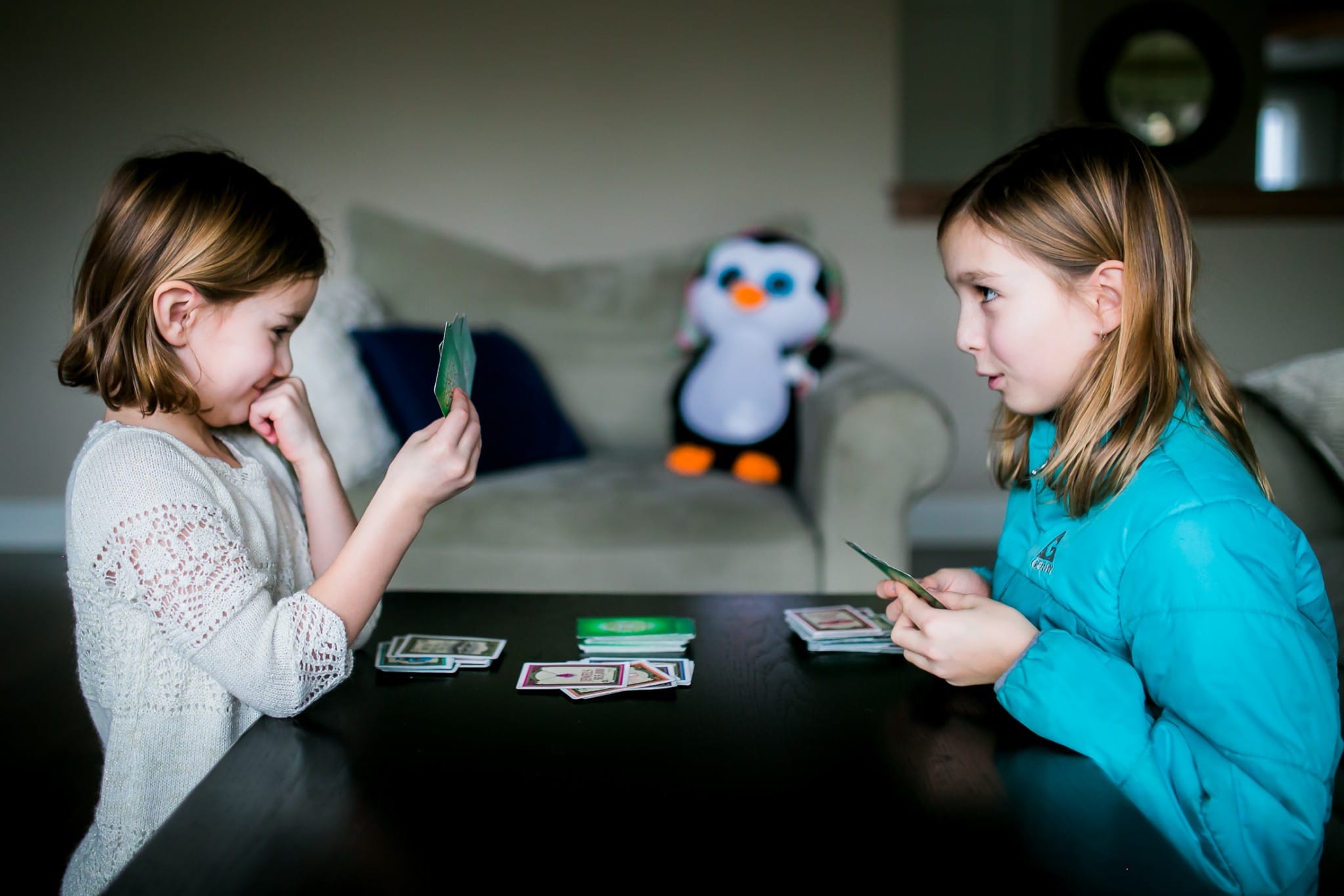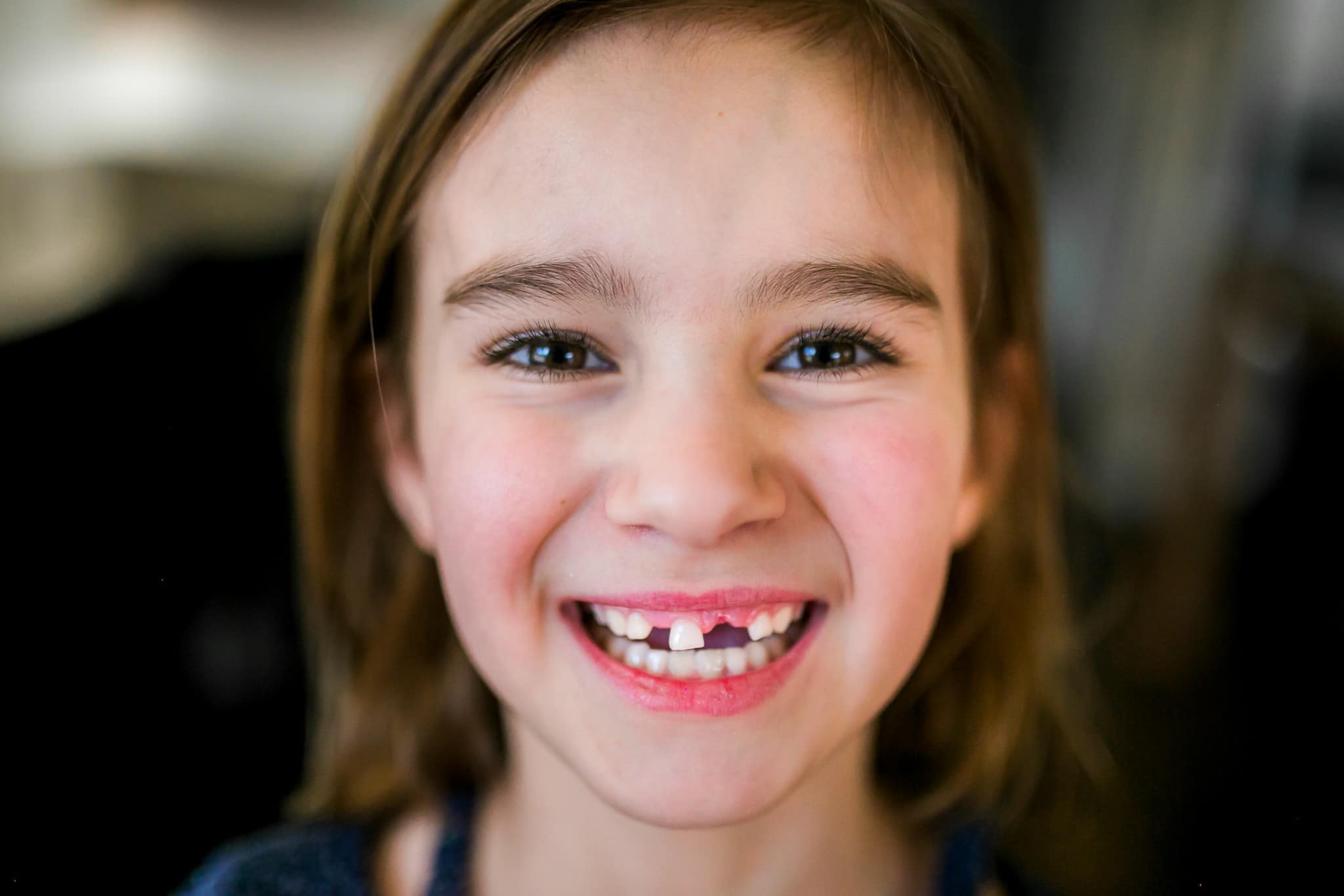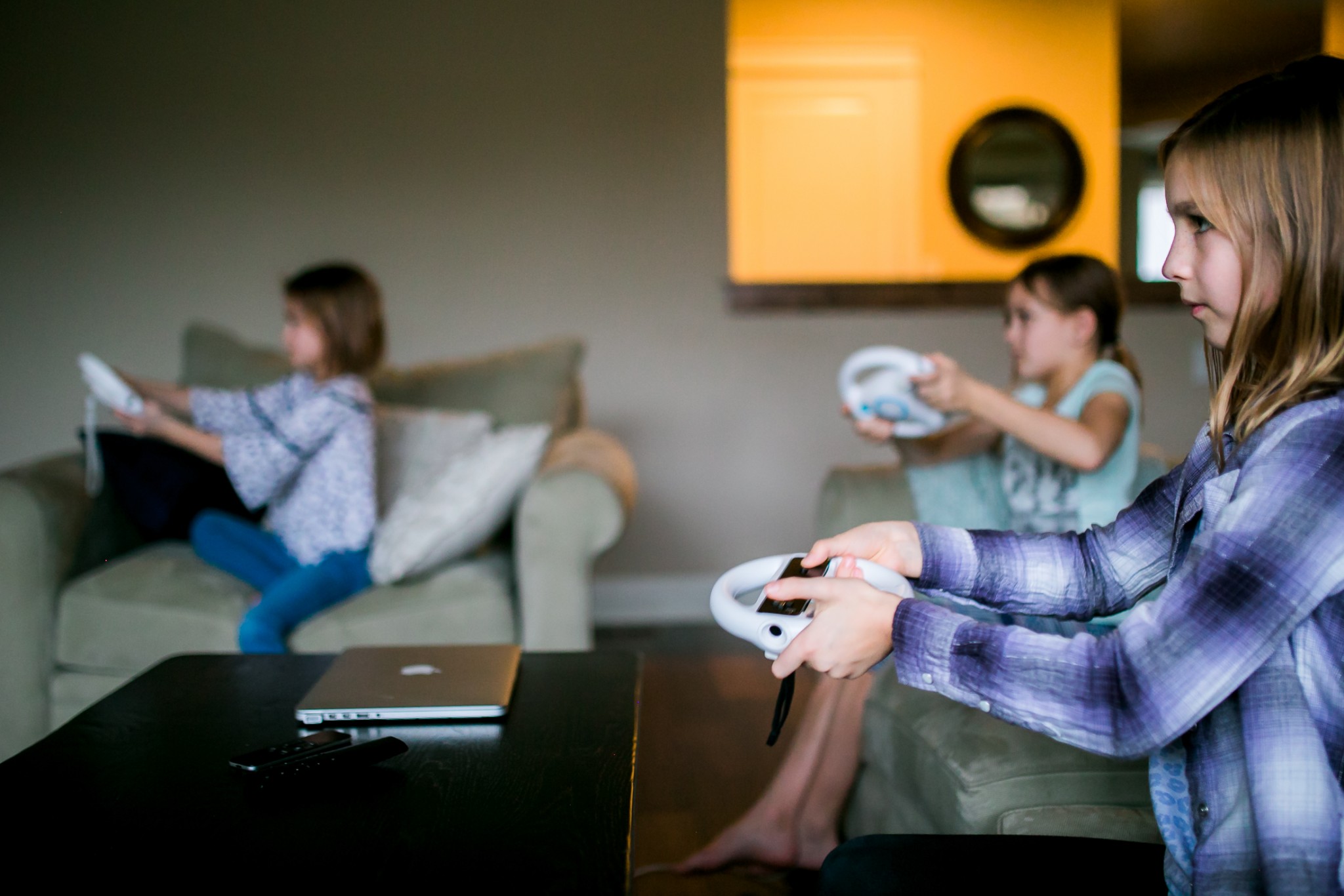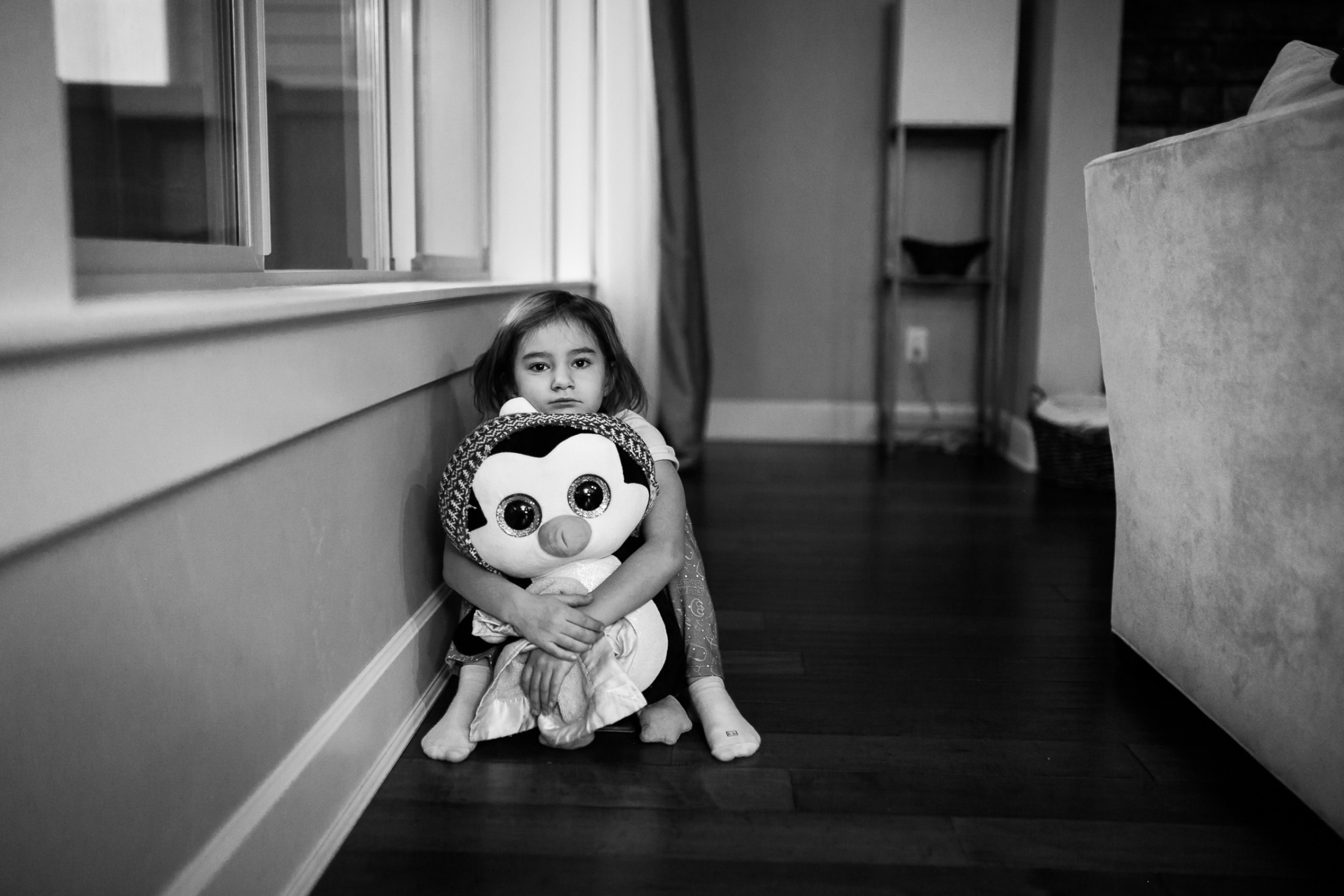 For my developing photographer friends who've been following my photography tutorials, I will use this post each month to explain the skill we are challenging ourselves with. This month "shooting wide open" means that we keep the aperture of the lens (the opening that allows light in) as wide at is goes. There are 3 components that make up the "exposure triangle"-Aperture, shutter speed, and ISO. When the aperture is wide open, it allows the maximum amount of light through to the sensor. The challenge with this is that it causes a very narrow depth of field, making it difficult to get the subject perfectly in focus. However, the creative effects can be really fun when you master focus at this level. It causes dreamy rendering of the bokeh ("bokeh" is the term for blur in the foreground and/or background) and soft glowing light flares. Notice the softness of the blur in the photos above and you can see why so many photographers love shooting this way. Stay tuned for lots more photography tutorials as well as more monthly blog circles on the horizon! I have several lined up with lots of great content too, so hopefully you will be inspired to practice some new skills!!
SaveSave
SaveSave
SaveSave
SaveSave
SaveSave
SaveSave
SaveSave
SaveSave